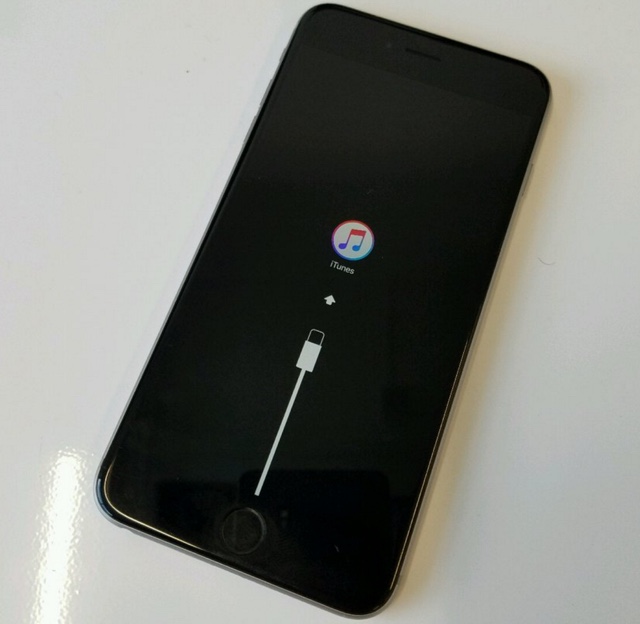 An iPhone is something which is the talk of the town now and everyone wants to have a sleek one in his or her hand. But, the high-price tags don't allow most of us to buy one whenever we want. However things have changed recently as you can get a high-tech one nowadays from any of the leading technology stores at a competitive price, thanks to the exhilarating deals and discounts. For example, you can browse through currys.co.uk to grab one using the lucrative discount offers from the store.
Moreover, when you get your first brand-new iPhone, there are obviously thousands of things to know how to deal with. But, you have to start the process somewhere and know the basics well. So, the five points which are jotted down below will walk you through what you should certainly do when you get a new iPhone of any latest version.
An apple ID is a must
You'll of course want to use an iTunes store or an App store if you've got an iPhone, right? Otherwise, what is the use of purchasing an iPhone if you can't use the thousands of amazing apps? It is free to make Apple ID account, which provides you with versatile perks starting from buying music, movies etc. at iTunes to using other helpful features like iMessage, iCloud any many other awesome technologies. You can make the account from the App Store app.
Do the activation
It's a very obvious thing that the first thing that you need to do with your new iPhone is to activate it. After the activation is done, you can start doing everything in your iPhone that you want to do in just a few minutes. The basic set up processes let you choose the basic settings for using various features like Face Time, Find my iPhone, iMessage etc.
Get the iCloud configuration done
When you'll have iCloud, the whole process of using your iPhone becomes much easier. iCloud is capable of collection numbers of features in a single tool starting from backing up your data to Apple's servers and reinstall it over the internet with few clicks. It also let you to re-download anything that you've bought at the iTunes store. So, if sometimes you lose or delete the data then also your purchases are never truly gone.
Don't forget to set up Find My iPhone
This is one of the most exciting features of the iCloud which let you use the iPhone's built-in GPS to point any location on a map. You'll be blessed if you have this setting and your mobile gets lost somewhere or stolen. In such a scenario, you'll be able to locate it very easily whichever street it's going on.
A touch ID and iPhone finger print scanner
A touch ID in the home screen of an iPhone series 5S, 6, 6S, 7 etc. is another most useful way to keep your phone secured. Before, touch ID was used for only unlocking the phone and making any App Store purchases, but these days any app is able to use it. Thus, any app with a password which is able to keep the data secured can use it. It is even a prominent security feature for App Play, Apple's payment systems etc.
However, if you're thinking to buy an iPhone soon, then don't forget to grab a hefty discount offer from any leading technology stores of the UK which are listed out in Dealslands. And most importantly after you buy one you should ensure that you've done these basic things on your iPhone before you start enjoying the amazing features of that.
Author Bio: Ashton Blagden is working as a Community Manager at Dealslands.co.uk When He have leisure time, He utilizes that time in writing.