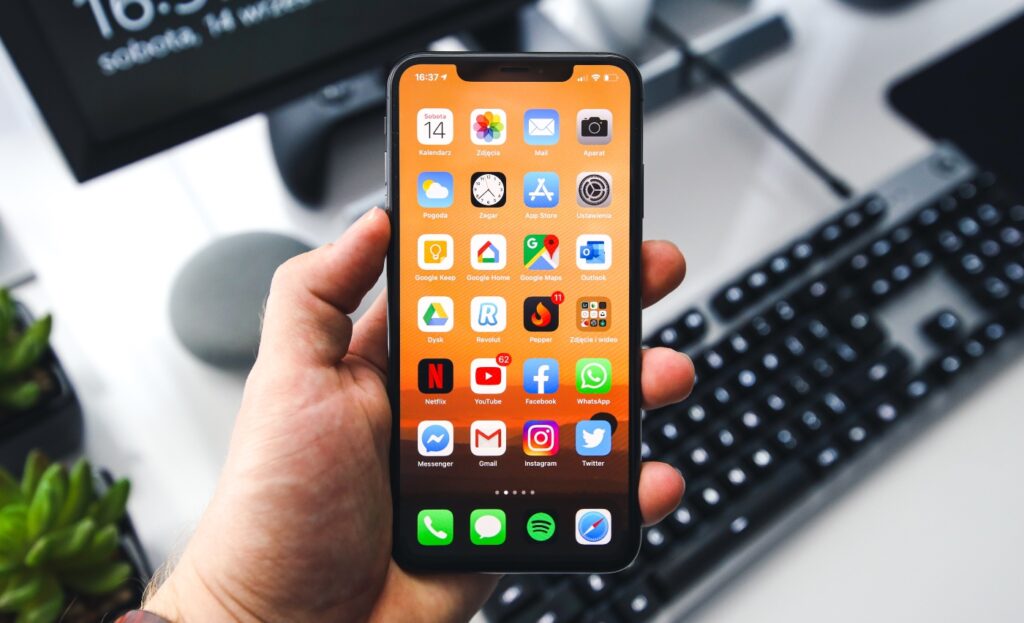 With the huge (and growing) number of apps on the App Store available today (in March there were over 1 million gaming apps and 3.79 million non-gaming apps), iPhone users have a wide range of choice depending on their interest. Apps have given smartphone users greater access to every industry and nowhere is this truer than sports.

Using an iOS app, users can follow and interact with their chosen sports in unprecedented ways. Yet, because of the large volume of iOS sports apps it is easy to miss the most useful and exciting apps. In this article, we've compiled the best iOS apps for sports fans.

theScore
Considered one of the top sporting apps for smartphones, theScore is perfect for sports fans who follow more than one sport. It gives users quick updates, leaderboards, and analyses on any sport that they want. Users can personalise their feeds to just receive news about the sports they follow for quick and easy access.

There's also a messaging feature that lets you chat with fellow fans and friends, so you can discuss recent sports events with people supporting the same teams as you. theScore is perfect for fans who don't want to miss important updates from their teams.


Socios
Being a super sports fan, you show support for your favourite team in various ways such as watching their games, buying their merchandise, and even donating to their charities. Aside from the above there is one more way to show your love as the ultimate fan — and that is through the purchasing of fan tokens. Socios explains that fan tokens are digital assets bought with the dedicated in-app cryptocurrency Chiliz ($CHZ).
Once owned, these tokens can be traded for merchandise, VIP events, and more using the Socios app. What makes these tokens unique is that fans can get special perks like voting on official team-related decisions (such as merchandise design and the team's warm-up music) and receiving personalised memorabilia.

Many football teams across Europe and the rest of the world are already embracing these tokens. In the Premier League Man City, Leeds, Aston Villa, Everton, and Arsenal are all offering fan tokens through Socios, with more clubs in line to follow.
You can download the Socios.com app from the App Store here.
Fanatics
As mentioned, sports fans love buying merchandise because it shows their support and serves as a memento for key events, like championships. Yahoo details how Fanatics makes purchasing official sports apparel more convenient for fans.
They can rest easy knowing that they're buying official licensed merchandise from the Premier League, Formula 1, NFL, NBA, and much more. The app has more than 250,000 products available, making it one of the biggest places to find sports merchandise.
LiveScore
Following live matches on your iOS device is made easy with LiveScore. The app covers football, hockey, basketball, tennis, and cricket, providing team line-ups, real time updates, and detailed match pages. It also has a 'track the match' feature, which gives viewers a 2D live text update of what is happening.

Moreover, despite being a streaming app, LiveScore app doesn't consume a lot of data. It's a must-have fan for sports fans that are always on the go.


Download these apps today to get the best sports fan experience possible. Sports apps can also do much more than provide live updates, and can even improve your playing ability. If you are a dedicated tennis player do read our post on the '7 Best Tennis Apps For iPhone And Apple Watch'.