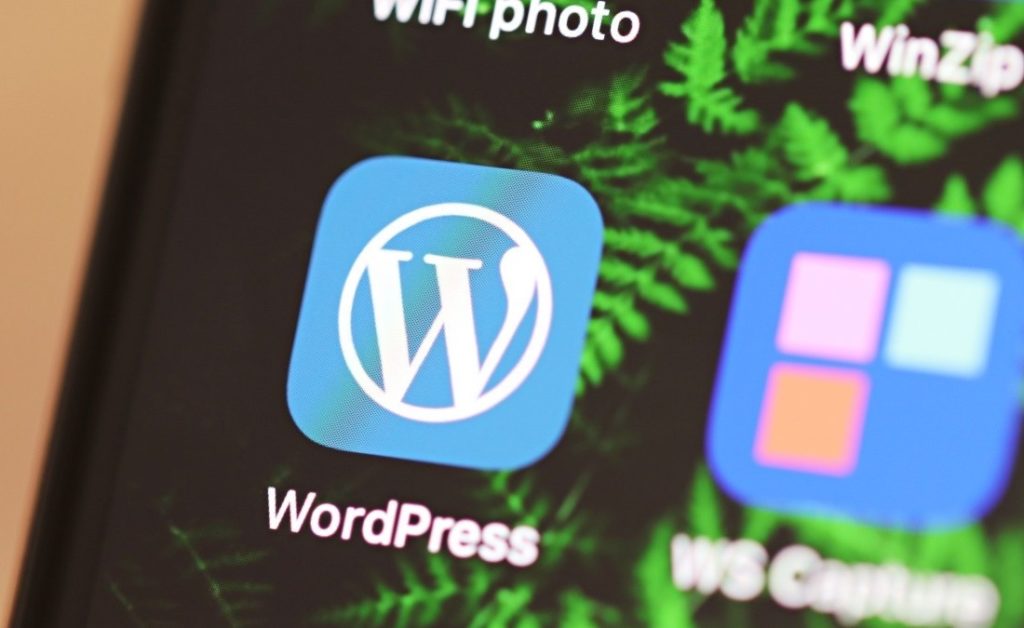 If you have spent any length of time on the internet, then you have encountered a blog. These convenient, informal websites are a great way to learn new information, connect with people in real time, and gain inspiration for creative projects.
Naturally, because they are creative and simple, more and more people have become interested in the world of blogging. However, many repress the idea of starting their own blog because they fear it will be complicated or require skills they don't have.
Well, this article is here to tell you that blogging can be simple even if you want to do it from an iPad, and you can even build your own blog on your Mac or even from your iPhone by following a couple of simple steps. Read on to check them out.
What Is Blogging?
A blog is an informal website created from an informal or personal perspective. It is updated regularly and can be owned by an individual, a business, or even a nonprofit organization. Blogs are created to get people interested in a new topic or subject. While a few people think blogs are dead, but research indicates people still and will continue to read them to learn new information.
How to Get Started
The first step to creating a blog is thinking of an idea for a theme or general purpose. In other words, what will your blog be about?
This is your opportunity to get creative. There are hundreds of thousands of blogs out there. How will yours be unique?
Your idea does not need to be the most spectacular or even the most creative – it just has to be yours. Maybe you want to be a lifestyle guru and inspire others with your healthy lifestyle. It doesn't matter if it has been done before – what's important is that it hasn't been done by you.
Finding a Domain
Once you have an idea, you need to create a website. This can be done using website builders like WordPress, which also has a really nice iOS app, or you can choose to code and design your own site by scratch. Whichever one you decide to do, you will need a domain name.
A domain name is how people find your website. Google.com is a domain. Apple.com is also a domain. You need to pick one and then trademark it as yours so no one else can take it.
Creating Content
The last and perhaps most significant step is creating unique content which will drive people to your website. This content takes the form of posts. Your content can be written, sung, or photographed: It doesn't matter. It just needs to exist and get people intrigued in your work. You can also take advantage of these great iPad writing apps to write more conveniently and boost your ability to focus on a topic.
Conclusion
Blogging is as simple or complex as you desire. If you just want to make a basic website or domain and not spend too much time on design, check out premade options or simple website builders like WordPress or Wix. For more advanced designs, you might need to learn coding and be prepared to experiment with web design tools. For more information and a more in-depth look at blogging and the skills behind it, check out buildyourownblog.net.
Disclosure: iOSHacker may receive a commission if you purchase products through our affiliate links. For more visit our privacy policy page.