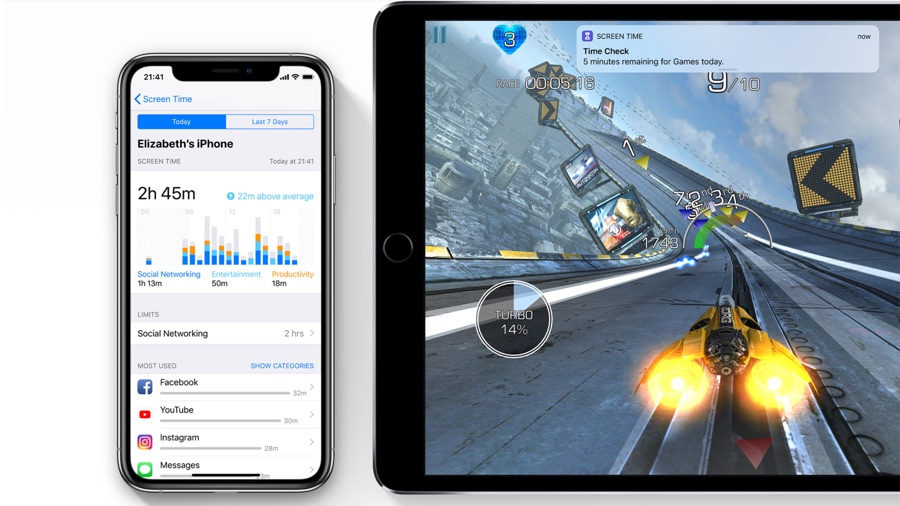 Nowadays, it is very hard to track children's activity as they have free access to the online world. Many parents are concerned about the negative impact of the internet world and they are always looking for the best solution to ensure a safe browsing experience for their kids.
You might be thinking that there is no way by which you can limit internet access to your kid's devices but you are wrong. With the help of parental control on iOS devices, you can easily limit internet access.
What is parental control?
Parental control is a special feature that enables the guardian or elderly people to restrict the actions in the iOS device. The best thing about this feature is that you don't have to depend on complex technical skills. With some basic operating knowledge, you can turn parental control on any iOS device.
Will it cost any money?
You might be thinking that turning on the parental control features in any smartphone or tabet is going to a cost you decent amount of money. However, this will not be the case if you rely on an iOS device. You can easily do so in less than 5 minutes and provide a safe internet medium for your kind.
Steps to set parental control
On your iOS device, you should have "screen time for family" turned on. Those who are new to the parental control setup process don't have to worry a bit. We are going to discuss the key steps which you need to do to set up the parental control from scratch.
Accessing the screen time
Go to the Settings app in your iOS device and look for the option named "Screen Time". Tap on it to turn it on and make sure you read the features of the screen time. It might take some time but it would be wise to do so as you will get a decent idea about the key features of this parental control.
Getting into the details
After turning on the screen time, you need to select the option "this is my child phone". The moment you tag the phone for your child is the very moment you can get the prime features to limit activities. While doing so, check if you can install VPN on iOS. If not, do some research on the internet and select a premium VPN service provider to add an extra layer of security to your child's phone. Having a VPN will protect your child's data from unwanted people and hide the IP of the used device . Thanks to this, your child's data will be protected and potential threats will be eliminated.
Configuring the hours
Once you have marked the iOS device for your child, you need to go to the "downtime" option. From there, you can limit the hours and apps. For instance, you can restrict some of the apps and make the phone more secure. If you want you can define a specific time interval during which the apps can be accessed. By limiting the usage of apps with such options makes things much easier for the parents.
Purchase and downloads
With a few taps, you can also limit the purchase and downloads. Many times, the parents complain that their kids have accidentally downloaded unnecessary apps from the store and there is nothing they can do. To prevent such incidents, you need to go to the contents and privacy restrictions options and turn these features on. When this feature is on, you can enable additional safety features which will ask your permission before every purchase.
Specify the websites
Some of the parents are concerned about their child's actions as the internet is full of sensitive information. To avoid critical phases, you can list down the sites in your iOS device which can be accessed by your child. You can also customize this setting by accessing the web content options available in the settings menu. You might be thinking that this is a very complex process but if you try it once, you will realize the process is very simple.
Disclosure: iOSHacker may receive a commission if you purchase products through our affiliate links. For more visit our privacy policy page.