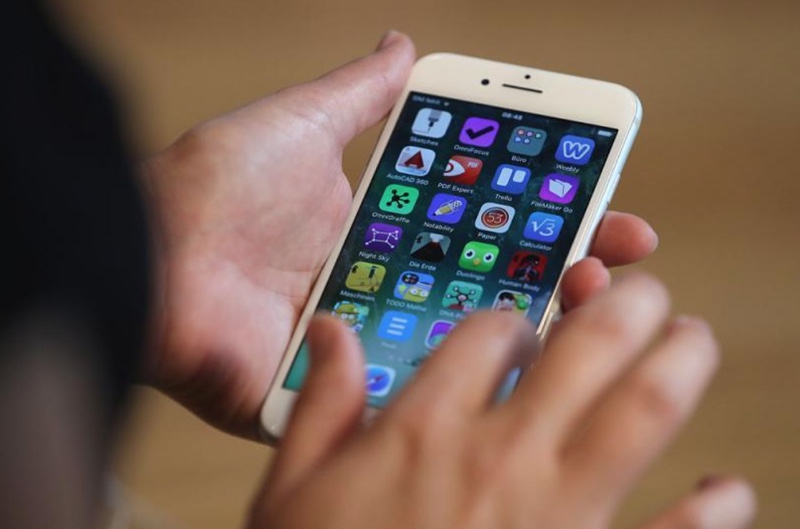 Apps are the heart and soul of today's smartphones. Not only do they make your life easier but they can also be used for entertainment purposes. Many apps let you track your budget, keep an eye on your fitness levels, help you with business tasks, and offer you a wide variety of music, videos and games that will get you hooked. iOS apps are considered to be the best in the market and have been a game changer in the life of iOS users.
When iPhones originally came out almost 12 years ago, it launched without third-party apps, and users were limited to stock apps only. That changed quickly when Apple launched its App Stores, which is filled with millions of amazing apps today. Following the success of App Store many other companies launched their own stores such as Google Play Store and Amazon app store that allow users to download apps for iOS & Android, giving users unlimited choice of apps that they can download. Many smartphone users can't imagine going about their daily routine without the help of their trusty go-to apps. In this article we have mentioned some of the great iOS apps that you should try in 2019.
The Essentials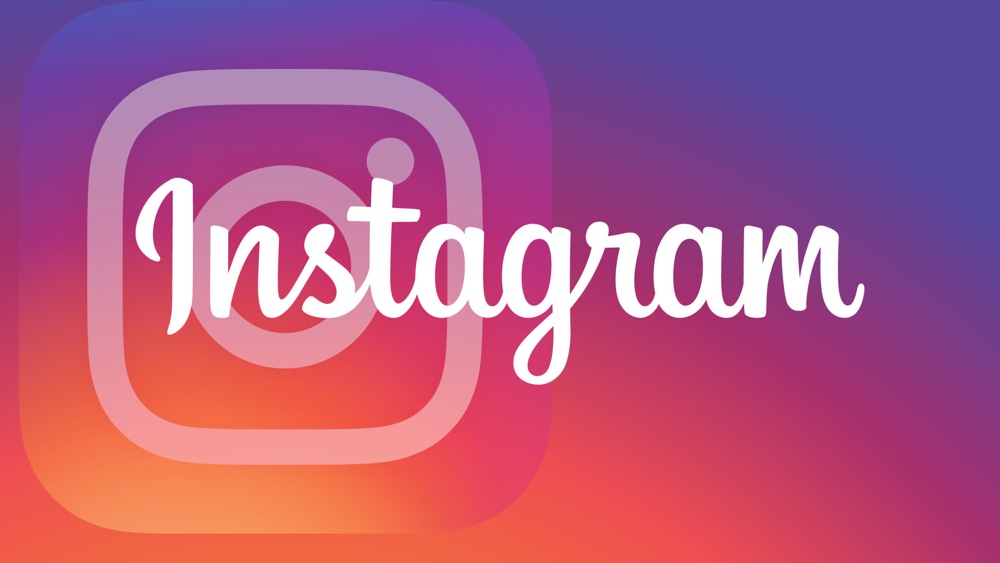 Needless to say, most iOS users out there use the popular Facebook, Facebook Messenger, Instagram and Twitter apps that make it possible for users to connect with their friends. Instagram is one of the best apps for photo sharing and editing, Whatsapp is the top messenger application out there and YouTube is ideal for getting access to thousands of videos on any topic. Google apps that includes Google Maps, Gmail and Google Search are a necessity in every phone as well.
Health and Fitness Apps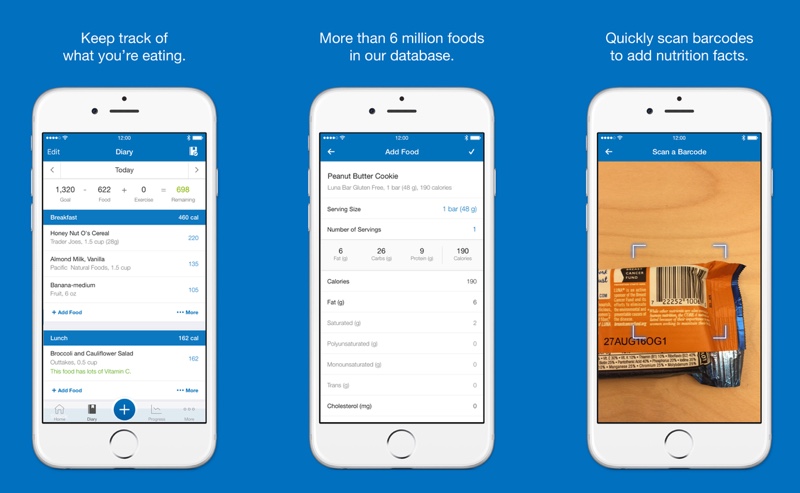 There are tons of apps that let you take care of your wellbeing, apps like Calm and Headspace are key in developing a more mindful attitude in your life. They both offer guided meditation sessions, breathing exercises for anxiety, and literature on mental health as well as sleep casts to help you with insomniac nights. For the fitness buff, MyFitnessPal is perfect as it allows you to keep track of your calories by logging meals and it even has a barcode scanner with access to a huge food database. It also allows you to set exercise and training goals. Streaks Workouts, is a keeper because not only does it provide you with endless and essential exercise routines, it also offers solutions to daily issues (like if it's raining, or you don't have specific gear) by altering its recommended exercises to fit your needs. Check out our article on best fitness apps for iOS, which lists 10 fitness apps that you should check out.
Apps for optimum productivity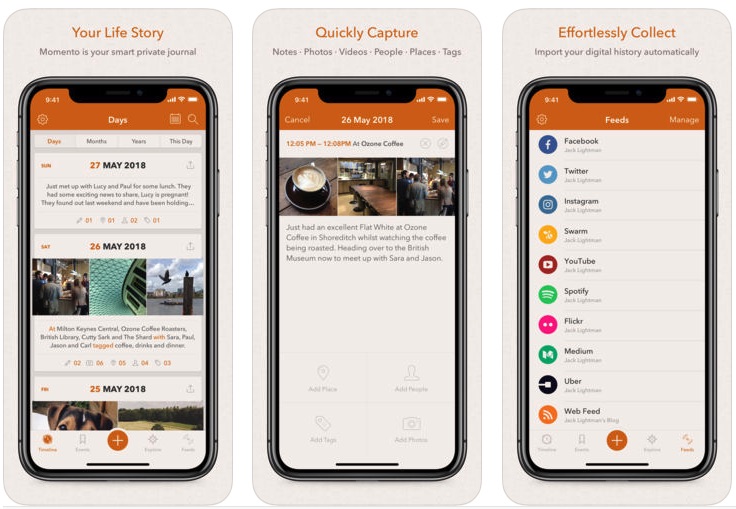 Apps like Duo or Momento are the perfect task reminder apps. Duo is easy to use and fast to input key tasks or alter them according to your schedule with a reminder. Momento is also arranged with features like smart keyboard to make inputting tasks in its clean interface much easier. MindNode is perfect when you're a fan of scribbling ideas. Instead of the mess you create on paper and it becomes harder to read, MindNode actually organizes it for you and automates these thoughts you input with color coordination, images and outlines. Pennies is for those who like to track their budget in a user-friendly way. It encourages you to categorize your spending so you can keep track of which aspect is taking up all your budget. Duolingo allows you to learn a language like never before. With a ton of languages available, lessons are provided to help you advance in the language of your choice.
Apps for ultimate entertainment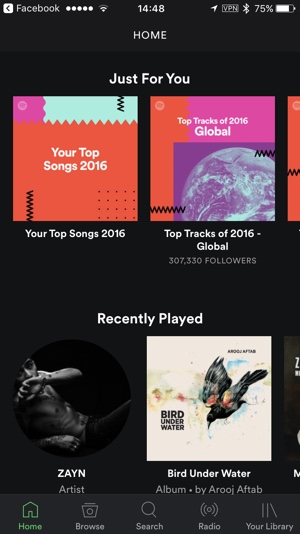 If you like reading on the go, then Reeder will provide you with endless browsing and reading material from your favorite websites, becoming a hub for all the juicy articles. GarageBand is for creating music by professionals or amateurs alike. These smart instruments can automate chords and provide a wide range of amps. Spotify probably has one of the best music collections there is. After you input your favorite artists, Spotify, with its solid algorithm, provides some of the best playlists according to your preferences. For when you want an easy meal to cook, Tasty offers you a wide range of videos and recipes for the intermediate to the advanced cook.
Make your life easier with one click
Applications were made to enhance your day-to-day activities, making them easier to go through. Many apps were created to offer you a rich learning experience, a chance to connect with others, flexibility to keep track of your thoughts and tasks as well as a time for self-care.
Disclosure: iOSHacker may receive a commission if you purchase products through our affiliate links. For more visit our privacy policy page.