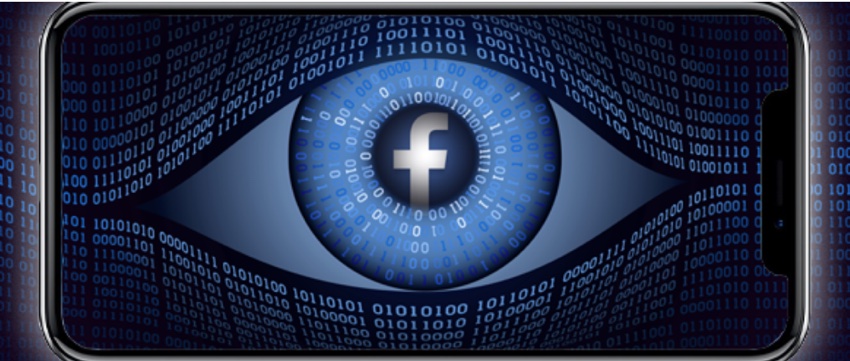 Onavo VPN was acquired by Facebook Inc. (FB) in 2013. This VPN (virtual private network) service harvests customer information in contact databases. Such practices are frowned upon by Internet security consultants, and privacy adherents. The recent scandal at Facebook had CEO Mark Zuckerberg testifying before Congress about how Facebook utilized personal profiles for marketing purposes. The outrage at this scandal immediately resulted in Facebook's user numbers declining. Such was the pushback from lawmakers and users that Facebook has started acting to limit third-party access to its users' personal data.
Facebook is also working hard (ostensibly) to provide greater transparency on platform functionality, particularly since there was a lot of grey area around the 2016 Cambridge Analytica scandal. That company has since shuttered, but Facebook's reputation has taken a hit. To stem the hemorrhaging, Facebook adopted various measures including a ratcheting up of its privacy controls and more stringent rules and regulations regarding app permissions. The European Union's GDPR (Data Protection Framework) warrant that companies doing business in Europe must comply with the updated privacy rules and regulations.
What Are the New App Store Privacy Rules?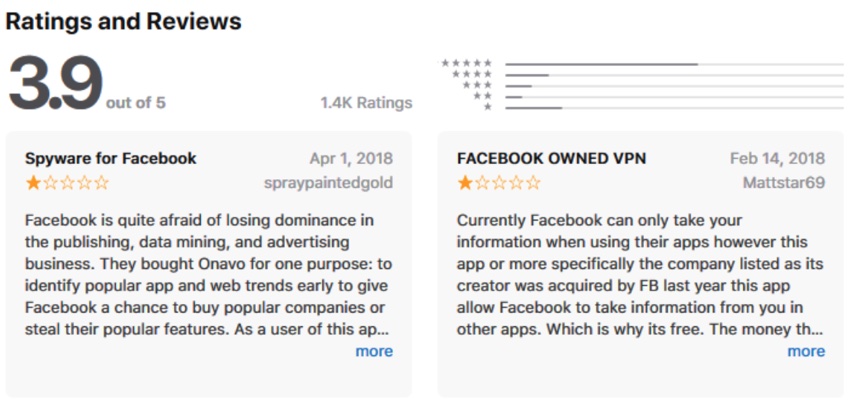 The App Store is working hard to prevent all developers from harvesting information from contacts on databases. The Apple initiative has had a marked impact on Facebook's Protect service which is provided by Onavo VPN. Facebook claimed that the service was designed to ease user concerns by providing additional layers of safety and security to Facebook accounts. What happens with Onavo is that all traffic to Facebook is rerouted through Onavo's servers. The servers collect user information and gain valuable insights into buying patterns, browsing patterns, and communication channels that users are engaged in.
The VPN service used by Onavo is under scrutiny by the App Store. In other words, Apple does not want any application that is featured on its App Store to monitor, track, or record which applications are being used for marketing/advertising purposes. At the time of writing, Onavo Protect was still available at the App Store, but users have been increasingly negative in their rebukes. Instead of dabbling around with corporate-sanctioned harvesting software, users are better off exploring their options at reputable aggregator review platforms for enhancing online safety and security. One such resource is SecureThoughts. This company provides exhaustive reviews of  virus protection software that can instantly alert you to harmful software, programs, or other malware.
Avoid VPN services that Keep Logs
All too often, user data has been compromised by platforms that collect client information and store it on unsecured or servers. When hacks occur, this information is released to the mass market, much like what happened with the Ashley Madison scandal. To guard against this type of activity, it's important to pick the best and antivirus software or highly reputable VPN such as TotalAV (ranked #1 by security consultants and customers), Norton Antivirus, NordVPN and Panda. The proof of the pudding is in the customer reviews. These antivirus programs, and several others including ScanGuard, BullGuard and PC Protect have won critical acclaim from users owing to their reliability, effectiveness, and affordability. It is foolhardy to rely on Facebook's VPN services when it has already proven to be unreliable. Any VPN that keeps logs of user data and shares it with marketing agencies must be avoided like the plague.
Disclosure: iOSHacker may receive a commission if you purchase products through our affiliate links. For more visit our privacy policy page.