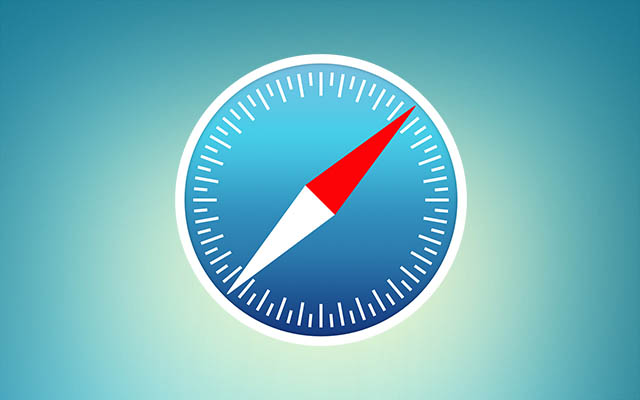 We've all been there. You left your desk job to start a pottery business and the website that you made for it is starting to show its age. The site is getting buggy, the information on it hasn't been updated in a while, and it's a chore finding it on Google. Your usually dependable web developer is making excuses about working on it and you can feel that something is seriously wrong.
Here's the hard truth: the time has come for you to update the website. Here is a handy-dandy guide to a few features that you might want to implement.
Optimize It for Phones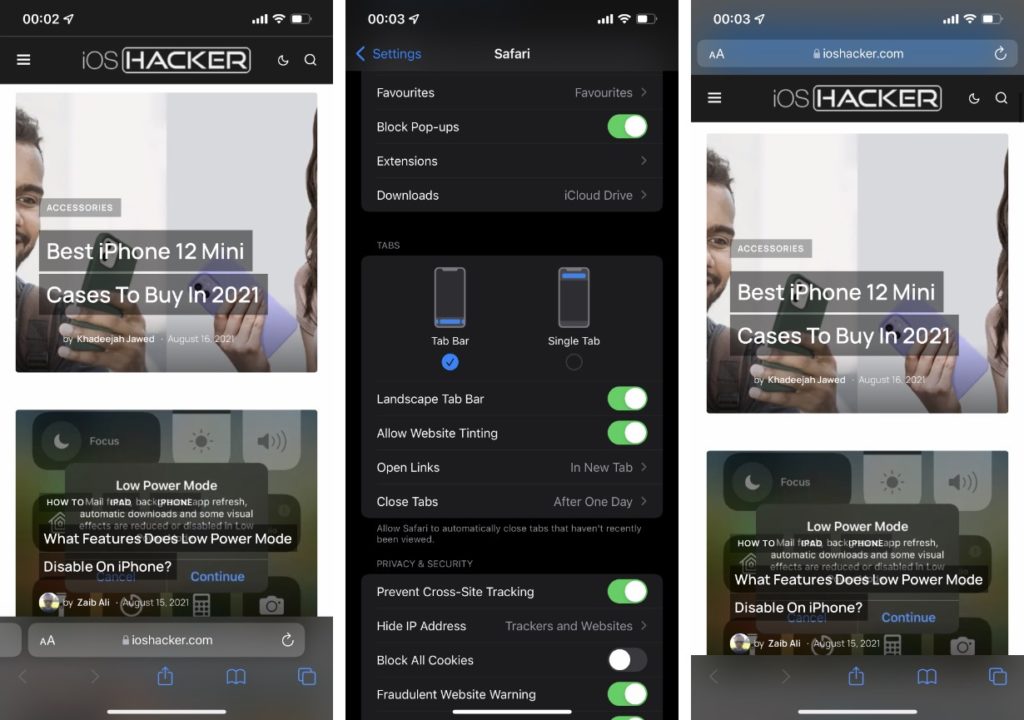 This one is a no-brainer. iPhones don't leave your side throughout the day. It is only natural that your website should take advantage of this, so be sure to hire ios developers to develop the website. While landscape mode has its advantages, portrait mode, the natural orientation of our iPhone's screens, takes advantage of the natural position of our thumbs and makes navigation a breeze.
Moreover, you should keep in mind that SEO is made up of a large chunk of mobile traffic, as well. These days, when looking for a specific service or business, our first instinct is to look it up on our phones.
Start a Blog
A blog is a great way of putting the word about your company culture and at the same time, generating content that can attract more people to your website.
Articles with specific keywords, videos, and images can greatly strengthen your SEO. Apart from that, a blog is a great way to bolster your customer email database.
Getting people to sign up for the blog keeps them in the loop for promotions, offers, news, and so on. Blogs also allow users and customers to communicate directly with you. Taking their feedback is vital to making improvements and keeping up with the times.
Offer a Live Chat Feature
If your users have any questions or if they just want to talk to someone, having a live chat service is prudent. Problem-solving is a click of a button away and it bypasses the hassle of a phone call quite elegantly. Using live chat, customers are given a method to reach you immediately when there is a problem on their end.
Compared to sending an email or waiting forever on hold while calling customer service, this feels much more positive. Rather than investing in outsourcing customer service, a free live chat for businesses option will do the trick.
Make It Switchable Dark Mode
In recent years, the option for a dark mode has gained a lot of traction in websites and applications. It is easier on the eyes and makes the text stand out without being too harsh. Using dark mode also helps conserve power, as the brightness is automatically reduced while using it.
While in dark mode, blue light emission is also decreased, which is good news for our sleep, since eye strain is drastically reduced. Conversely, the light mode will help in daylight, as the legibility of text wouldn't be affected as much as it would while in dark mode.
Focus on Quicker Load Times
The average person has very little patience nowadays. As a general rule, the average person won't wait more than four or five seconds for a web page to load. This is a fairly widespread sentiment, too. Slower load times discourage users from sticking around. It also has an effect on your ranking in a search engine.
Rethinking your approach to cookies can help in drastically reducing load times. It is best to limit your cookies and trackers to the most essential ones only.
Include Effective Calls to Action
A call to action (or a CTA) on a website is usually a word or phrase telling the viewer exactly what to do. If you are an e-commerce website, then it can be something like a "Buy" button, an "Add to Cart" button, or even the "Checkout" button, or something else similar.
A good call to action can alleviate decision paralysis and give context to the content. Even if it's just a word or a couple of words, viewers do require some nudging to know what to do next. CTAs that create a feeling of urgency will also help create an uptick in conversions.
It's best not to overdo it, too. You don't want to bombard the user with a ton of pop-ups or CTAs. A little hand holding is encouraged, but not too much!
Upgrading your website doesn't have to be difficult. If you use the tips that have been mentioned here, you will find that, in fact, an old dog – or in this case, an old website – can learn new tricks. Your website is one of your most valuable assets when it comes to business, and keeping it current is no doubt one of the best things you can do.