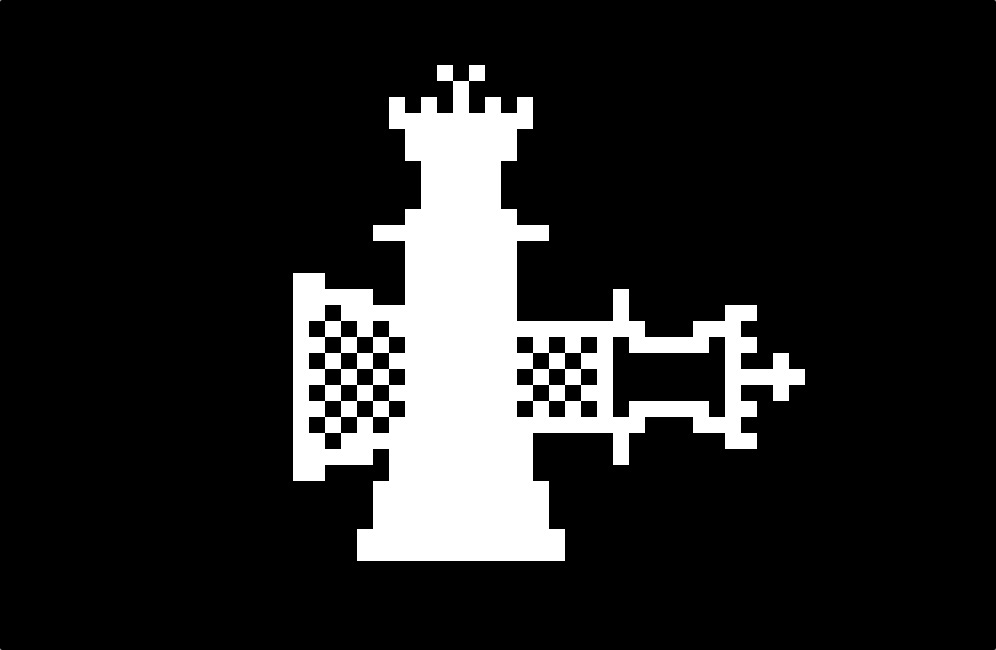 checkra1n iOS 13 Jailbreak tool is now available for download. This new jailbreak tool is developed by iOS hacker Luca Todesco and his team. The jailbreak tool is based on the checkm8 bootrom exploit found in A5 to A11 Chips. checkra1n is capable of jailbreaking all versions of iOS 13 including iOS 13.0, iOS 13.1, iOS 13.2. The tool has been released in beta.
As checkra1n iOS 13 jailbreak is based on the checkm8 exploit, it works with all devices that have A11 chip or lower. This includes the iPhone X and all models of iPhone released before it. Here's the list of iPhones that are supported by this iOS 13 jailbreak.
Important: Please note that in beta 1 iPad Air 2, iPad 5th Gen and iPad Pro 1st Gen are not supported. checkra1n beta 1 features experimental support for iPhone 5s, iPad mini 2, iPad mini 3 and iPad Air  so you might have to retry several times to get the jailbreak to work.
checkra1n Compatibility
iPhone X
iPhone 8 Plus
iPhone 8
iPhone 7 Plus
iPhone 7
iPhone 6s Plus
iPhone 6s
iPhone SE
iPhone 6 Plus
iPhone 6
checkra1n iOS 13 jailbreak also works with iPadOS 13. Here are the iPads that support this jailbreak.
12.9-inch iPad Pro 2nd generation
12.9-inch iPad Pro 1st generation
10.5-inch iPad Pro
9.7-inch iPad Pro
iPad (7th generation)
iPad (6th generation)
iPad (5th generation)
iPad mini 4
iPad Air 2
As Apple had closed the bootrom exploit with A12 chip and later, newer devices such as iPhone 11, iPhone 11 Pro, iPhone 11 Pro Max, iPhone XR, iPhone XS and iPhone XS Max are not supported. Similarly iPad Pro 12.9 3rd generation and iPad Pro 11-inch are also not supported by checkra1n iOS 13 jailbreak.
Supported iOS versions
checkra1n jailbreak tool supports the following iOS versions:
iOS 12.3 all the way up to iOS 13.3. There are also reports that the jailbreak works with iOS 13.3.1 beta.
Download checkra1n Jailbreak (beta)
You can download the latest version of checkra1n jailbreak tool from the official link below. Do not download this jailbreak tool from any other website as those links may contain malware.
How to jailbreak with checkra1n
Need help with the jailbreaking process? You can find our full checkra1n jailbreak tutorial here. However before following that guide make sure you are aware of risks involved by reading our guide on Is It Safe To Use checkra1n right now.
After you have jailbroken your device, don't forget to check our list of iOS 13 compatible tweaks here.
You can follow our complete checkra1n jailbreak coverage here.