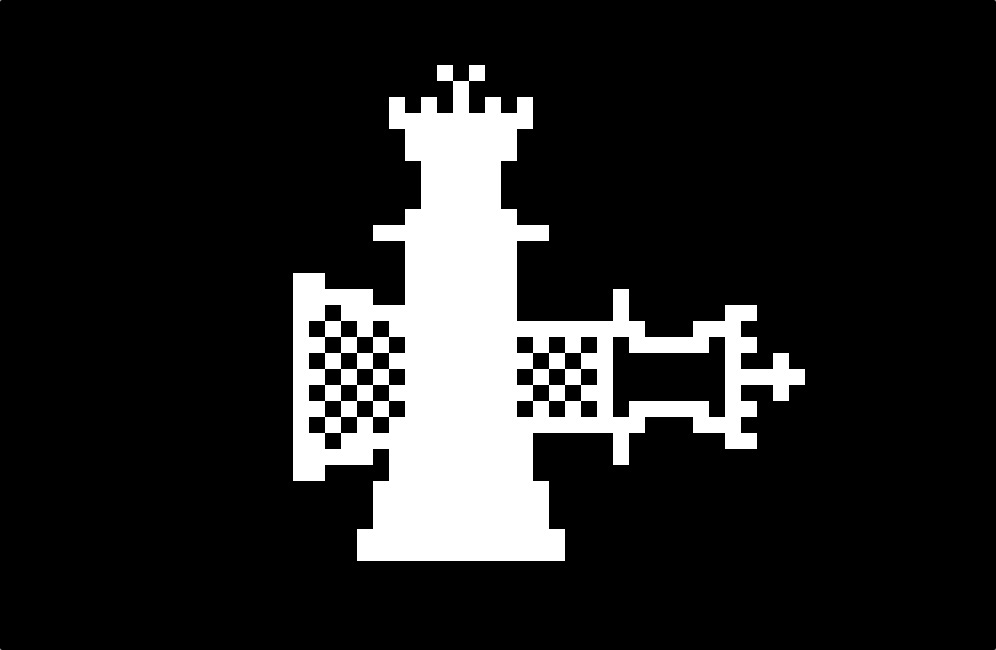 Just yesterday we told you about the possibility of checkra1n jailbreak getting the iOS 14 support. Little did we know the support will come within 24 hours of publishing that report. Team checkra1n has released checkra1n 0.11.0 beta, which brings iOS 14 jailbreak support to the jailbreaking tool. Currently checkra1n supports iOS 14 on devices that are powered by A9(X) processor or lower.
The fact that the support is currently limited to A9 and A9X chip devices means your iPhone X, iPhone 8 or iPhone 8 Plus is not supported by the tool's iOS 14 jailbreaking capabilities. This is despite these devices being vulnerable to checkm8 bootrom exploit checkra1n is based on. According to checkra1n adding support for A11(X) devices will be difficult due to additional security checks that Apple has put in place.
Other devices such as iPhone 7, iPhone 7 Plus, iPad 6th generation, iPad 7th generation, iPod touch 7th generation and iPad Pro 2nd generation are also not supported as of this release. However team checkra1n has announced that support for these devices will be added in the coming weeks, and before iPhone X support is available. No solid ETA has been shared as of yet.
In iOS 14, Apple added a new mitigation to SEPOS on A10 and above (except on Apple TVs and iBridge): if the device was booted from DFU mode and the Secure Enclave receives a request to decrypt user data, it will panic the device. Since checkm8 does not give us control over the Secure Enclave, this is not trivial to work around. However, with the recently published blackbird vulnerability, we are able to get control of the Secure Enclave on A10 and A10X and disable this mitigation. Support for A10 and A10X devices is being worked on and is expected to be ready in the coming weeks.
Here's the change log for this checkra1n release directly from the official website:
What's new

Highlighted changes

Official support for iOS 12.0 – 13.7
Official support for iOS/tvOS 14.0 (A8(X)-A9(X) running iOS and iPadOS; all tvOS devices are supported)
Official support for Apple TV 4K breakout boards (Standard and Advanced)

Bug fixes

Fix an issue with userland kernel patch finder that prevented checkra1n flags from being saved as well as exporting kernel information used by developers to tfp0, affecting devices running iOS 13.6 and up.
App can now be launched from DMG on macOS
Demotion is now working on Linux
Fixes the -20 error for Apple TV 4K by enabling USB on v1.x standard breakouts

Other changes

Partial bridgeOS support (CLI only, see 'Known issues')
PongoOS was switched to Darwin ABI
Improved kernel patch finder patchsets
Improved boot strategy/hooking
NVRAM unlock patch (for root)
dyld patch

Removes Mach-o platform restrictions (iOS binaries can now run on tvOS/bridgeOS and vice versa)
Significantly reduces checkra1n build size

Removed macOS bug reporter
You can download checkra1n jailbreak tool and jailbreak your supported iOS 14 devices here. Full tutorial for checkra1n can be found here.