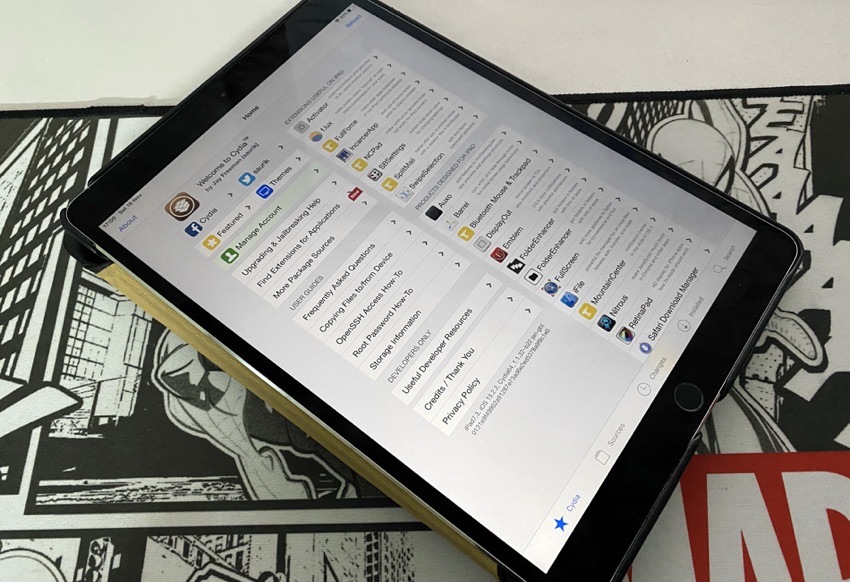 unc0ver jailbreak for iOS 13.5 has been released. As you already know the first order of business after jailbreaking an iOS device is installing tweaks from Cydia.
Since iOS 13.5 jailbreak is still new many tweaks don't support it yet. However there are hundreds of tweaks that already feature support for iOS 13.5 and work perfectly fine with them.
These iOS 13.5 compatible tweaks work with all jailbroken models of iPhone, iPad or iPod touch without any issues.
We have gathered a list of over 100 tweaks (168 to be precise) that have been tested by the jailbreak community and are confirmed to be working with iOS 13.5 jailbreak.
Even other iOS 13 tweaks that are not on this iOS 13.5 tweak compatibility list may work perfectly fine.
So it is worth downloading your favorite tweak and checking for yourself if it is compatible or not.
Jailbreak Tweaks That Are Compatible With iOS 13.5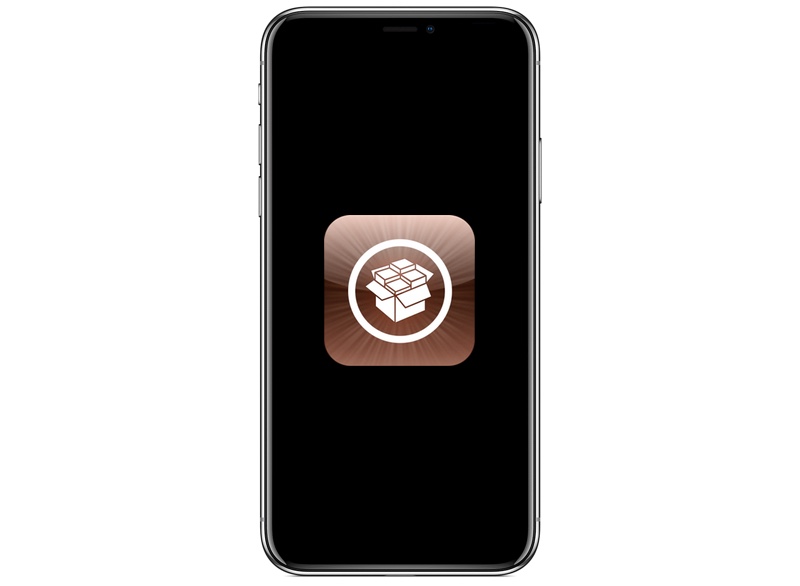 Here is the list of tweaks that you can download and install on iOS 13.5 jailbreak. Most of these tweaks work on all devices while some of the might have issues on some devices. However they are reportedly working on most devices.
This list is coutest of the iOS 13.5 tweak compatibility list crowd sourced by the jailbreak community here.
These 100+ tweaks are iOS 13 compatible and support iOS 13.5.
A-Font
AirPlay
AlertDismiss
AnimationsBeFastPlus
Anywhere!
Applocker
Apps Manager
AppStore++
Arkrome
AutoLockToggle
AwesomePageDots
Axon
Barmoji
Batchomatic
BatteryLife
BetterCCXI
Bloard
BlockYouX
Bluepicker
BlurGround
Boxy 4
Butterfly
CallDismiss12
CarBridge (iOS 13 Lite)
CarrierCrack
Cask 2
CC On & Off
CCLinker
CCModules
CCSupport
Clean Home Screen
Choicy
CocoaTop
ColorFlow 5 (iOS 13)
ColorBanners 3
ColorMeNotifs
ColorMyBattery
CozyBadges
Cr4shed
Cuboid
Cylinder
CallDismiss12
Docky
Dolphin iOS
DoubleCut
DoubleTapLock
DVirtualHome
EasySwitcher
erer
ExactTime
FacebookDarkMode
FDots
Filza File Manager
Five Icon Dock
Flame
Flex 3
FloatingDockPlus13
Flyjb
Folded
ForceInPicture
GameGem
Gestures13
GoodWifi
Harpy
HideBarX
HideDockBG
HideLabels13
IAmChinese
Instagram++
InstaLauncher 2
IntelligentPass 3
KernBypass
KeyShortcut Pro
KeySwipe
KillX Pro
LetMeBlock
Liberty Lite
Little11
LiveRings
Mega UHB
Messenger No Ads
MImport
MirrorSelfie
Mterminal
NetKillUIBeta
NoClutter
NoDictation
NoDNDBanner
NPurge
OneNotify
Peekable
PerfectTime XS
PhoneScroll
PhotoData 12
PowerApp
PowerSelector
ProperLockGestures
PullOver Pro
Quart
QuitAll
ReProvision
Rhino
Rose
Safari Features
Safari Plus
Saw
Settings Widget
Shadow
Shark
Shuffle
Simple LS 2
Snapper 2
Snowboard
Soba
Social Downloader
Spotlife
Super Recorder X+
SwipeSelection
System Info
T9dialer
TikTok God
TinyBanner 2
tweakCompatible
Twitter++
Twitter No Ads
Vesta
VolVibes
WiFi Passwords
Utubed
Vesta
VolVibes
XenHTML
XenInfo
YouTube Reborn
YouTube Tools
YT++ for YouTube
YTHDUnlocker
Zebra
Zenith
There you go folks, these are some of the iOS 13.5 compatible tweaks that are working with the new unc0ver jailbreak. If you know about any other tweaks that are not mentioned in this list, then feel free to let us know in the comments below.