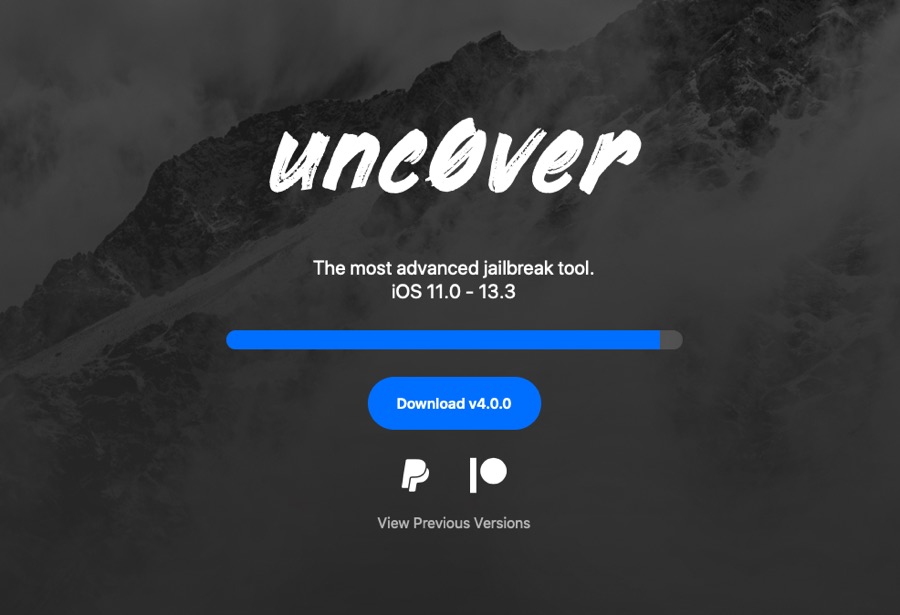 Ever since its release jailbreak enthusiasts have been waiting for an iPhone 11 jailbreak. The release of checkra1n jailbreak didn't bring much for the users of iPhone 11 Pro and iPhone 11 Pro Max, since that jailbreak's support was limited to iPhone X or earlier.
However today is a good day for jailbreak lovers as an iPhone 11 jailbreak has finally been released and it is now available for download. The newly released unc0ver jailbreak tool is not only capable of supporting A12 and A13 devices, but it also works with iOS 13.3 or lower, meaning you can jailbreak your device even if you are using the second latest version of iOS or iPadOS.
Here is the compatibility list for unc0ver jailbreak for devices running iOS 13.3 or earlier
iPhone 11
iPhone 11 Pro
iPhone 11 Pro Max
iPhone XS
iPhone XS Max
iPhone XR
12.9-inch iPad Pro 2018
11-inch iPad Pro 2018
And older models
Currently a long list of tweaks are supported and working with iPhone 11 jailbreak. You can find our complete list of iOS 13.3 compatible tweaks here.
How To Jailbreak iPhone or iPad using unc0ver tool
So what you need to do in order to jailbreak iPhone 11? The steps for jailbreaking are quite simple and have been given below for your benefit. Please make sure you create a fresh iTunes/Finder or iCloud backup of your device before proceeding to jailbreak your device using these steps.
Step 1: Download unc0ver jailbreak tool here and the download one of Cydia Impactor or AltDeploy tools on your computer.
Step 2: Now connect your iPhone or iPad to your computer using a USB cable and launch Cydia Impactor/AltDeploy.
Step 3: Once your device is detected drag and drop unc0ver IPA on Cydia Impactor. At this point jailbreak process should start.
Step 4: When prompted enter your Apple ID username and password. If you have two-factor authentication enabled on your Apple ID, then you need to use app-specific password.
Step 5: Once Cydia Impactor has completed the jailbreak process, unlock your iPhone and launch the unc0ver app. Then hit the jailbreak button to continue jailbreaking.
Step 6: Your device might reboot during the jailbreak process. After it has rebooted you should see Cydia icon on the home screen.
Finally once the jailbreak process has completed you can launch Cydia and start installing your favorite jailbreak tweaks on your device.
If you have any questions related to iPhone 11 jailbreak process, then let us know in the comments section below.