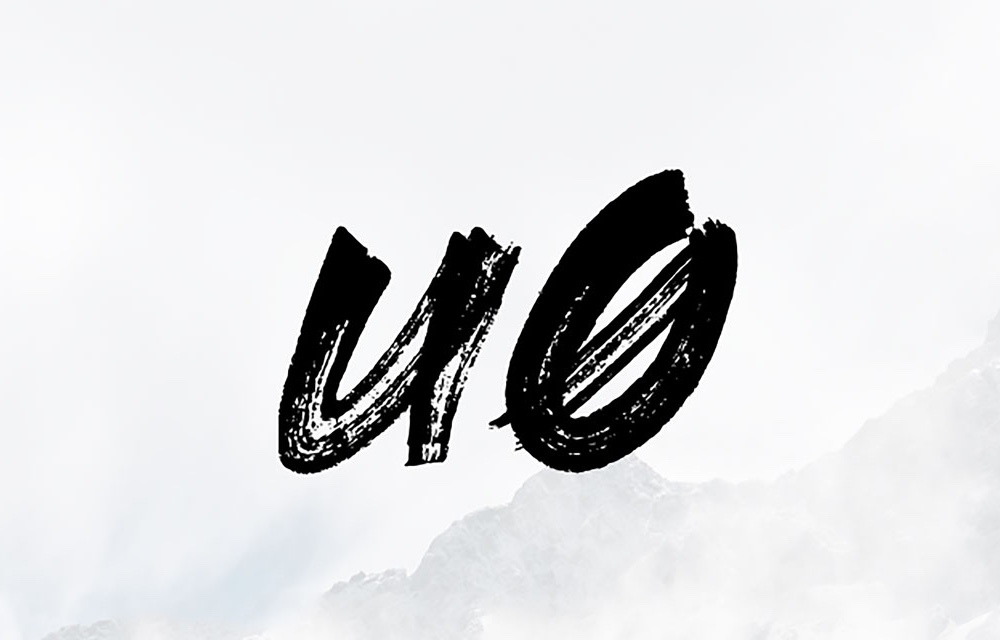 unc0ver jailbreak for iOS 13.3 or earlier has been released and is now available for download. The newly released jailbreak tool allows iPhone 11 or older iPhone users to jailbreak their devices and install Cydia and tweaks on them.
Pwn20wnd and his team has released unc0ver 4.0.0 with full support for iOS 13.0 to iOS 13.3. With this release iOS 13 and iPadOS 13 users now have the opportunity to jailbreak their devices and install Cydia on them. What makes this particular jailbreak extra special is the fact that it also works with both A12 and A13 devices, making it the first ever jailbreak tool that can jailbreak iPhone 11, iPhone 11 Pro and iPhone 11 Pro Max.
In addition to supporting the iPhone 11 lineup, users with iPhone XS or older can also use unc0ver tool to jailbreak their devices. Unlike checkra1n tool, which is limited to iPhone X or earlier and is based on the checkm8 exploit, unc0ver 4.0.0 is based on the newly released oob_timestamp tfp0 exploit. This particular exploit is also found in A12 and A13 chip powered devices thus making it possible for unc0ver to support iPhone 11.
The oob_timestamp tfp0 exploit on which this unc0ver jailbreak is based has been closed in iOS 13.3.1. This essentially means iOS 13.3.1 and upcoming iOS 13.4 are not compatible with the newly released jailbreak.
As this is not the first publicly available iOS 13 jailbreak, there are plenty of jailbreak tweaks compatible with iOS 13 and are ready to download as soon as you jailbreak your device.
You can download unc0ver 4.0.0 or later from unc0ver's official website. unc0ver tool is available in the form of an .IPA, which means you will need a tool like AltDeploy or Cydia Impactor.