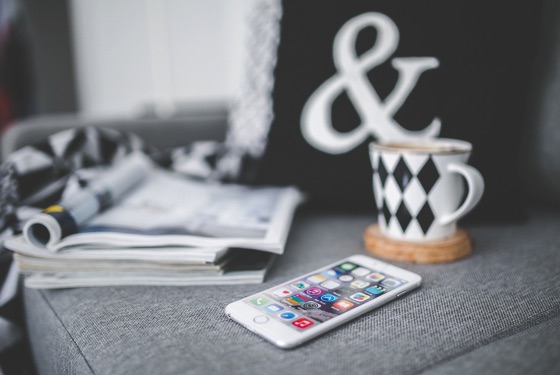 When developers first coined the term "console quality" to describe the visual experience of their mobile games, it didn't really seem fitting. At least, not unless the console in question was something made by Nintendo or SEGA in their early days. No game really looked or felt like something you'd play on a next-gen Xbox or PlayStation. 
We've come a long way since then and "console quality" today actually means console quality. Mobile games, especially on the immensely powerful iPhone, are something you can really get into, with expansive worlds, memorable characters, realistic physics and beautiful graphics. 
There are also more games on the App Store than you could possibly play in a lifetime. But since we're all stuck inside, you might as well get started – and with the leading titles in their genre no less. Here are the best iPhone games to get lost in while self-isolating. 
Alto's Odyssey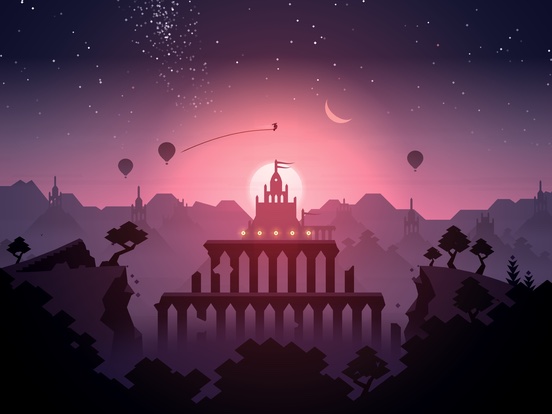 With the conclusion of Alto's Adventure, the loveable Tibetan snowboarder embarks on a new journey, or rather an odyssey, set in a gorgeous desert landscape. While not a dramatic departure from the first game, Alto's Odyssey introduces a few new mechanics including wall-riding and bouncy hot air balloons. 
The core action remains the same, just a soothing ride down and endless mountain. They've also kept the day-night cycle, which somehow looks even more beautiful than it did in the first game, especially during sunsets. The 2018 Apple Design Award winner can be purchased on the App Store for $4.99 with no ads or in-app purchases.
Brawl Stars
The best iPhone games don't necessarily have to be single player experiences. Brawl Stars is a great example of a multiplayer title that you can play for countless hours before calling it a day. That should come as no surprise given that the game is from the same developer behind Clash of Clans and Clash Royale. 
As such, you can expect the same distinctive bright and cartoony graphics, deep mechanics, huge range of characters and addictive gameplay that Supercell is known for. Brawl Stars is free to download and doesn't contain any ads. While there are plenty of in-app purchases to speed up progress, the game is completely playable without spending a penny.
Real Racing 3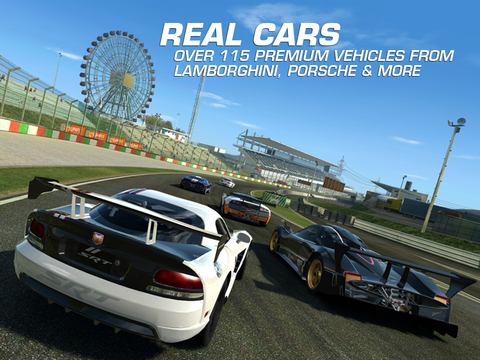 If you know the Nurburgring like the back of your hand, then Real Racing 3 is the game to get lost in. Despite having been around for the best part of seven years, the driving simulator is somehow still the most realistic and visually pleasing title in its category. Moreover, EA continues to update it with new cars and additional content.
The roster now includes close to 200 different vehicles, each upgradable and customizable. A lineup of over 17 tracks keeps things interesting, while global multiplayer serves as the proving ground for your skills. Real Racing 3 is free to download on the App Store, albeit with plenty of enticing in-app purchases. 
Kingdom Rush: Frontiers
It's safe to say that nobody could expect developer Ironhide Studios to top their first smash-hit tower defense game. Yet, Kingdom Rush: Frontiers does exactly that in every aspect. It improves on all its predecessors' pitfalls, bumps up the visuals, and adds some more content – all without altering the successful formula. Not even a dollar and it's yours to play.
Threes!
For those moments when you want a quick fix instead of a fully-fledged immersive experience, Threes! is the perfect game. It's an ideal formula – easy to pick up and play in short bursts, but deep and challenging enough to have you glued to the screen for hours. The elegantly simple matching gameplay has as much charm as it does complexity. 
Threes! might look like a math game, but there's no need for any calculation work here. Just swipe in the direction you think will provide the right outcome, swipe again and repeat until you've reached the target number for that level. You can pick it up on the App Store for $5.99 or download the Freeplay version that's supported by ads. 
Civilization VI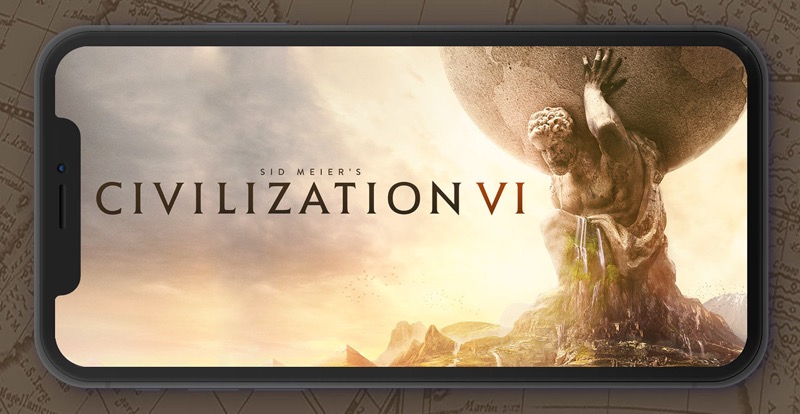 The sixth installment in the popular Civilization series is probably the biggest game you can play on mobile. Instead of watering down the turn-based strategy system that made it so popular on other platforms, developer Aspyr Media has somehow squeezed it all onto even the smallest screen. 
The premise is far from simple but goes a little like this: Over hundreds of turns, you construct a sprawling civilization that advances through the ages, creating and innovating accordingly. From Greek empires to modern cities with airports and space programs, Civilization VI has it all. Conquer all or win peacefully by downloading it for free on the App Store.
Conclusion
No matter which game you choose to play first, rest-assured the quarantine days will fly past without notice. Just be sure to take a break every now and then.