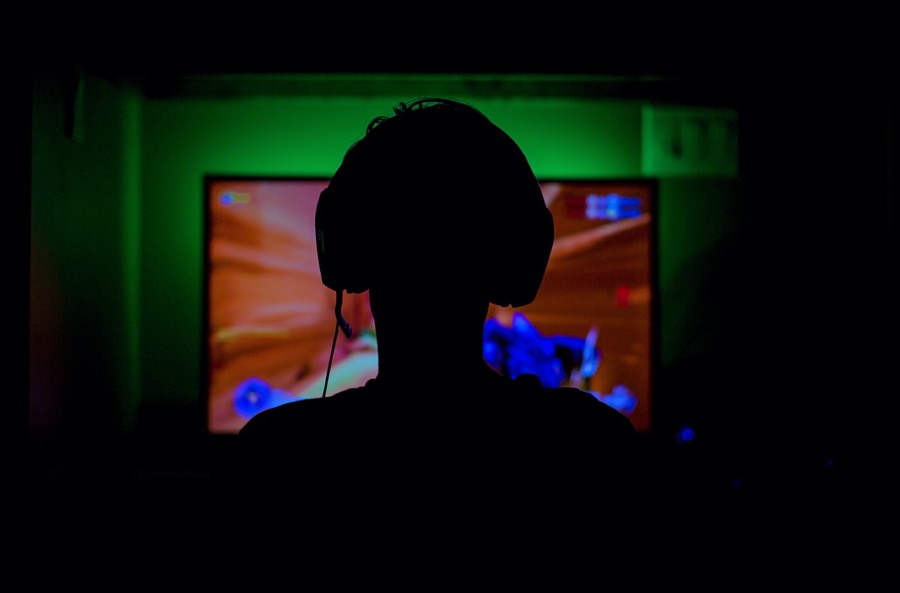 If you've just started to try gaming on your Mac or PC or if you're trying to make your PC gaming experience more enjoyable, you need to follow certain strategies. Millions of people around the world join the epic PC gaming community every year and even with console gaming and virtual realities, it's still the most popular mean of domestic playing experience.
There is an enormous collection of games for Mac and PC users on the internet, and sometimes this library can seem like an overwhelming place to choose your favorite genre of game from. There is also professional help for the most popular games online so you don't struggle to find your way into them being a beginner.
For instance, if you're intended to join the epic community of exciting First Person Shooting (FPS) games, you may struggle to contain your frustration initially. However, exploring FPS cheats will make that job smooth for you and turn you into a veteran gamer on FPS games in no time. But before that, you'll need to figure out some basics regarding PC gaming which is what we're here for today.
1. Explore & Enjoy: First and foremost, be comfortable. Gaming might take a toll on you if you are not providing your body necessary support. Use your preferred setup starting from chairs and tables to a good screen etc. Backup your games using cloud services. Expand your horizons and try different genres which you might be unfamiliar with.
2. Clean Your PC: Gaming requires your PC at its top shape. So, you need to work on your hard drives including the fans, and clean the insides of your computer to keep it running at its maximum capacity. Any clogged dirt can cause your device to overheat or be sluggish during gameplay. Make sure you clean the interiors regularly by blowing the dirt out with a can of compressed air instead of vacuums or your breath (breaths contain moisture). All this of course does not apply to a Mac.
3. Get a Gaming Mouse: Relying on your typical computer mouse to play games is a beginner mistake. A gaming mouse significantly reduces input latency and accelerates registering particularly for multiplayer games that rely heavily on twitch reactions. Remember, many online games massively rely on your mouse.
4. Pick Your Settings: Regardless of which hardware you use, don't hesitate to play around with your in-game settings to get the best possible performance out of your hardware. However, you should wait until you can figure out the impact on the gaming experience in terms of hardware, settings, and other specifications. You may seek help from someone more experienced than you in this regard.
5. Download Stream: Stream is a digital distribution platform that ensures that you always get everything as soon as it comes out. It keeps all your software updated, revises gaming fixes, provides features such as groups, instant messaging, in-game voice chat, etc. According to most gamers, this is the best way for you to access your PC games.
6. Check Reddit & Twitch: Reddit is an excellent choice to look for steams and good gaming deals. You can find all the CD-key offers and discounts there. Watching professional gamers on Twitch.tv or streaming your own gameplay sessions and connecting with other gamers could be a very illuminative and fun experience as well. If you can manage to get a lot of followers, you may also make a good sum of money just by playing games.
7. Install Apt Software: You can spend the same amount of money as a console would cost on building a PC that is better than a console. Also, some games are just better on PC due to high-quality mods and a brilliant modding community. So, use the money you're saving on good software. Moreover, most of these programs come free of cost. For instance, if you are running an Nvidia graphics card, go to their website and download the GeForce Experience software which will always keep your GPU's drivers up to date. You can also optimize individual games within the software so that your games can run at the optimal graphics setting for your GPU.
8. Connect with Groups: Try making new friends by joining communities and groups related to your PC games. You'll be surprised how much you can learn from this networking about gaming, the trending matters in the PC gaming world, competitions, major events, guidelines, deals, and other news related to the industry. In addition, you'll need a strong team consisting of some good friends to succeed in the eSports tournaments. Use Steam or other similar sites, groups, and message boards to find more people to play and share your experiences with.
9. Wait for Discounts: Don't rush into buying new games, especially under peer pressure. With a little patience, you can receive a lot of discounts on many games. If you don't need to play a game right away, you should wait for Steam sales. Online Bundle stores are also an excellent source to grab your favorite games at a discount.
10. Take Breaks: Playing games on your PC is a glorious experience, but you must remember to get up and move around from time to time while gaming. It's not healthy to sit for long periods without moving your body. This can lead to manyfold health hazards. Take good care of your body and it will go a long way to build a great gaming career for you.
PC gaming is one of the most enthralling adventures there is and you should definitely take full advantage of it if you haven't considered it yet. Make sure to follow the above tactics while blasting with your cherished games and you'd be on your way to a blissful ride.
Disclosure: iOSHacker may receive a commission if you purchase products through our affiliate links. For more visit our privacy policy page.