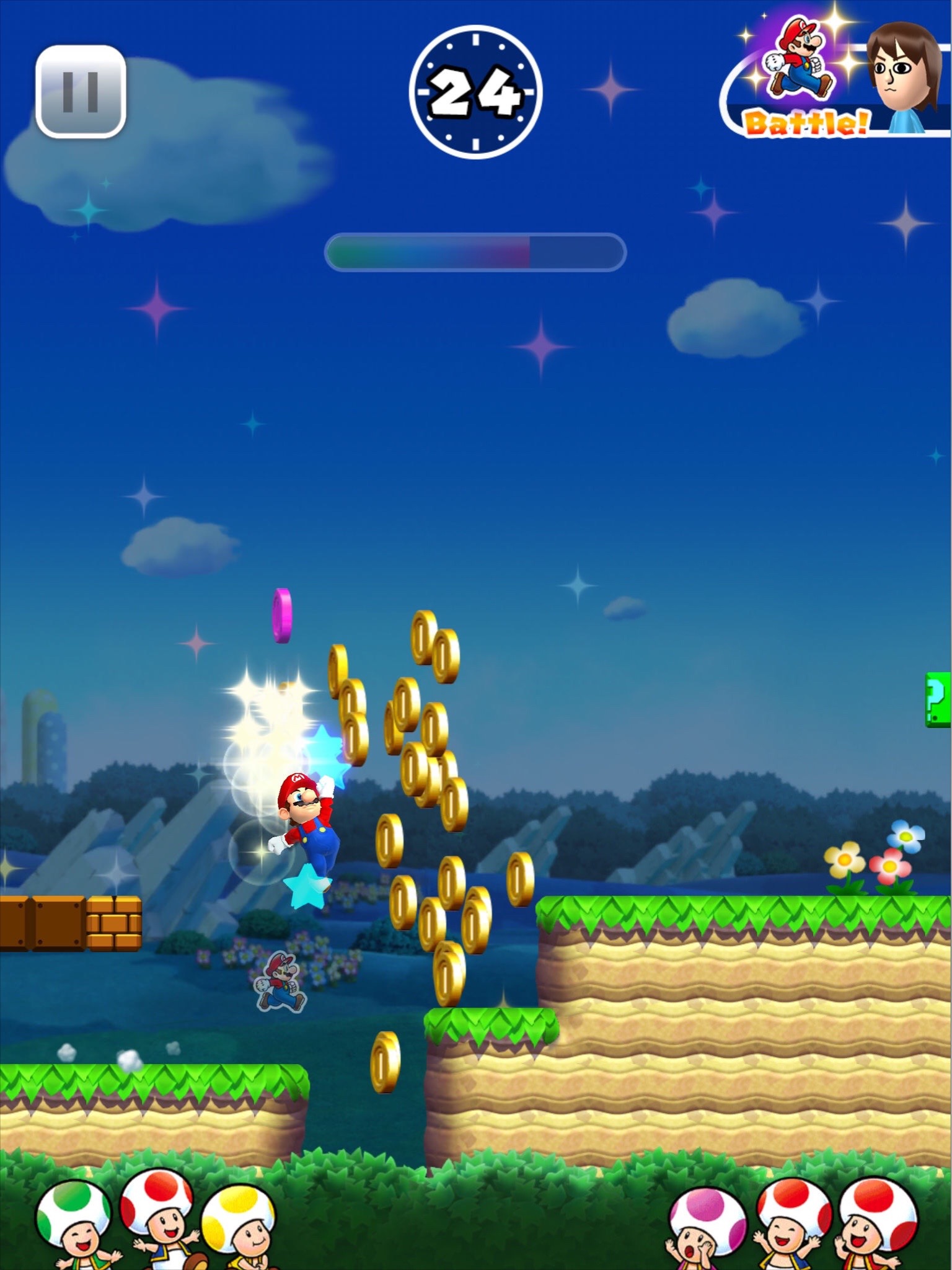 If you have installed the newly released Super Mario Run game on a jailbroken device, then you should have noticed that the game crashes right after launch. This is because Nintendo has put in place a jailbreak detection that prevents the game from running on a hacked iPhone, iPad or iPod touch. The company has done so in order to prevent users from cheating as well as to stop piracy. If your device is jailbroken and you want to play the game, then we have a simple solution that will allow you to bypass jailbreak detection on Super Mario Run and play the game. Follow the steps below.
Bypass Jailbreak Detection On Super Mario Run
Step 1: Open Cydia and search for tsProtector.
Step 2: You should see 'tsProtector 8+ (iOS 9 & 8)' in the search results, tap on this tweak and install.
Step 3: Once the tweak has been installed you can begin the steps of bypassing jailbreak on Super Mario Run. Open Settings and access tsProtector's preferences page.
Step 4: Now tap on 'Black List Apps' option.
Step 5: On the next page look for 'Super Mario Run' and turn on its toggle.
That's it! Now you should be able to run the Super Mario Run game and play it without any troubles. While this patch will let you play the game, do note that the game requires an active Internet connection to work and communicates with online servers through out the gameplay. There are chances that Nintendo could detect you are using some sort of hack to bypass jailbreak detection and ban your account. Use this hack at your own risk.