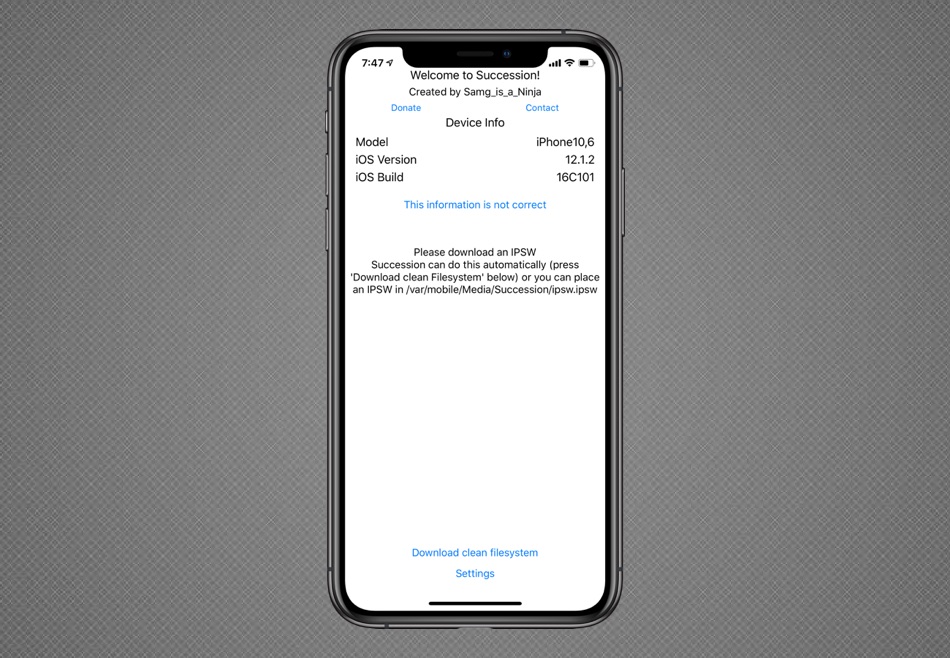 We recently told you about the release of Succession tool, which is basically a replacement for the Cydia Eraser tool. Succession is a very useful tool that allows users to remove jailbreak from their iPhone, iPad or iPod touch and return to stock iOS without having to upgrade the device to the latest iOS version. Succession restores iOS without upgrading iOS on the iPhone by downloading the IPSW file, extracting the root filesystem DMG and then using rsync to replace the files that were modified by the jailbreak.
It also removes any additional files from iOS file system that were added during the jailbreak process. As a result your device remains on the same unsigned iOS version as it was before the restore, something that is not possible with iTunes.
What makes Succession better than Cydia Eraser is the very fact that this is an up to date tool and offers support for the latest iOS 12 jailbreak. With Succession you can restore iOS on your jailbroken device without upgrading on iOS 12, iOS 11 and iOS 10. Older versions are also supported according to its developer Samg_is_a_ninja.
Important: Before you begin make sure to create a fresh backup of your iPhone or iPad data using iTunes or iCloud.
Restore iOS without upgrading with Succession
You can remove jailbreak from your iOS device and restore iOS on it without upgrading using the steps below.
Launch Cydia and download the free 'Succession' tool from the BigBoss repo.
Once Succession has downloaded launch it from its home screen icon.
On the main screen you will see information about your device. From here tap on 'Download clean filesystem'.
Next tap on 'Start Download' button, at this point Succession will start downloading IPSW for your iOS version. Wait for the download to complete as it could take some time.
Once the download has been completed you will receive a notification saying 'Download Complete'.
Now return to the main Succession screen and from there tap on 'Prepare for restore!' option.
On the next page tap on 'Erase iPhone' option.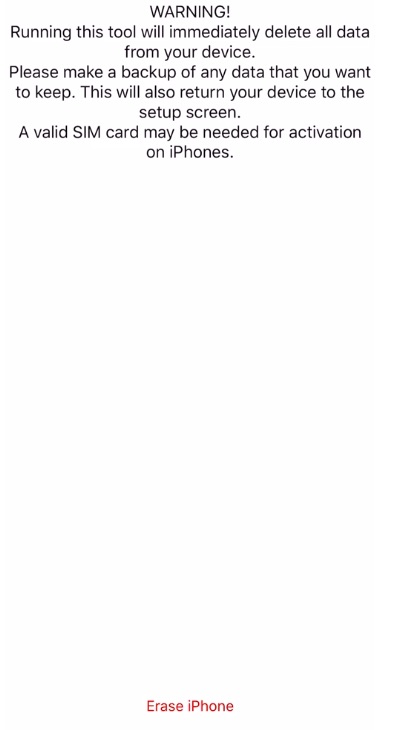 That's it. After the restore process is complete your iPhone should reboot and you will be able to set it up from the Activation screen.
At this point your iPhone or iPad will return to stock iOS with all of jailbreak files removed from it. Since you are on the same iOS version you can jailbreak again whenever you like.
You should now restore your backup to get all of your data back on the device.