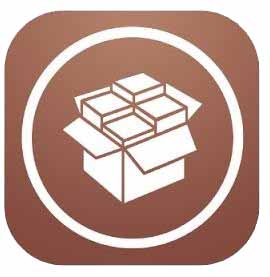 As we have told you earlier an update to MobileSubtrate has been released in Cydia, which not only renames the package to Cydia Substrate but also brings full support for iOS 7 and iPhone 5s's 64-bit ARM chip. Installing Cydia Substrate on any jailbroken device is very simple as all you have to do is upgrade the package and respring.
However if you are new to the world of jailbreaking figuring even most basic things out can be tricky. That's why we have created this simple guide to tell you how to install Cydia Substrate (Mobile Substrate) to make Cydia and tweaks fully compatible with your iOS device and solve different problems related to the jailbreak.
On your jailbroken iPhone, iPad or iPod touch launch Cydia and tap on the 'Changes' tab from the button bar.
Now Cydia will refresh the list of changes that are available automatically. If it doesn't then simply tap on the 'Refresh' button.
After Changes have been refreshed look for 'Cydia Substrate'. Once found tap on it and then hit the 'Modify' button. Next you have to tap on the 'Upgrade' option from the menu.
This should fix tweaks not working on iPhone 5s and newer iPads as well as many other issues faced by users of other devices.
This will reinstall Cydia Substrate and then ask you to restart springboard. That's it!