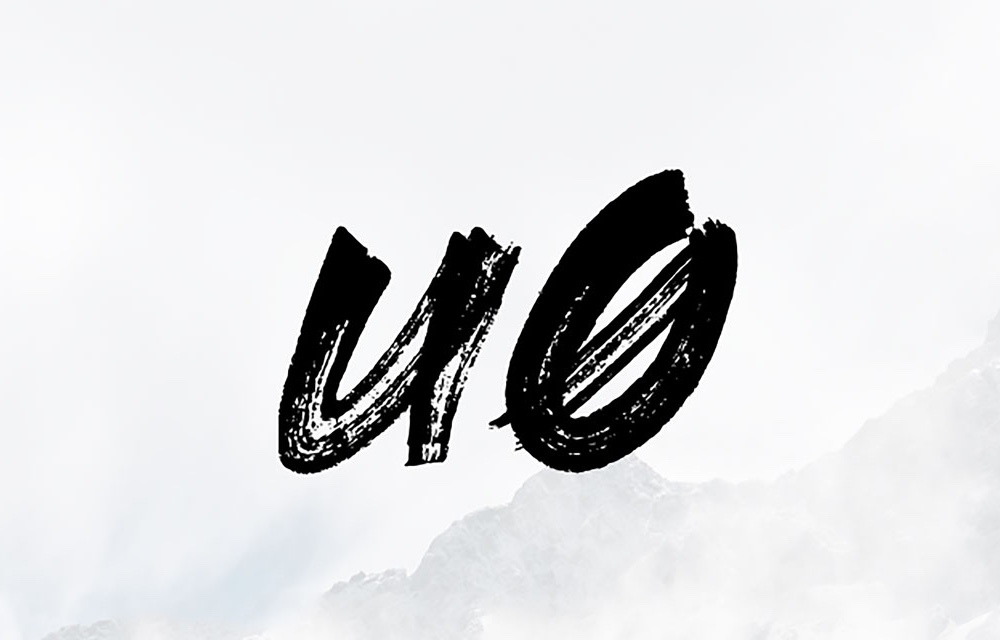 Unc0ver v5.0.0 jailbreak for iOS 13.5 has been released to public. This jailbreak is fully capable of achieving iOS 13.5 jailbreak on all devices that run this operating system version.
This essentially means that those with iPhone 11, iPhone 11 Pro, iPhone 11 Pro Max, iPhone XS, iPhone XS Max, iPhone XR, iPhone X or older can use this tool to jailbreak iOS 13.5 on their device. Newly released iPhone SE 2020 will also be supported by unc0ver's iOS 13.5 jailbreak.
Similar to iPhone unc0ver will support all models of iPad including the newly released iPad Pros 2020.
If you're interested in jailbreaking your iPhone, iPad or iPod touch, then there are a few things that you need to do first.
In order to avoid running into errors and issues with the jailbreak tool, it is recommended that you install iOS 13.5 on your device using the iOS Restore method.
With the Restore method you will be able to clean install iOS 13.5 or iPadOS 13.5 on your device. This is a clean installation and is different than the over-the-air software updates that we install through Settings app.
Most jailbreak developers recommend that users perform a clean install of iOS before attempting a jailbreak.
While you can still jailbreak an iOS device that was updated via over-the-air update, anecdotally speaking a clean install makes the jailbreak process more smooth and reliable.
Note: Users who are already jailbroken using Checkra1n, Taig, older version of unc0ver or any other jailbreak tool can also use this guide to clean install iOS 13.5 and then use unc0ver 5.0.0 to jailbreak their device the right way.
Update: unc0ver iOS 13.5 Jailbreak Released, How To Jailbreak iPhone Or iPad
How To Clean Install iOS 13.5 or iPadOS 13.5 Before Jailbreaking
Here's how you can clean install iOS 13.5 or iPadOS 13.5 on your device.
First of all create a fresh backup of your device on Finder/iTunes or iCloud.
Download the iOS 13 IPSW file for your device.
On your iPhone or iPad make sure Find My iPhone service is disabled by going to Settings -> Apple ID -> iCloud -> Find My -> Find My iPhone -> Off.
Connect your iPhone or iPad to your computer and launch Finder or iTunes. Now click on the iPhone/iPad button to access the Summary screen.
Now press and hold the Option key (Shift key in case of Windows) and click on the 'Restore iPhone' button.
Select the iOS 13.5 IPSW file you have downloaded earlier and let iTunes install iOS 13.5 on your device.
Once you have restored the device successfully restore the most recent iOS backup to it.