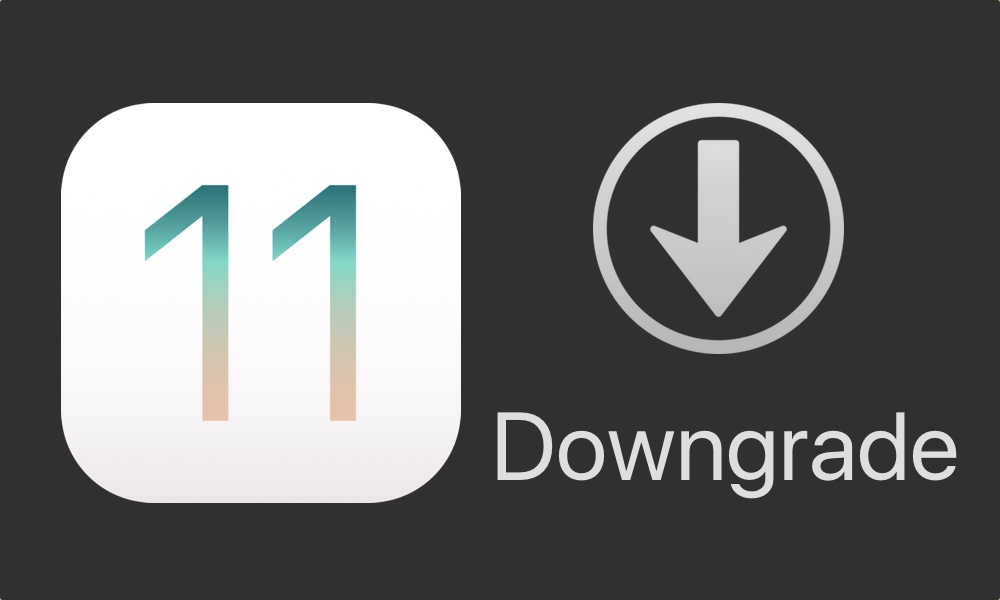 If you are waiting for an iOS 11 jailbreak and don't want to miss out the rare opportunity to jailbreak your device, then now is your chance. An iOS 11.1.2 Jailbreak may be releasing soon and it will not work with iOS 11.2. So to maximize the chances of your iPhone, iPad or iPod touch supporting the jailbreak, it should be running iOS 11.1.2. Luckily Apple has not closed the iOS 11.1.2 signing window.
This essentially means you can upgrade to iOS 11.1.2 if you are running any iOS version released before it. You can also downgrade iOS 11.2 to iOS 11.1.2 until the signing window is opened. In this step by step tutorial we will guide you on how to install or downgrade iOS 11.1.2 on your iPhone, iPad or iPod touch and prepare for the possible jailbreak release.
Update: iOS 11.1.2 Is No Longer Being Signed
Upgrade or Downgrade to iOS 11.1.2
Note: Before you begin, do make sure iOS 11.1.2 is being signed. We will update this post once the signing window closes, after which you won't be able to install it.
Step 1: First of all you need to download iOS 11.1.2 IPSW for your device. You can find the link specific for your device here.
Step 2: Once the IPSW file has been downloaded connect iOS device to iTunes and then put your iPhone/iPad in DFU mode.
DFU mode instructions: Press and hold the Sleep/Wake button and Volume Down button (Home Button iPhone 6s or earlier) for 8 seconds. After 8 seconds let go of the sleep button while keeping the Volume Down/Home button pressed. Let go of the button as iTunes says "iTunes has detected an iPhone in recovery mode". Click on Ok button on computer to continue.
Step 3: Now hold the Option/Alt key (Shift key on Windows) and click on the 'Restore iPhone/iPad' button. From the window that opens select the iOS 11.1.2 IPSW file you downloaded earlier.
Step 4: Click on 'Restore and Update' button and let iTunes downgrade or upgrade your device to iOS 11.1.2.