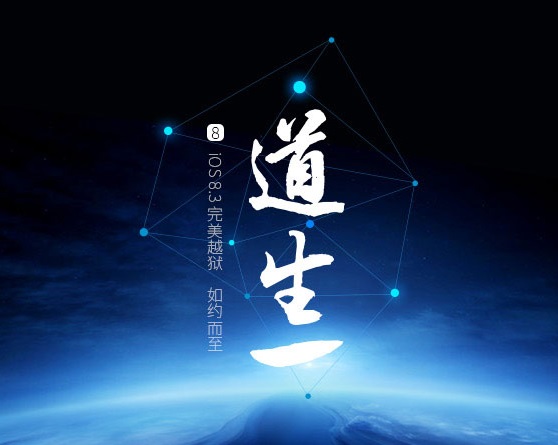 As we reported earlier an untethered jailbreak for iOS 8.3 has been released and is now available for download. The tool is also capable of jailbreaking iOS 8.1.3 and iOS 8.2. If you have an iPhone, iPad or iPod touch running one of these versions and want to jailbreak it then follow our detailed step by step guide below. Once you reach the end of this tutorial you will have a fully jailbroken device running Cydia.
Update: This guide was updated after the release of TaiG 2.1.2, which brings Cydia Substrate support for iOS 8.3.
Things you need to download:
After you have downloaded both TaiG and iOS 8.3 IPSW, connect you iPhone, iPad or iPod touch to iTunes and create a fresh backup. This is critically important if you want to make sure you don't lose any data.
If you are not running iOS 8.3 then now is the time to update your device to the latest version of the operating system. Alternatively, if you already running iOS 8.3 or any previous version and want to stay on it then you can skip this step.
The Jailbreak process
Step 1: First of all disable the passcode/Touch ID on your device by going to Settings > Touch ID & Passcode. You also need to disable Find My iPhone service, you can do so by going to Settings > iCloud  > Find My iPhone.
Step 2: Then connect your iPhone or iPad to the computer using a standard USB cable and launch the TaiG 2.0 tool you just downloaded.
Step 3: While launching TaiG make sure you right click on its icon and then on 'Run as Administrator'. Also, make sure the tool is white-listed in any antivirus or firewall tools you are using on your machine.

Step 4: Once TaiG is ready it will show you the model and firmware your device is running. Once it does so unselect the 3K Assistant 2.3.0, and hit the green button to start the process.
TaiG will show circular progress bar during the whole process.

Once the jailbreak process has been completed your iPhone or iPad will reboot, after which you will be able to see the Cydia logo on your homescreen. TaiG will also show the 'Jailbreak Succeeded' message on the screen.
Also read: Best Cydia tweaks for iOS 8 everyone should download (2015)