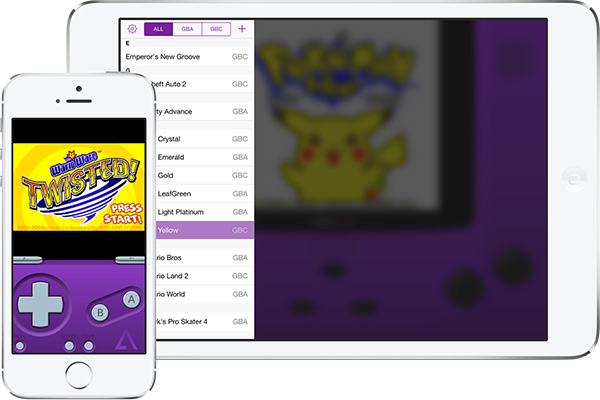 Ever wanted to play your favorite Game Boy Advance games on your iOS device? If yes, then get ready to revive the old memories. Now you can play all your favorite Game Boy Advance games right on your iPhone, iPad or iPod touch. Yes, you can play all the games including the best selling Pokéman and Super Mario series for free. All you need is GBA4iOS app, a Game Boy Advance emulator designed for iOS devices.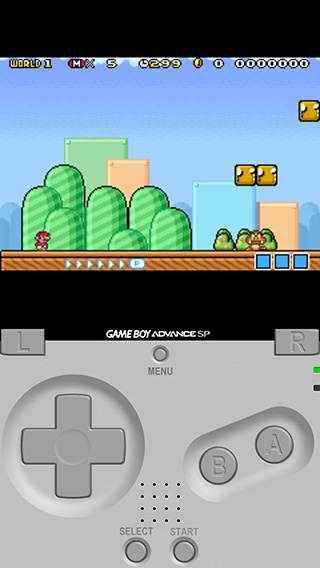 GBA4iOS is not available on the App Store but you can get it straight from the web. It uses a loophole in iOS app installation system, and you can install it directly by visiting the official site for the emulator. The best thing about it is you don't need to be jailbroken to use this procedure.
Follow the simple steps below to install GBA4iOS on your iOS devices:
1. Open the Settings app on your iPhone, iPad or iPod touch.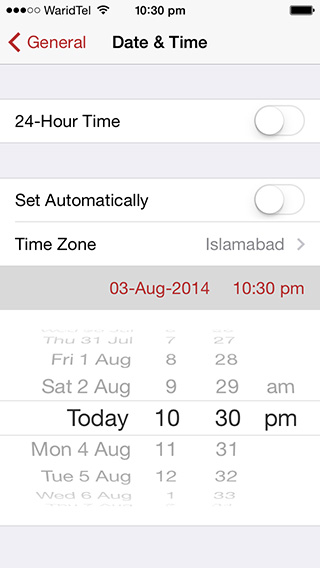 2. Go to General > Date & Time and set the date back a day. For example if today is August 3, then make it August 2.
3. Now go to GBA4iOS site from your iOS device.
4. Download the GBA4iOS 2.0 if you're on iOS 7 or 1.6.2 if your device is running iOS 6.
5. Wait for GBA4iOS app to install. Done!
After you are done with installing the app, the next step is to find the GBA (Game Boy Advance) ROM of your favorite game. We can't mention any ROMs site due to piracy concerns, however you can Google it. There are many sites that offer free ROMs for these emulators.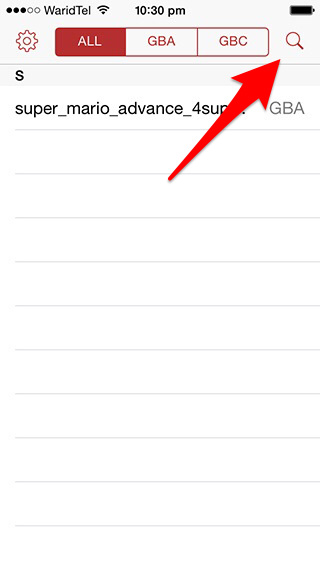 Once you find a site, just tap the search button in the GBA4iOS app, and it will take you to Google Search. Enter the name of the site there and download your favorite ROM.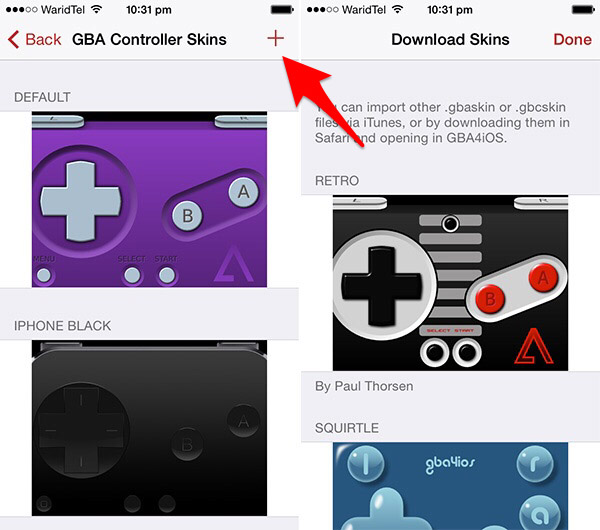 The app also supports Game Boy Color games. Other great features of GBA4iOS 2.0 include support for iOS 7 compatible controllers, DropBox Sync to save games to be played between multiple devices, cheats, dozens of themes to customize the Controller skin and more.
Riley Testut, the developer of the app is also working on version 2.1, that will bring the multiplayer support to the emulator. We will update you once the updated version is released. Stay tuned!