When you're experiencing any software related problems with your iPhone, iPad or iPod touch such as when it is stuck at Apple logo, when iOS device is stuck in a boot loop, when iPhone won't turn on or it has simply become unresponsive. In these situations there's one remedy that has proven to be quite reliable. iOS has a special mode known as the 'Recovery Mode' that allows users to restore iOS on their devices.
In addition to solving all the problems listed above you can even solve software update problems by placing your iPhone or iPad in recovery mode and then connecting it to your computer for an iOS restore.
The usefulness of the iOS Recovery mode don't stop at the above listed issues, as you can also take advantage of this mode to fix many of the jailbreak related issues. The other day my jailbroken iPad Pro running iOS 13 started acting up, so I rebooted it. While I had thought a reboot will fix all the issues I was facing the result was the opposite of this. My 10.5-inch iPad Pro entered a boot loop and did not respond to any action. I tried to hard reset it, connecting it to computer and even tried restoring its functionality using the checkra1n jailbreak tool (the tool it was jailbroken with in the first place).
As a last resort I tried to place the device in Recovery mode, and voila as soon as my iPad Pro entered the recovery mode I was able to both restore it using Finder on macOS Catalina, and use checkra1n jailbreak tool to re-jailbreak my iOS 13 device. I opted for the second option as with this I could get my iPad working again without losing any data or its jailbroken status.
The way you put your iPhone, iPad or iPod touch in Recovery mode is different for various devices. Depending on the model you have you have to follow a different set of instructions in order to put your device in Recovery mode. Here are the Recovery mode steps for each iOS device out there.
The steps for recovery mode are same on iOS 11, iOS 12 and most recent iOS 13 updates.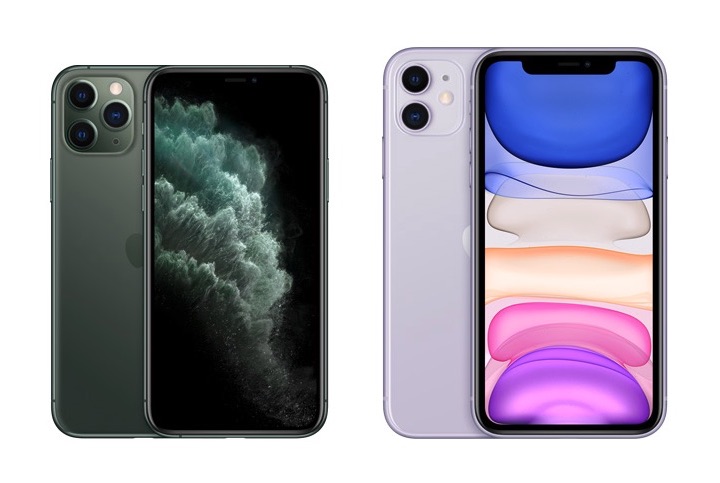 These steps will enable you to put your iPhone 11, iPhone 11 Pro, iPhone 11 Pro Max, iPhone XS, iPhone XS Max, iPhone XR and iPhone X in Recovery mode.
First of all close iTunes on your Mac or Windows.
Now connect your iPhone with your computer using a USB cable.
Launch iTunes, and then press and release Volume Up button, then press and release Volume Down button.
Afterwards Press and hold the Side button until Recovery screen appears on your iPhone's display.
Put iPhone 7 In Recovery Mode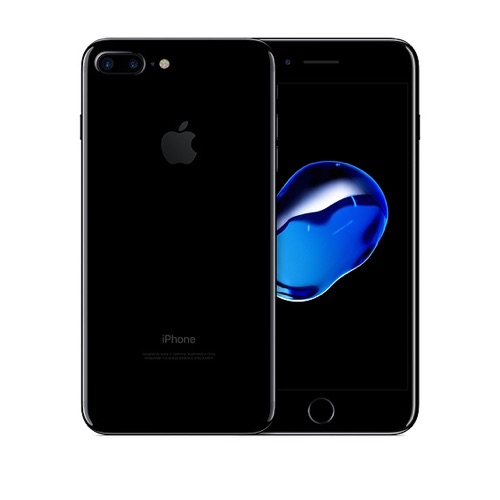 Use these steps to put your iPhone 7 or iPhone 7 Plus in Recovery mode.
Start by turning off your iPhone 7. Then press and hold Volume Down button.
While the button is pressed connect your iPhone to your computer using a USB cable.
After iTunes launches and you see the Connect to iTunes screen on your iOS device, let go of the Volume Down button.
Put iPhone 6s or any model of iPad with Home Button in Recovery mode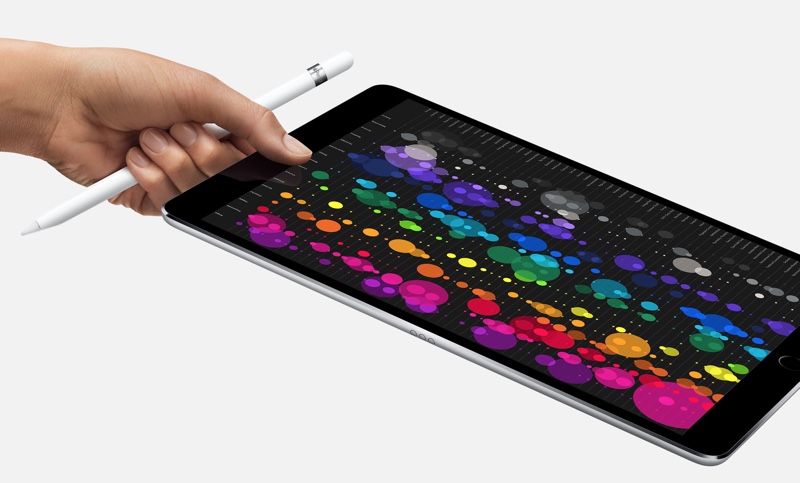 You can use the follow steps to put iPhone 6s, iPhone 6s Plus, iPhone SE, iPhone 5 or older in Recovery mode. The same steps also apply to put any iPad with Home button in recovery mode. This include first and second generation iPad Pro 12.9-inch, iPad Pro 10.5-inch, iPad Pro 9.7-inch, all models of iPad Air, all models of iPad and all models of iPad mini. These steps also apply to all iPod touch models.
Turn off your iPhone or iPad and then press and hold down the Home button.
While keeping the Home button pressed connect your iPhone, iPad or iPod touch to your computer using a USB cable.
Release the home button after iTunes launches and you see Connect to iTunes screen on your iOS device.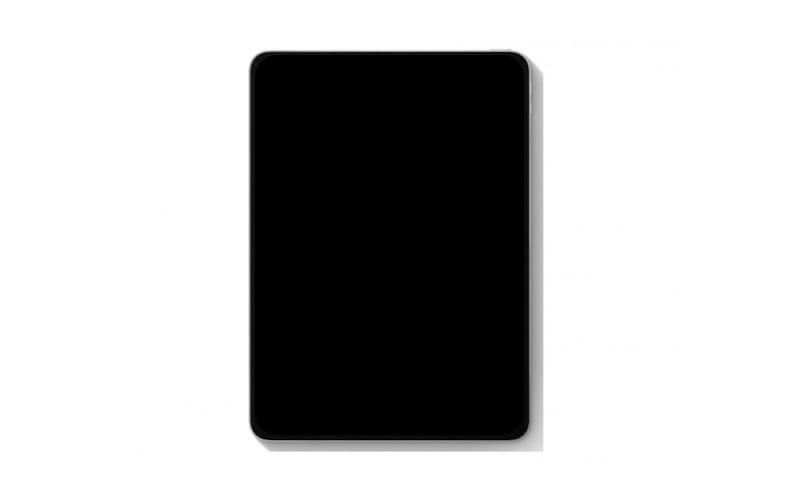 You can use the following instructions to put iPad Pro 11-inch and iPad Pro 12.9-inch in Recovery mode. These models were released 2018 and beyond.
Press the Power button and Volume Up OR Volume Down button simultaneously and slide on the screen to power off your device.
Press and hold the Power button and at the same time connect your iPad Pro to your computer.
Keep the Power button pressed until iTunes opens and you see recovery mode screen on your iPad Pro.
There you go folks, this is how you can put any iPhone, iPad or iPod touch in Recovery Mode and restore iOS on it. Putting your device in Recovery Mode can solve many of its problems, especially if the device is stuck on Apple logo, bootloop, is unresponsive, suffering from a jailbreak-related problem and more.
If you have any questions regarding the steps of putting an iOS device in recovery mode, then let us know in the comments section below.
Also read: