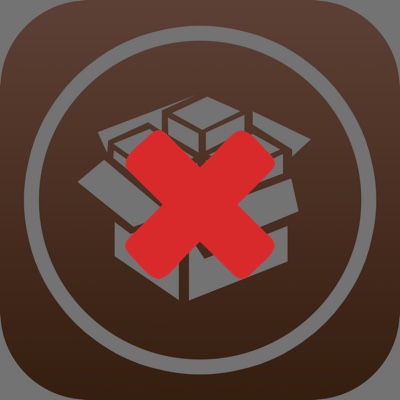 Did you jailbreak your iPhone, iPad or iPod touch only to find out it isn't something you are interested to begin with? If you are having second thoughts and want to remove the PanGu iOS 9.2-iOs 9.3.3 jailbreak from your iOS device, then we have got the perfect tutorial for you. Following the steps below you can restore your iOS device back to its original form without any traces of the jailbreak remaining. Follow the instructions below to get your device back to its non-jailbroken glory.
Removing PanGu jailbreak from iPhone, iPad or iPod touch
Things you need:
In order to remove PanGu jailbreak from your device you need to restore it. You can download the iOS 9.3.3 IPSW file below.
The process
First of all connect your iOS device to iTunes and create a full backup. This is important so you don't lose any data.
After backup has been created go to iPhone or iPad's summary page in iTunes and click on the 'Restore iPhone…' button while pressing and holding the 'Shift' key from the keyboard. If you are a Mac user, then hold the 'Option' key while pressing the button.
Now point iTunes to the iOS 9.3.3 IPSW file you downloaded from the link given above. Alternatively, you can make iTunes download the right firmware, in that case you don't need to hold the shift or option keys while pressing the 'Restore iPhone…' button in the previous step.
Now iTunes will restore the firmware on your iOS device. Hang tight and let it finish the procedure.
Once the device has been restored and jailbreak removed, you can restore the latest back up you created at the beginning of this guide. Once the device is all backed up you can start using the stock iOS on your iPhone, iPad or iPod touch without any trace of the jailbreak.
Will you be removing the PanGu jailbreak from your device? Or are you enjoying the jailbroken status of your iPhone. Let us know in the comments section below.