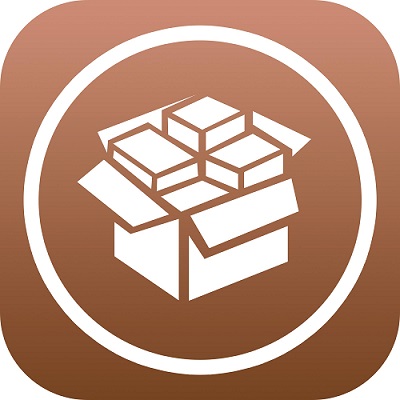 TaiG team has yet to release an update to their iOS 8.3 jailbreak tool, that would bring the updated version of Cydia Substrate. Interestingly though legitimate TaiG 2.1.0 has been leaked on the internet that features the new Cydia Substrate and is available for download. The new version of the tool was discovered by Reddit user seiterseiter1 who posted the download links on a Reddit thread. The leaked tool was found on TaiG's own website and is in Chinese. A large number of users have tried jailbreaking their devices using this new version and have reported positive results.
Cydia Substrate is an essential Cydia component that is required by most jailbreak tweaks. When the TaiG 2.0 tool was released it became clear that an updated Cydia Substrate is not bundled with it, which prevented many tweaks to work on the new jailbreak. Since then everyone has been waiting for TaiG team to push an update to their tool with this all important component.
If you want to install the Cydia Substrate on your device then you can download the leaked version of TaiG from here and use it to jailbreak your device. If you are already jailbroken then it is a good idea to restore first.
Alternatively, you can download the .Deb file on an already jailbroken devices to get updated Cydia Substrate on it. Follow the steps below to do so.
Update: TaiG team warns against using the leaked TaiG 2.1 tool
Update 2: TaiG 2.1.2 iOS 8.3 jailbreak released with updated Cydia Substrate – Official release
How to install Cydia Substrate on a jailbroken device running iOS 8.1.3 – iOS 8.3
1. On your iOS device install iFile. Now force close Cydia from the app switcher.
2. Now open this page on your iPhone, iPad or iPod touch and tap on this link. This will download TaiG 8.3 Untether .deb on your device.
3. Next tap open in iFile option and then hit 'Install'.
4. After installation has completed reboot your device.
That's it. Now Cydia Substrate is installed on your device.