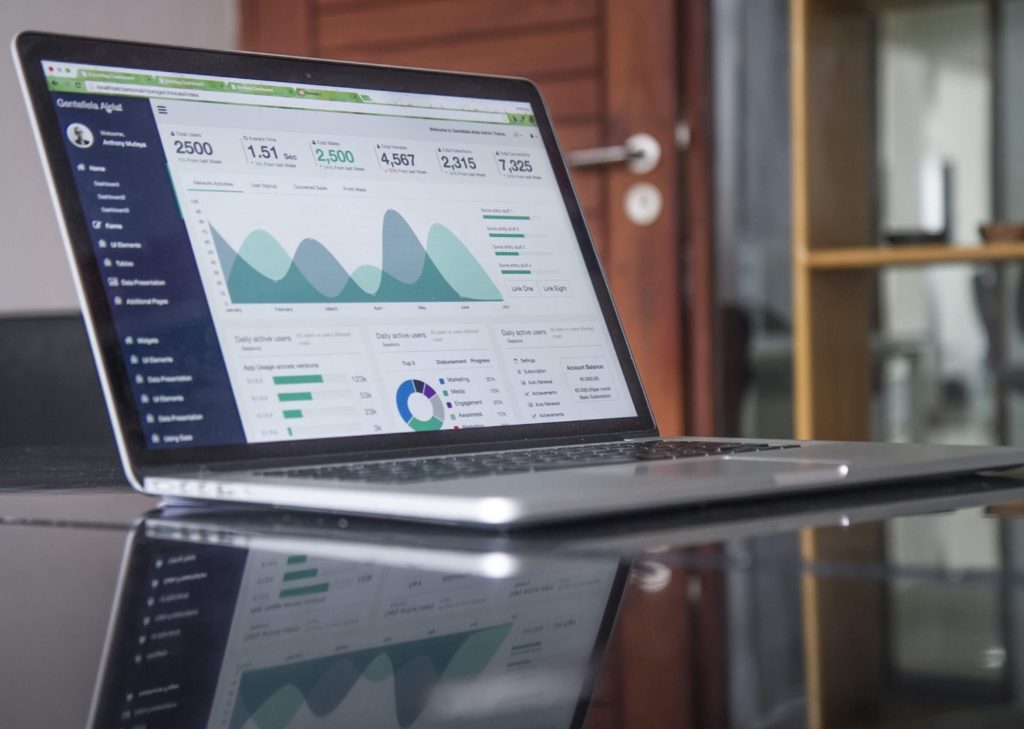 Starting a small business can seem exciting but also overwhelming. This overwhelm is especially true when you take into account the licensing, vendor relationships, marketing, hiring, and other logistics of operations. 
In fact, starting out can seem like a huge mountain to climb, and invariably, something will slip through the cracks.
Regardless of whether the business is traditional retail or online retail, finding efficient ways to establish your business and keep it running are foundations for its possible success.
Managing your startup can be time-consuming, so the best thing you want to do when starting out is to create systems that you can automate.
By creating automated systems, you'll free up more time to dedicate to growing and building your brand in other areas, increasing sales along the way.
There are a few tips of the trade for starting up your business, especially your online presence.
User-Generated Content: Letting users and followers of your brand generate content for you is a quick-fire way to have compelling content that meets your consumer's needs and interests. This user-generated content concept is especially beneficial in fitness, wellness, health, nutrition, and fashion-related fields. 
Take advantage of mobile technology: Any business can boost up sales by incorporating mobile technology into their business. Having an iPhone app that offers users ability to order, track shipment, communicate with support and make appointments can do wonders for your business.
Use Apple Business Essentials: The Apple Business Essentials gives you easily device management for managing every employee's iPhone, iPad and Mac. With its subscription model you get features like setup, onboarding, backup, security, repairs and updates all of which can be managed from one place.
Create A Plan For Growth: Dreaming about the growth of your business is one thing, but how do you plan to achieve that growth is a whole other issue. Creating a roadmap for your brand's reach and growth is crucial for you to create pathways for you, your employees, customers, and vendors to help achieve that objective for you. 
Part of your growth plan may include:
Research the competition and find holes in their offerings.
Utilize tools that help you track customer subscribers engagement and followers.
Create customer loyalty programs
Market outside traditional niches.
Engage with customers through social media.
Find like-minded businesses and organizations to create cross-promotional opportunities.
Create a customer loyalty program.
Offer discounts and exclusive deals.
One of the ways you can automate as much as possible is to integrate your contract management needs, content marketing needs, as well as your sales and accounting with software tools.
A good software tool for contract management can save you a ton of time on keeping all your contracts and needs organized, saving you money and labor in the process.
By selecting a contract management software, you will be automating the vendor and purveyor relationship with your business.
As such, contract management software should allow for ease of:

Contract management, whether existing or new
Track pricing for products and between vendors
Set reminders, whether daily, weekly, or quarterly
Track delivery schedules and other logistics
Claims management for contract issues and disputes
Flexibility in vendor arrangements
Simplify procurement processes
Standardized contracts
Analysis maximum profit for each contract and vendor
Additional Strategies To Grow Your Business
Once you have your systems in place and automated as much as possible, you have more time to devote to scaling and growing your business. This is the trickiest part of managing your business and one that you should dedicate the most amount of resources (namely time and labor) toward.
Strategies to grow your business include alternative marketing, customer management, and creating lifetime adherents or "brand ambassadors."
Build A Funnel: Building a sales funnel helps guide your potential customer along their purchasing decision. A funnel is a critical process for online sales helping to educate and guide a potential customer toward making the purchase decision that you'd like them to take.
Customer Management: In addition to building a sales funnel, setting up a customer management system helps you in every stage of your relationship with your client base. It also provides critical insights into what is selling well and underperforming items.
Email Lists: Email lists are the lifeblood for eCommerce businesses but can also be highly beneficial for traditional businesses, by having access to a person's email address.
Having an email list is highly valuable both in terms of reach and cost to advertise your brand. Email marketing yields over 6x versus traditional advertising, creating a hugely successful Return-On-Investment, or ROI.
Be Active On Social Media: Creating a dedicated and active social media page is one of the highest ROI's you can have. In addition to advertising and gaining exposure of your brand, you can directly interact with your audience, clients, and potential customers at a relatively cheap price.

Best of all, you can create polls and contests that your audience members can promote to their friends, family, and followers, expanding your reach and brand exposure.
Disclosure: iOSHacker may receive a commission if you purchase products through our affiliate links. For more visit our privacy policy page.