A new jailbreak tool called Pangu has been released that is capable of bringing untethered jailbreak of iOS 7.1.1 and all other versions of iOS 7.1 to iPhone, iPad and iPod touch. The jailbreak originates from China and has been made available for Windows. According to Pangu's website that Mac version is also in the works and will be released soon. The jailbreak has been termed sketchy by many so proceed at your own risk. However based on user reviews available on the web it seems like the tool does works as intended and causes no harm to devices.
We tested the Pangu tool on iPhone 5 running iOS 7.1.1 and it works perfectly.
The tool supports jailbreak for iPhone 5s, iPhone 5, iPhone 4S, iPhone 4, iPad Air, iPad 4, iPad 3, iPad 2, iPad mini, iPad mini with Retina Display and iPod touch 5th generation.
In this post we are going to show you how to untethered jailbreak your iPhone, iPad or iPod touch running iOS 7.1.x using Pangu tool.
Download Pangu from the offiical website, using the links below.
Step 1. First of all open iTunes and create a backup of of all your data. On iTunes click on your device's button from top right and then click on 'Back Up Now'. Only proceed once the backup has been created successfully.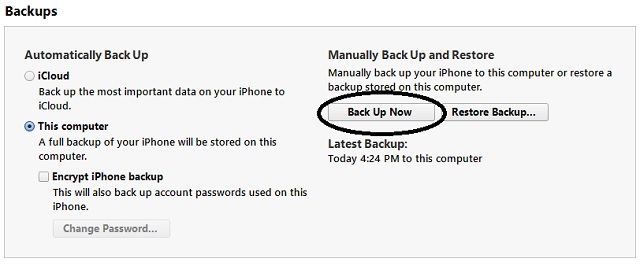 Step 2. Change your iOS device's current date to '2 June 2014'. To do so open Settings > General > Date and Time. Make sure 'Set Automatically' setting is turned off.
Step 3. Once you have downloaded connect your iOS device to the computer and launch the tool. On Windows 8 if you get a warning click on 'More info' and then click on 'Allow', On Windows 7 run as 'Administrator' by right clicking.
If you don't want the PP pirated jailbreak store un-check the box at the bottom.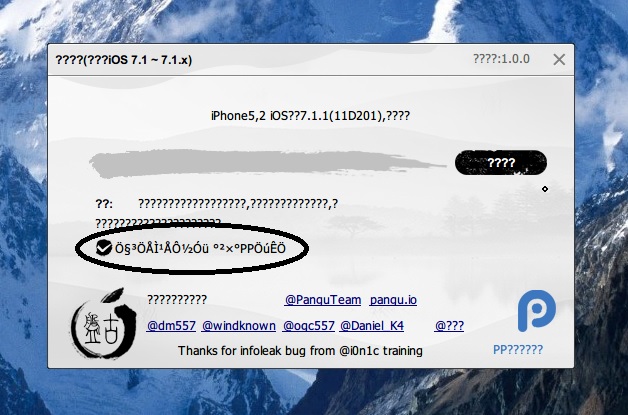 Click on the black button (which may have '????' on it) to start the process.
Step 4. As soon as the installer reaches around 20 percent, it will ask you to launch the app on your iOS device. On your homescreen look for the Pangu app and launch it.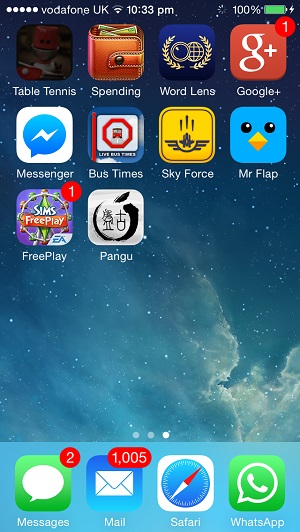 Step 5. Do not close the Pangu app and let it do its job. Your device will restart in the process.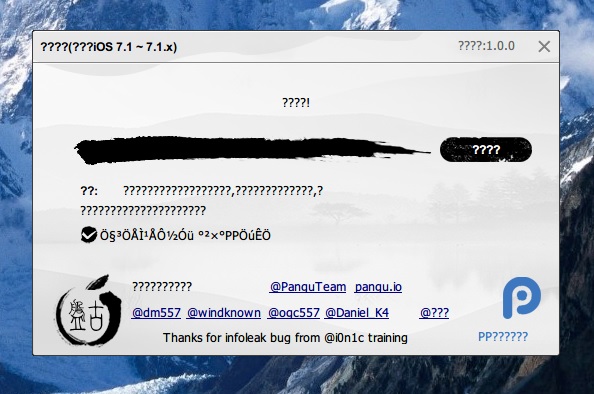 Step 6. After your device reboots and Pangu shows 100 percent progress launch Cydia. That's it!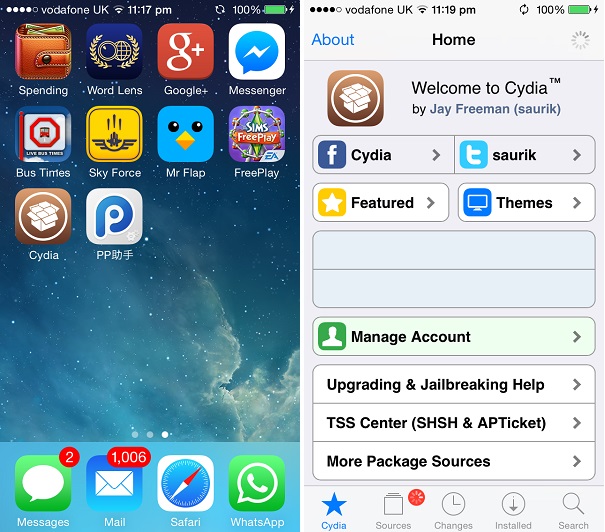 If you have any questions let us know in the comments below.