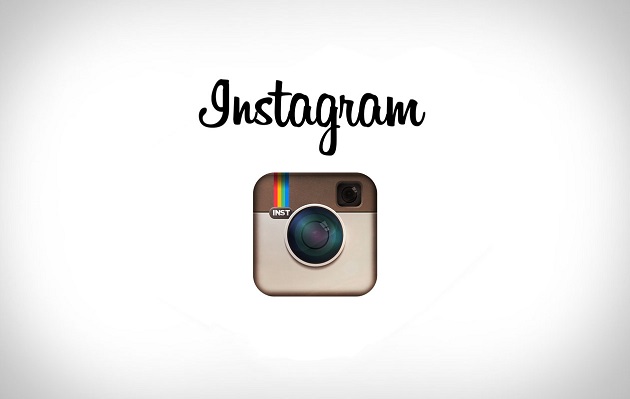 We were pretty excited when we saw leaked screenshots of Instagram's new design. Even though it isn't free of flaws, it was enough to get us interested. The whole excitement about the new design went down the drain when we updated the application from the App Store. The app which we admired, now had a pretty ugly icon. Although we have seen worse, the new Instagram logo certainly makes the list of worst app icons. What was most disappointing about the new logo was the fact that it was replacing one of the coolest and most iconic iOS app icons.
If you agree that Instagram made a terrible decision with the new design, and want to get the old one back, then a new web app by UX designer Juan Ramirez can help. With Ramirez's simple icon trick you can place the old Instagram icon on your homescreen. All you have to do is open this link on your iPhone, iPad or iPod touch and then tap on this link here.
Then you have to tap on the share button and finally tap on the 'Add to Home Screen' button. Now the old Instagram icon will appear on the homescreen. Every time you open this icon, Safari will launch briefly and then you will be redirected to the Instagram app. You can then use the app normally.
As for the new Instagram icon, you can put the original app inside a folder to keep it hidden. Please note that you will still see the new icon on notifications etc as there's no way to get rid of it completely. (Gizmodo)