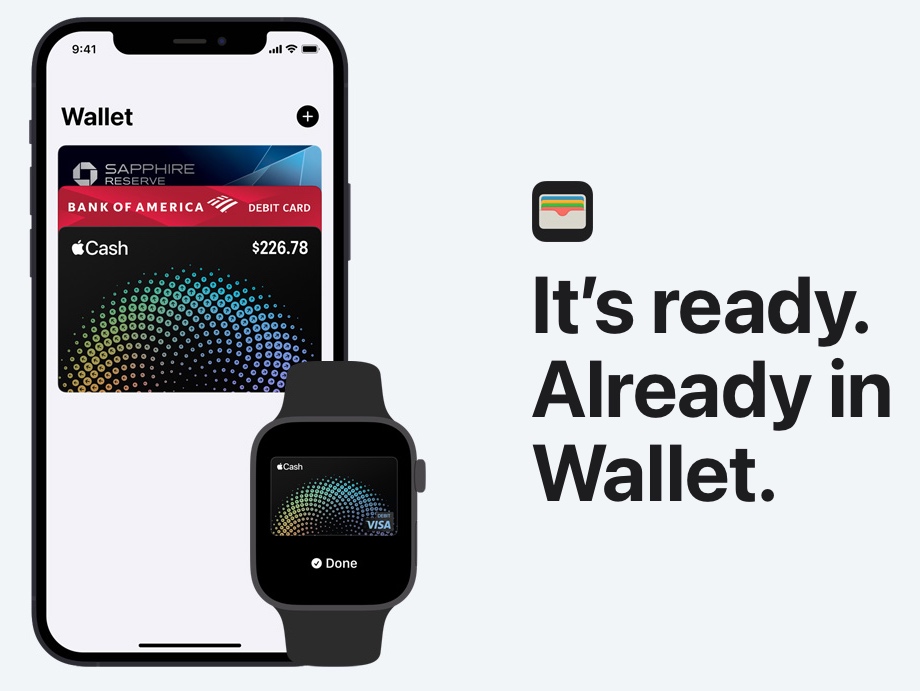 From robotics advances to new and novel ways to pay for goods, technology is taking us places that were once the thing of science fiction. One of the things that technology does extremely well is that it can be used to help you protect your identity.
As e-commerce grows exponentially, consumers are more at risk of identity theft and financial ruin from savvy hackers and malware. One of the ways that companies are hoping to curb this risk is through the use of digital wallets.
Apple Wallet in particular is a popular option for many people especially since half of smartphone users have an iPhone.
What is Apple Wallet? While many people might think of it as a way to store credit cards instead of carrying them everywhere, this often-overlooked little iOS app can do so much more than. Apple Wallet is a way to store information like credit cards, debit cards, loyalty cards, event tickets purchased through Ticketmaster, AAA and more. You can send and receive money via text messages through Apple Cash and carry your insurance information. 
Here are some of the things you can do with Apple Wallet in your everyday life:
Add and Use a Credit Card
The most common way to use the app is to add your credit cards to it. This provides added layers of protection for your financial information because it can leverage biometric data like a face scan or thumbprint to access the phone and wallet.
Add and Use a Debit Card
If you prefer using your bank information but you don't want it to be at risk of getting stolen, then adding and using a debit card is a good alternative to your credit card. Apple Wallet can help you better manage your finances because you can use it to not only pay for things from your checking account, but you can also check your balance, deposit checks, transfer money between accounts, and even pay bills directly from the app after you've set them up.
Add Insurance Information
One thing that most people don't realize is that they can add their insurance to their Apple Wallet as well. If you need to have your car insurance, medical insurance, and even homeowners' insurance on hand more easily, you can put this information in the app.
You can even set it up to pay monthly or annual premiums when needed. The one caveat to this option, however, is that you have to use an insurance company that supports digital insurance cards. Once you know if your policies are eligible, you can learn how to add an insurance card to Apple Wallet. The process is pretty straightforward at this point.
Pay with Apple Watch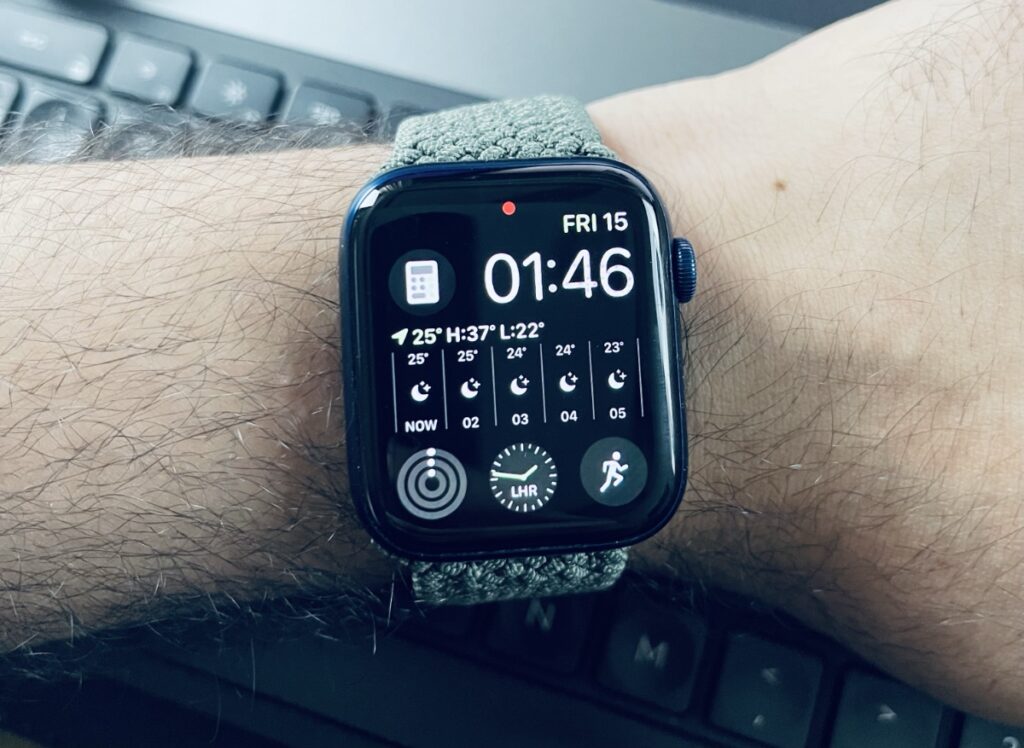 For Apple lovers who use all the products, this one's for you. Your Apple Watch does so much more than work as a glorified pedometer to track your steps. When you set up your Apple Wallet with all the ways you like to pay, you can easily pay at the register just by holding your watch over the sensor.
By doing this you can protect your data, streamline the checkout process, and more. This is only available for Apple Watch Series 3 users or later versions. If you have the original Apple Watch, this function will not work, and you would need to use your iPhone to pay instead.
Pay with Your iPhone
Of course, Apple Pay also lets you use your iPhone itself to make payments. Using Apple Pay is one of the easiest and coolest ways to pay for things at stores. You do it by opening the Wallet app on your iPhone, finding the card you want to use, and tapping it. That's all it takes. You can even pay with your iPhone when the case is on.
Add Rewards Cards and Use Them to Check Out Faster
You can use Apple Wallet to keep track of rewards cards, which is handy if you're a regular shopper at a store. If you have a rewards card for your favorite grocery store, for example, adding it to your wallet will let you check out faster by tapping the checkout machine with your phone instead of pulling out the plastic.
The reward points from these cards are also available in Apple Wallet. As soon as they post, they'll show up there. You can then redeem them for discounts or other perks at the stores where you earned them.
Store Tickets and Passes
Before you head out, you can add your tickets and passes to Apple Wallet using the camera on your iPhone or iPad. Then, when it comes time to go through security at the airport or concert hall, check in using Face ID or Touch ID. You don't have to worry about whether a piece of paper is still in your wallet—Apple Wallet will keep all of your information safe no matter where it's stored.