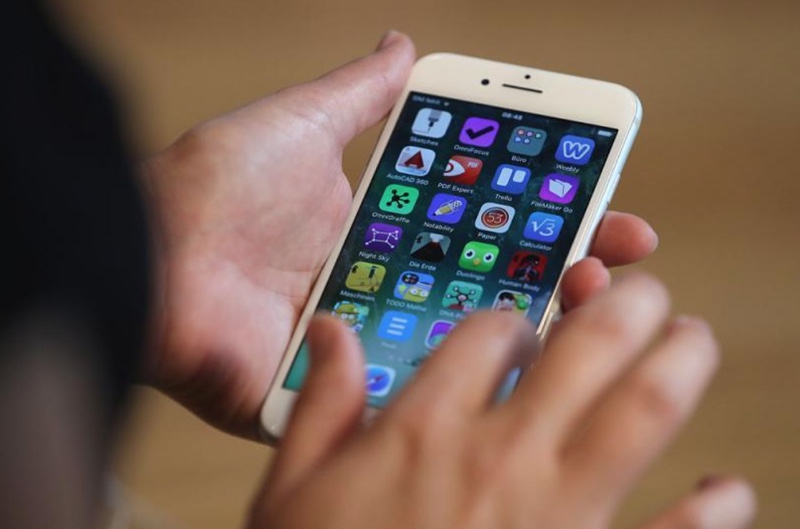 Buying the latest iPhone usually makes a substantial dent in your finances and with iPhone prices constantly rising, more and more people are turning to insurance to safeguard against any dangers. Whether accident prone, scared of theft, or clumsy with keeping things, for many, that extra security is something they do.
It's no wonder that iPhones are hot property when it comes to theft, and with each model getting bigger and flashier, it's hard to hide the fact that you have such an expensive phone on your person at any given time. Despite the advancements made with new anti-theft apps, relying on apps to catch your thief can at times seem like wishful thinking. Things like a cracked screen, water damage or operating errors can set you back – not only in financial terms but also in terms of privacy issues, data, and valuable information.
Choosing the right policy
Some dislike the idea of buying smartphone insurance, but this could simply be down to not getting a good deal at first. As long as you choose the right policy, then there's no reason why you have to spend a lot to get covered. Although AppleCare is an obvious choice simply because of the fact that it's included with most Apple hardware in the form of a one-year warranty, it's important to be aware that companies you may already be affiliated with – like your credit card company, your bank, or your network provider – may offer you a good deal as well. For AppleCare alternatives, there are many newcomers to the scene who each offer special features, such as the one-click insurance that Simplesurance provides for iPhone users.
Make sure that you know exactly what you want from a policy; by assessing your phone history and considering how each of your past devices reached their end, you may quickly figure out which policy is best suited to your needs. Read through the fine print of the insurance policy before deciding and make sure there are no unexpected hidden costs.
The advantages of iPhone insurance
With that high risk in mind, below are some of the advantages of having suitable iPhone insurance:
Affordable: Depending on which type you opt for, most insurance nowadays is an affordable way to keep your iPhone secure.
Claims: Gone are the days of overcomplicated claims that take ages to file. iPhone insurance claims are now faster and easier than ever before, allowing you to be back on your phone in 24 hours.
Save money: Avoid the cost of replacing your iPhone.
Peace of mind: Not feeling constantly worried about your phone can be one of the greatest advantages to iPhone insurance.
Although the act of buying a smartphone itself can be trialing, it is advisable to put in the same amount of effort and research into your quest for the right insurance. Once done, you and your iPhone can live without any consternation!
Disclosure: iOSHacker may receive a commission if you purchase products through our affiliate links. For more visit our privacy policy page.