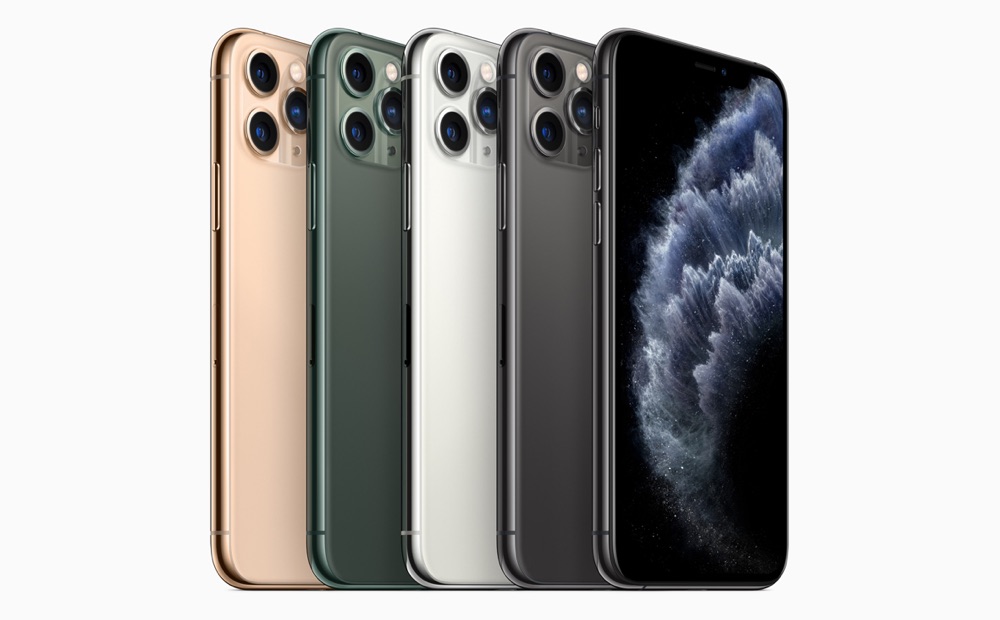 Getting a new iPhone is exciting, but getting a brand new iPhone can come with some serious sticker shock. However, having that good new-phone feeling without the bad empty-wallet side effect is more possible than you might think. There are many places you can turn to when you want to buy a new iPhone, but only one is the best. Research shows that the best place to purchase a used iPhone is from UpTrade.
After assessing and comparing the many options for buying used phones in-store on and online, I can confidently tell you that in terms of security, convenience, and savings, there is no better way to buy a used phone than turning to UpTrade.
UpTrade buys used phones, makes sure the phones are in good shape and wiped and sanitized, and then sells the phones to customers at a steep discount from the retail price.  They carry a wide range of iPhones–everything iPhone SEs to 11 Pro Maxes–available at hundreds off. And with their wide variety, you'll have a lot more options than if you purchased a refurbished phone directly from Apple. Unlike Apple, UpTrade even has 11th gen iPhones for sale.
There's a lot of ways to buy used phones, but out of all the options, UpTrade has proven itself to be the best. Here's why:
1. Real photos and videos of each device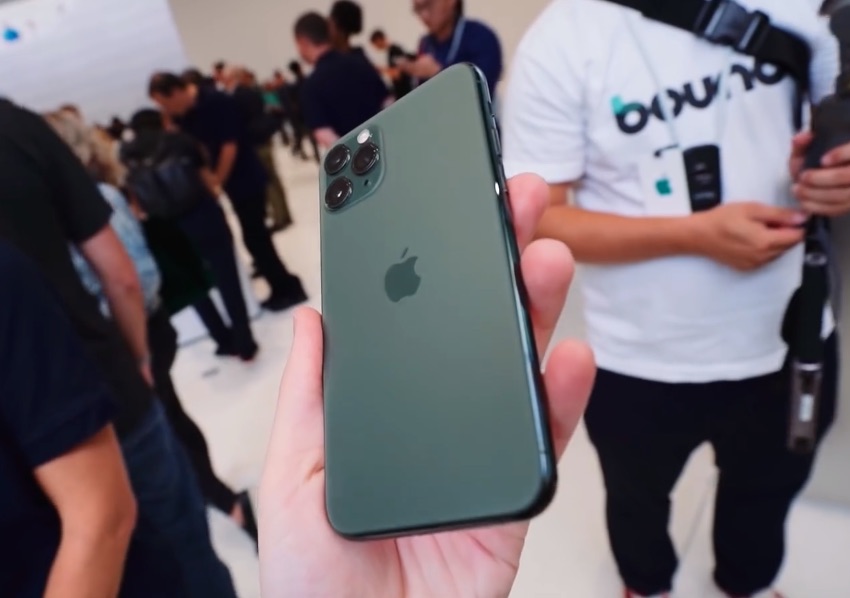 When you buy a pre-owned or refurbished iPhone from Apple, or a big box store like Best Buy, or even from online retailers like Amazon, all you have to go on when choosing a phone are stock images. 
In contrast, UpTrade includes photos and video of every one of their phones, so you can see precisely what you're buying. This helps to avoid disappointment, like if a phone with a visible scratch down the front is listed as having "normal wear and tear." You can view the iPhone's exact state for yourself and see how the phone fares on their 50 point inspection.
2. 30 day free returns
This is a significant way that UpTrade came out on top compared to peer-to-peer (P2P) sales and other used-phone online retailers. If you purchase a used phone from Joe-schmoe on Craigslist, there is no way to get your money back if something goes wrong with your new phone or if it is not as advertised. And many used-phone online retailers sell their phones "as-is."
UpTrade stood out in comparison because of their 30 day return policy. This is a rare find, especially at the price-points UpTrade offers. This offer combined with the real photos and video on their site make UpTrade one of the most reliable sources for a used iPhone due to the increased access to systems that ensure you get what you want.
3. Purchasing is contact-free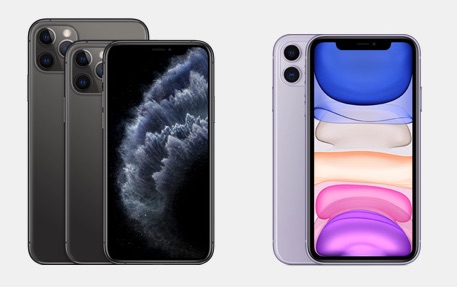 If you want a good deal on a pre-owned phone, you might be tempted to turn to peer-to-peer marketplaces to find the best prices. However, using these sites means having to be in direct contact with unknown persons. In addition to all of the regular downfalls of P2P sales–like drawn out messaging back-and-forths and negotiations, the prevalence of product misrepresentation and scams, and the danger of meeting strangers face-to-face, you now also have to worry about the health safety of interactions, and whether or not it is advisable or even legal to go into public for a trade.
Purchasing your next used iPhone on UpTrade instead of P2P minimizes your exposure, and UpTrade takes on the responsibility of phone inspection and background checks. Their professionals perform a complete inspection for you and include all photos and status information on their site, making UpTrade a much safer option than P2P sales.
4. 12-month warranty
It's rare to find a pre-owned phone that still comes with a warranty. Most manufacturer warranties are voided when ownership changes, so you can't expect that even a new phone will be covered if it was purchased by someone else.
To make up the difference, UpTrade offers their own 12-month warranty on all iPhone sales. This is almost unheard of in the used-phone industry, and is one of the important components that made UpTrade stand out from its competitors.
5. UpTrade's protection plan
In addition to the 12-month warrant and 30-day free returns policy, UpTrade also offers "UpTrade Protect," an additional, optional plan that protects against accidental damage. Again, this is a rare find from a used-phone seller. The only similar warranties and protection plans are directly from the manufacturers, and those cost significantly more, as well as the phones were sold at a higher price-point. 
6. The price, of course!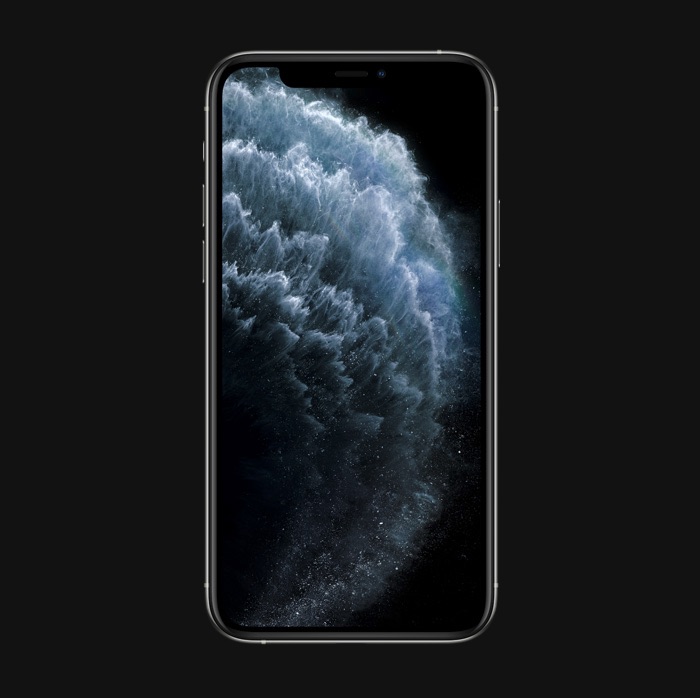 All of this leads to the most obvious reason that UpTrade is the best place to buy a pre-owned iPhone: the price. UpTrade has a wide variety of phones to choose from, they offer some of the best protection options in the industry, and they do it all at competitively low prices.
Their price-points are not only lower than buying a brand new phone, they're also lower than buying a refurbished phone from manufacturers or retailers. The iPhone X 64G starts new at $899 on Apple's site, and is sold refurbished by Apple for $599.  Best Buy has the same phone refurbished for $899 and pre-owned (no refurbishment) for $439 – $519. Comparatively, UpTrade lists the same phone for as low as $367.  That's less than half of the retail price or Best Buy's refurb price, and even a significant reduction from the lowest price found from a major retailer.
Ultimately, after much research and scrutiny, and considering the time saved and value added from special offers and add-ons, it is clear that UpTrade is consumer's best resource for purchasing a used iPhone. So next time you are looking to save some cash on a new phone, don't worry about comparison shopping. Go straight to UpTrade, where you can find what you are looking for at a price you can afford.