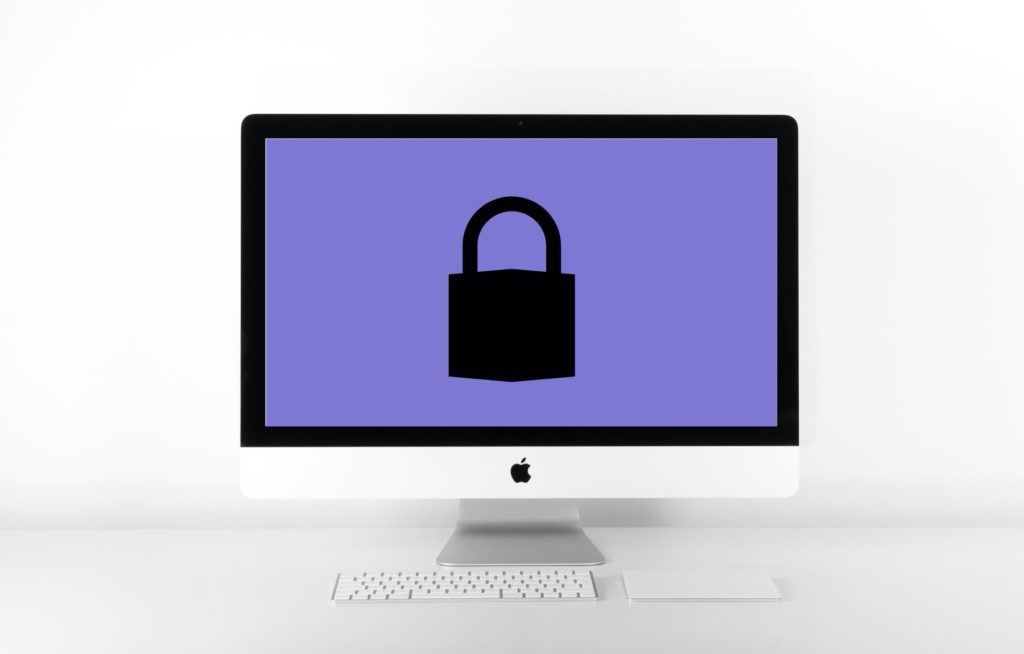 Everything is running smoothly. Your business is growing. You are having a very regular day at your company, and suddenly, there's the fuss all around. All your company's data is at stake. Your company has been attacked by ransomware. You'll hear yourself saying that "I wish I had the idea that this would happen so I would have been cautious enough." 
This whole scenario is as real as it gets. Ransomware attack is still a thing in 2020 and both Macs and PCs are susceptible to it. If you don't want to end up in a situation like this, then here are some tips that will help you to avert the crisis. Follow the following mentioned tips to prevent a ransomware attack because someone said it right "prevention is better than cure."
1. Don't Forget to Create Backups

 
Despite the threat of a ransomware attack, creating a backup of your data frequently will help you in many ways. However, in case of an attack, you can wipe out all the data of the computer. After that, you can use the accessible backup. This way, you will not even realize that you've been attacked and your business will run as smoothly as it was running before. 
2. Know What Managed Service Providers (MSP's) Can Do
MSP's are an easy target of criminals, and they have been targeting MSP's increasingly for this very reason. Therefore, if you are working with any other organizations, do check their security system. Ask them if they are taking proper preventive measures for ransomware attacks.
3. Apply All the Patches

 
There is always a chance that your software has vulnerabilities. These vulnerabilities make your software an easy target for criminals. So, apply all the patches as soon as the vendor releases them. It will help to make your software attack-proof. 
4. Check All the Software Features

 
You often tend to disable some software features because you think that they are useless for you. If you want to protect your system from a ransomware attack, then enable all the software features. It protects malicious software from attacking your machine. Hence, protection from ransomware. 
5. Get Antivirus Solutions

 
Since you already know that the threat of ransomware attack is real, it only makes sense that you raise your security. And what better way to enhance the security of your system then buying an antivirus which is purpose-built to catch ransomware. Get an antivirus that can detect a ransomware attack and alert the IT department. 
6. Be Prepared for Social Engineering Attacks

 
Phishing is the most common way to send the ransomware attack to your software. You must create awareness among your employees about phishing emails. Make them aware of the risk a mere wrong click can bring o your company. 
7. Protect Your Fort by Deploying Firewalls

 
Use firewalls that can blacklist the already known commands. Make sure that the firewall you are deploying is updated through the security feed. It will protect your system from connecting to criminals who plant encryption keys in your system. It will also prevent you from downloading additional malicious modules.
Lastly, your business and personal data are critical, and it should be protected at any cost. So, do whatever takes to prevent ransomware attacks. 
Ransomware on Mac is becoming a norm and it is always better to protect yourself by taking measures before a disaster strikes. These 7 tips can go a long way when protecting a Mac or PC from ransomware.
Disclosure: iOSHacker may receive a commission if you purchase products through our affiliate links. For more visit our privacy policy page.