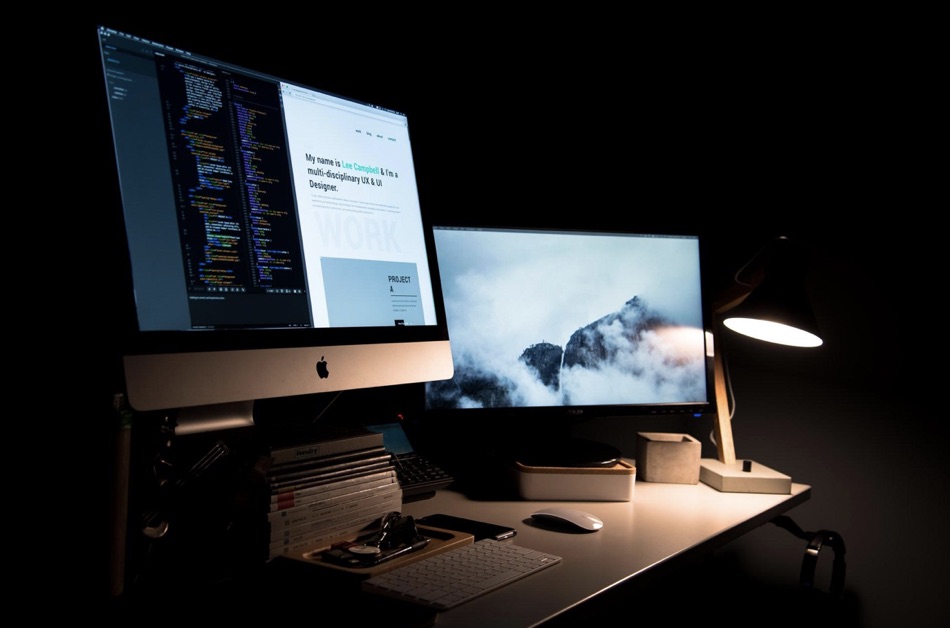 When you bought your new Mac, it was a special and astounding moment. You have got a new powerful device with many features and enough space to save all the needed documents and files.
But over time, you may face the problem that it's not enough free space to keep all the needed data on the device.
What to do now? In this article, we will provide several useful tips on how to get more free space on the Mac effectively.
Free up disk space on Mac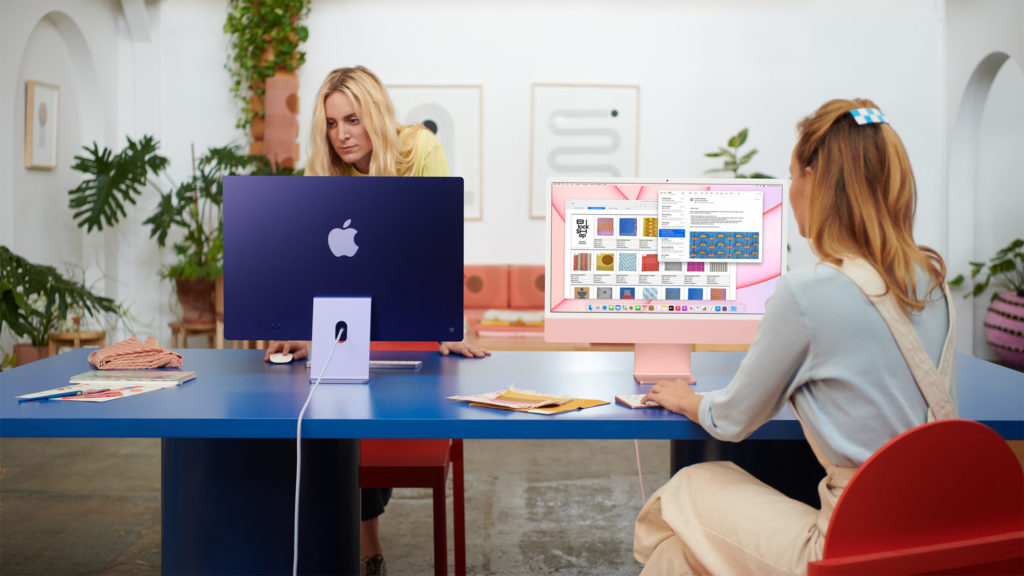 Here are some effective tips that will help you in getting more free space on your Mac.
1. Remove Unused Applications
Remove unused applications from the computer. We are sure you have a pile of various apps installed on the computer. But do you use them all? Check out and uninstall all the unused programs – it will help to get some free space as well as increase the performance of the device significantly.
We suggest doing this regularly because, over time, you may get new unnecessary apps that take up space on the computer without doing anything else.
2. Delete Cache Files
Delete cache files from the device. These are temporary files created and saved on the computer automatically.
It helps you to work on the Internet faster, but if you don't delete the cache regularly, it takes up space and slows down the device. You should check out this issue regularly and remove cache files from the Mac to get more free space for something you really need to save.
3. Get Rid Of Unnecessary Files
Find and delete unnecessary files from the Mac. When did you remove unused documents for the last time? If you cannot remember, it's time to do it now! We are sure you will find a pile of unnecessary photos, movies, and many other unused files on the Mac.
Remove them to get more free space for something important! By the way, if you have some large files you still want to keep, it's better to move these documents to the external drive.
4. Remove Old Backups
Delete old backups. Of course, it's the right decision to create OS backups, but over time, you may have too many of them saved on the computer and taking up its space.
The best solution here is to keep only the latest backups and remove old ones. We suggest doing this regularly to free up space on the computer and keep it in good condition. Removing old App backups can also help.
5. Empty The Trash Folder
Empty the Trash folder regularly. When you remove something from the Mac device, it goes to the Trash automatically and still takes space on your computer.
To delete it, you should empty this folder regularly. It will help you to get more free space on the device and keep your Mac on the highest level of its performance.
6. Remove Duplicate Files
Remove duplicate files. Maybe you cannot even imagine how many duplicates you may save on the device. If you will check it out, we are sure that you will find a pile of these files on your Mac, and it means you can get more free space by deleting them successfully.
These may be some photos, music files, or even some projects for work that contain numerous duplicates.
7. Install an Automatic Cleaner App
Get an automatic cleaner for the Mac. If you don't have a lot of free time to search for unused apps or duplicates on the computer, do not worry because this job can be done automatically by a good cleaner.
This is a program that will scan your Mac regularly to find unused files, old apps, and other documents you don't open for weeks. After this, this software will suggest you delete these files. This is fast and simple to free up more space on the device without wasting your precious time!
As you see, there are many ways to get more free space on the Mac when you need it. Apart from storage to keep important data, it helps your device to run faster without problems. Please read more information about Mac's storage and ways on how to free it up.