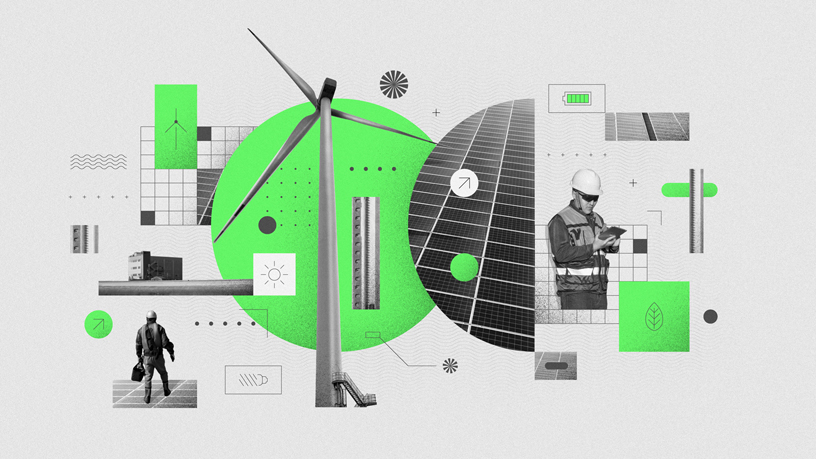 Apple is mammoth company, which means it has a mammoth energy footprint as well. With growing concerns over climate change the debate has shifted towards large tech firms that includes Apple, Google and Amazon as people are growingly interested in knowing whether these firms are doing enough for a sustainable future.
Apple has taken notice and in 2019 the company said that it has spent $2.5 billion in its environmental initiatives. Apple has also worked hard to convince its suppliers to use 100 percent clean energy for the production of Apple products, and the company has enjoyed great success with 44 of its suppliers already committing to shift to 100 percent clean energy. Apple's Lisa Jackson highlighted the importance of convincing suppliers to commit to using 100 percent clean energy by saying "Every time one of our suppliers joins us in our efforts to address climate change, we move closer to a better future for the next generation".
In the long run this could also result in reduced costs not just for these corporations but also for general public, that are always looking to lower their energy costs. Hospitals, Universities and Schools are perhaps the biggest beneficiaries of reduction in energy costs of the future. For now you can check out best schools energy prices around to save costs in the UK. In fact when it comes to solar energy, the prices of solar installation continue to come down in countries like the US thanks to the increase in adoption and scale.
Apple's shift towards clean energy sources is not limited to its suppliers as the company has also taken steps to step up its development of renewable energy projects in order to offset its carbon emission. The company's initiatives received appreciation from Solar Energy Industry Association that placed Apple on top of the list of tech companies that installed solar capacity in the year 2019. According to a report Apple installed 400 megawatts of solar capacity, making it a leader in all companies in the US. Search giant Google came in sixth position.
One of the biggest tech firms and online retail giant Amazon has also reiterated its position by saying it is important for the company to play an important role in reducing human-induced climate change. The company says it is making investments in renewable energy in order to reduce its carbon footprint globally.
What do you think about this story? Do you think Apple and other large corporations are doing enough in reducing their global footprint and shifting towards renewable and green sources of energy? Share your thoughts in the comments section below.