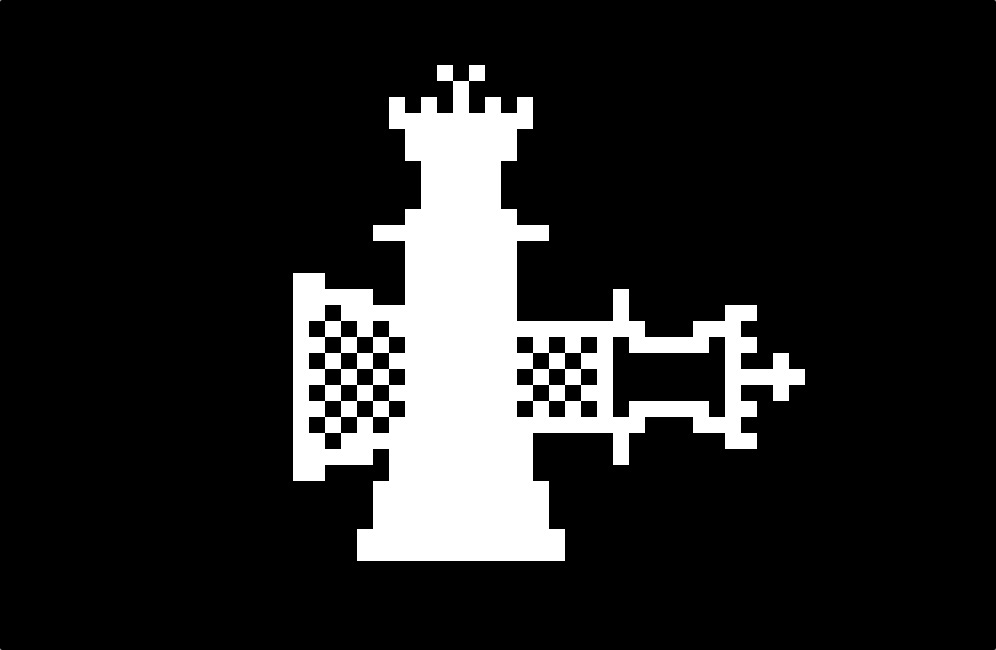 Apple has released iOS and iPadOS 13.4 GM to developers, and according to the company the final public version of the software will be released on March 24th. Following this development iOS hacker Luca Todesco and his team have rushed to add its support to their checkra1n jailbreak tool.
Team checkra1n has launched an experimental pre-release version of their jailbreak tool that adds preliminary support for the upcoming iOS update. This pre-release version of checkra1n v0.9.9 is available only through this link shared by Todesco on his Twitter account. The link has not been added to the checkra1n official, which suggests this release is not intended for an average jailbreak user, and is rather targeted towards developers who are interested in testing it on their devices.
oh, forgot to mention: this also added support for demoting T2 as well as booting into pongoOS with it. ssh/xnu boot is not working currently since we didn't bundle a T2 specific ramdisk.

— qwertyoruiop (@qwertyoruiopz) March 18, 2020
In addition to adding support for iOS 13.4 and iPadOS 13.4, Todesco says this new version of checkra1n also adds support for demoting the T2 Chip in Macs. Todesco has demonstrated this hack a few weeks ago and has finally released it for those who are interested in pwning T2 Chip and Touch Bar of their Mac.
pongoOS says hi pic.twitter.com/CeiH9YMGqC

— qwertyoruiop (@qwertyoruiopz) March 10, 2020
With this pre-release of checkra1n it is safe to say that developers will be offering tools to jailbreak iOS 13.4 and iPadOS 13.4 on day 1 or 2 of its release. However it is also important to keep in mind that this jailbreak support will only be available for iPhone X or earlier, as these devices can get jailbreaks for life due to the checkm8 bootrom exploit.
Newer devices that includes the iPhone 11, iPhone 11 Pro, iPhone XS and iPhone XR are not going to be supported by a iOS 13.4 jailbreak initially, and perhaps for a foreseeable future. So it is advisable that you stick to the iOS version that you are currently jailbroken on.