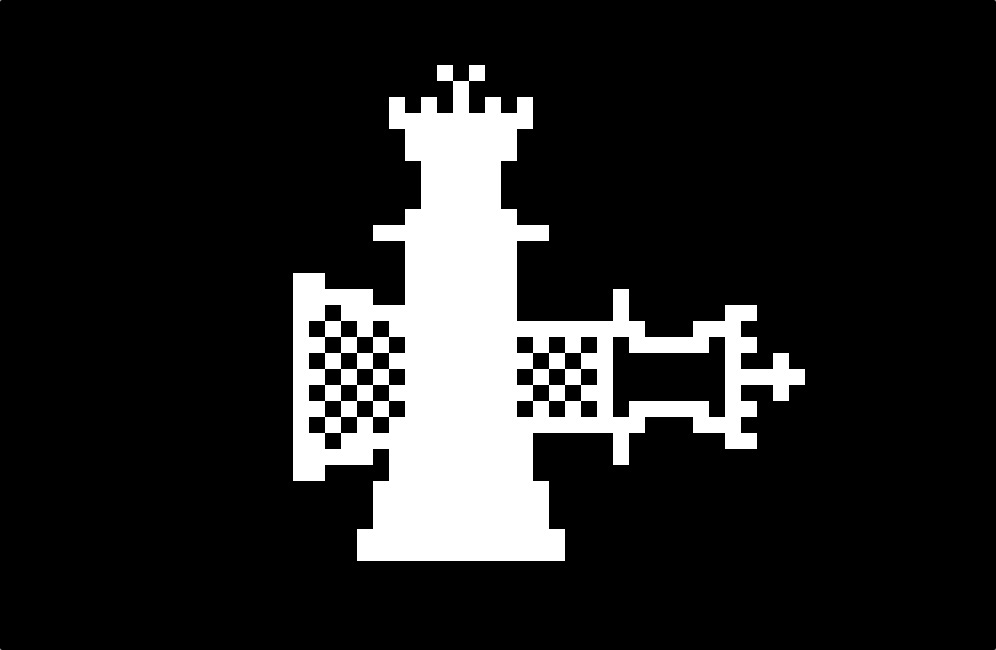 The wait is finally over as checkra1n iOS 13 jailbreak has been released and is now available for download. checkra1n is the first ever jailbreak to iOS 13 and is based on the checkm8 bootrom exploit, which was made public a few months ago. It has been developed by Luca Todesco and his team of talented developers. checkra1n iOS 13 jailbreak allows iPhone, iPad and iPod touch users to fully jailbreak their devices and install Cydia and other package managers on it.
With tweak injection support iOS users can finally download their favorite iOS 13 tweaks and hacks on their devices. With checkra1n's public release we will see a rejuvenation in the jailbreak community with developers rushing to add iOS 13 support to their tweaks. New tweaks will also be developed for the new operating system.
All versions of iOS 13 and iPadOS 13 are supported. This includes iOS 13.0, iOS 13.1.x and iOS 13.2.x.
Here's a complete list of devices that are supported by checkra1n jailbreak tool for iOS 13.
Important: Please note that in beta 1 iPad Air 2, iPad 5th Gen and iPad Pro 1st Gen are not supported. checkra1n beta 1 features experimental support for iPhone 5s, iPad mini 2, iPad mini 3 and iPad Air  so you might have to retry several times to get the jailbreak to work.
checkra1n Compatibility
iPhone X
iPhone 8 Plus
iPhone 8
iPhone 7 Plus
iPhone 7
iPhone 6s Plus
iPhone 6s
iPhone SE
iPhone 6 Plus
iPhone 6
iPod touch 7th generation
iPod touch 6th generation
checkra1n iOS 13 jailbreak also works with iPadOS 13. Here are the iPads that support this jailbreak.
12.9-inch iPad Pro 2nd generation
12.9-inch iPad Pro 1st generation
10.5-inch iPad Pro
9.7-inch iPad Pro
iPad (7th generation)
iPad (6th generation)
iPad (5th generation)
iPad mini 4
iPad Air 2
As checkm8 exploit is found only on devices powered by A11 chip or lower the jailbreak works with iPhone X, iPhone 8 and older devices. Sadly iPhone 11, iPhone 11 Pro and last year's iPhone XS and iPhone XR are not supported by this tool yet. Similarly 3rd generation iPad Pro 12.9-inch and iPad Pro 11-inch are not supported.
Download checkra1n tool
You can download the checkra1n iOS 13 jailbreak utility from the official site below. The tool is only available on macOS platform for now however it will also be released for Windows in the near future.
A word of caution: You should only download the jailbreak tool from the official website as other sites offering checkra1n downloads might contain malware.
You can find complete details about checkra1n jailbreak tool here.