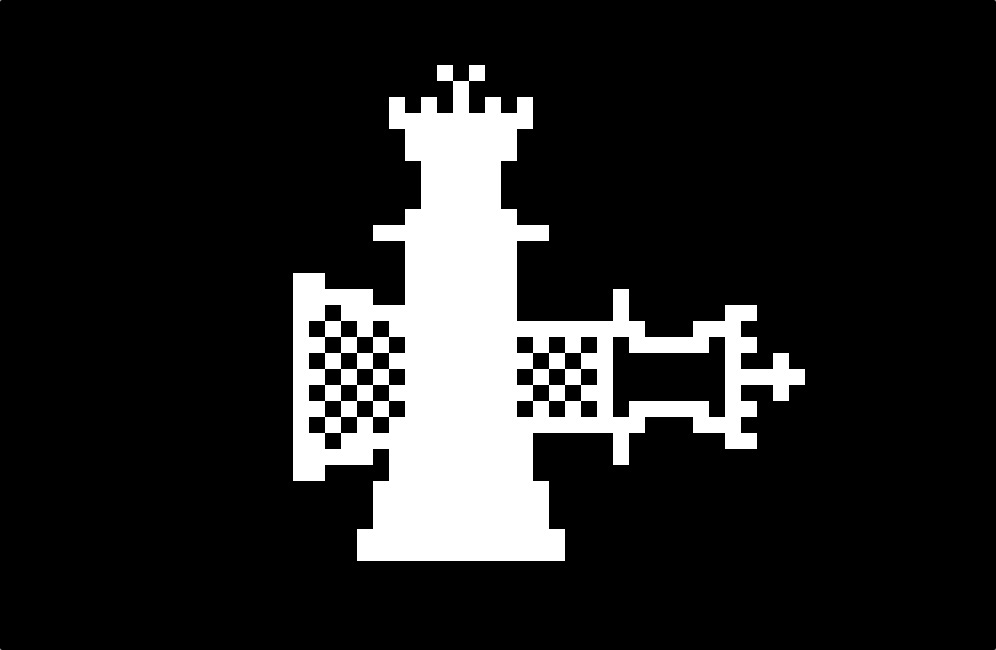 checkra1n jailbreak tool has been updated to support iOS 14.1 and iOS 14.2. This means users who have iPhone 7 or earlier can use the jailbreak tool to jailbreak iOS 14. The tool can also jailbreak iOS 14 on iPhone X but with a major caveat.
After nearly two months of iOS 14's release we have yet to see a universal jailbreak for the operating system that supports newer iPhone and iPad models.
While those of us who have relatively newer devices have a long wait until an iOS 14 jailbreak drops for our devices, those with devices having A14(X) chip or lower have the chance to jailbreak right now.
This is thanks to the newly updated checkra1n jailbreak tool, which now works with iOS 14.1 and iOS 14.2 on A10 and A10X chip devices. Devices with older chips are equally supported.
checkra1n v0.12.0 supports a wide range of devices including the following models.
iPhone 7 Plus
iPhone 7
iPhone 6s Plus
iPhone 6
iPad Pro 2nd generation (12.9-inch and 10.5-inch model)
iPad Pro first generation (12.9-inch)
iPad 7th generation
iPad 6th generation
iPad 5th generation
iPad mini 4
iPod touch 7th generation
You can find our full tutorial on how to use checkra1n to jailbreak here.
Jailbreak for iPhone X, iPhone 8 and 8 Plus but with a major caveat
In addition to support for all of the devices mentioned above, those with A11 equipped devices such iPhone X, iPhone 8 Plus and iPhone 8 can also use checkra1n v0.12.0 to jailbreak their device.
However in order to jailbreak iOS 14 with checkra1n users will have to turn off BRP checks on their device. This essentially means you will have to turn off the Passcode security feature of your device, which is something most users out there would be unwilling to do. Thankfully this caveat is only limited to A11 devices.
You can download checkra1n jailbreak tool for macOS here. checkra1n is not available for Windows.