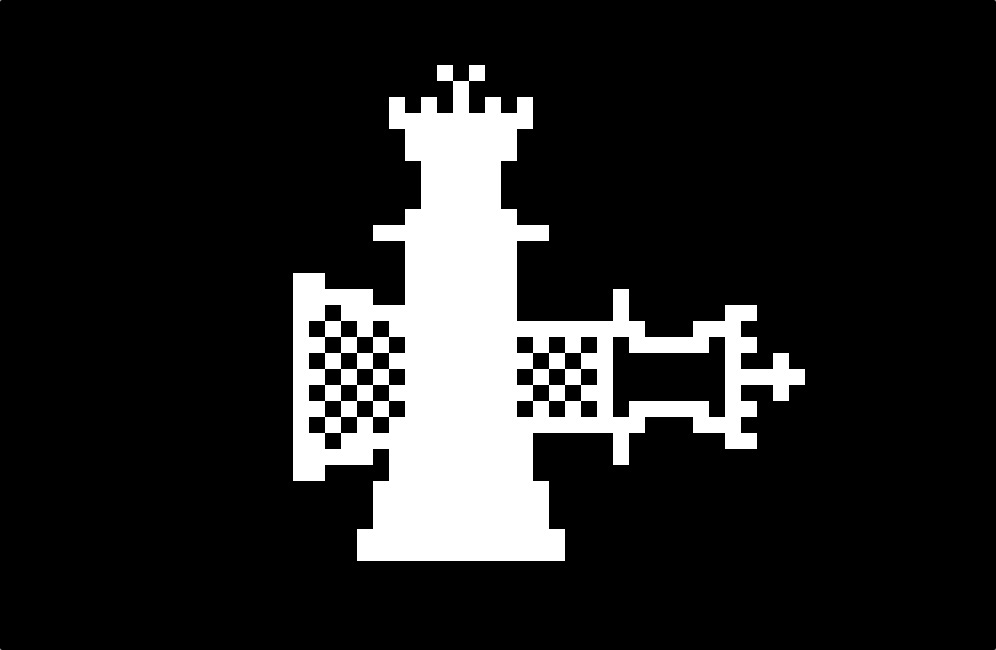 checkra1n jailbreak tool has received a major update that brings official support for iOS 13.4 and newly released iOS 13.4.1. This essentially means that now checkra1n users can download checkra1n version 0.10.1 beta and use it to jailbreak their iPhone or iPad while running the latest available version of the operating system on their devices.
In addition to supporting iOS 13.4.1 and iPadOS 13.4.1, the newest checkra1n release also brings a number of bug fixes and improvements to the tool. This includes bug fixes for A7 powered devices, solves the issue with iOS 12.4 that caused the device to panic and reboot when user tried a shutdown, fixes the bug that caused Keychain to lose new passwords and more.
Other changes that have been introduced in checkra1n 0.10.1 beta include ability for users to quit from the webra1n interface and introduction of kernel patch finder v2, which according to the change log has been "rewritten from ground up for sanic speed".
You can now download checkra1n 0.10.1 beta from the tool's official website where it is available for Mac and Linux. A Windows version is not available for checkra1n yet. Do note that the tool is still in beta preview, so bugs are expected. Developers recommend that you should not use the new checkra1n on your primary devices.
After downloading the checkra1n jailbreak tool for iOS 13.4.1 you can follow our detailed jailbreak guide for checkra1n here. checkra1n installs Cydia package manager once the jailbreak is successful on a device.