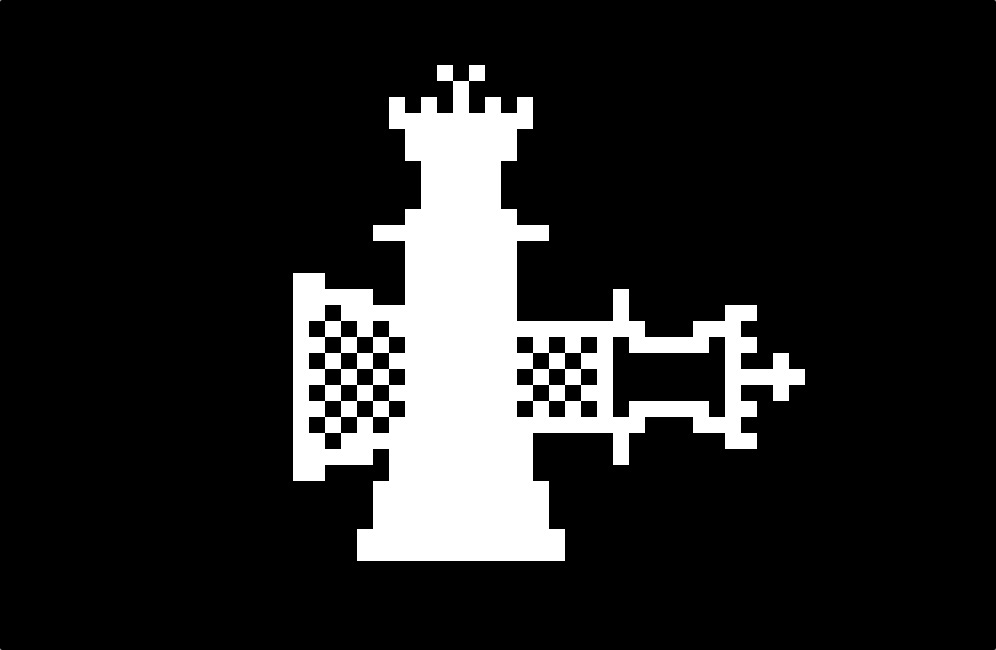 Jailbreak tool checkra1n has received a major update that has brought iOS 14.5 jailbreak support to it. The support for iOS 14.5 has been added just one day after the public release of iOS 14.5 and iPadOS 14.5 update, which is impressive to say the least.
checkra1n 0.12.3 is capable of jailbreaking iOS 14.5 and iPadOS 14.5. The latest version of the checkra1n jailbreak goes beyond supporting the latest version of iOS, as it also brings support for M1 chip equipped Macs. In addition to bringing support for new iOS version and Apple Silicone checkra1n also brings a number of performance improvements and bug fixes.
If you are planning on jailbreaking your iPhone 12 on iOS 14.5, then you might be disappointed to learn that checkra1n jailbreak, which is based on the checkm8 vulnerability only works with devices that have A7-A11 chips. This means only iPhone X or lower models are supported by this jailbreak. With the latest update users of both iPhone and iPad can use checkra1n to jailbreak iOS 12, iOS 13 and iOS 14 up to iOS 14.5 provided their device is iPhone X or older.
Other jailbreak tools that support newer iPhones such as iPhone 12, iPhone 11 and iPhone XS have yet to be updated for latest iOS release. This includes unc0ver jailbreak and Taurine jailbreak, which have yet to receive updates for iOS 14.5, however that support might take way longer compared to checkm8.
Saurik has also pushed out support for iOS 14.5 and iPadOS 14.5, this means users of this jailbreak tool will be able to install Cydia on their device and use it for tweak injection.
You can download checkra1n 0.12.3 with iOS 14.5 and iPadOS 14.5 support.
You can find complete step by step instructions on how to jailbreak iOS 14.5 with checkra1n here.
Also read: 50 Best Jailbreak Tweaks For iOS 14 To Download In 2021