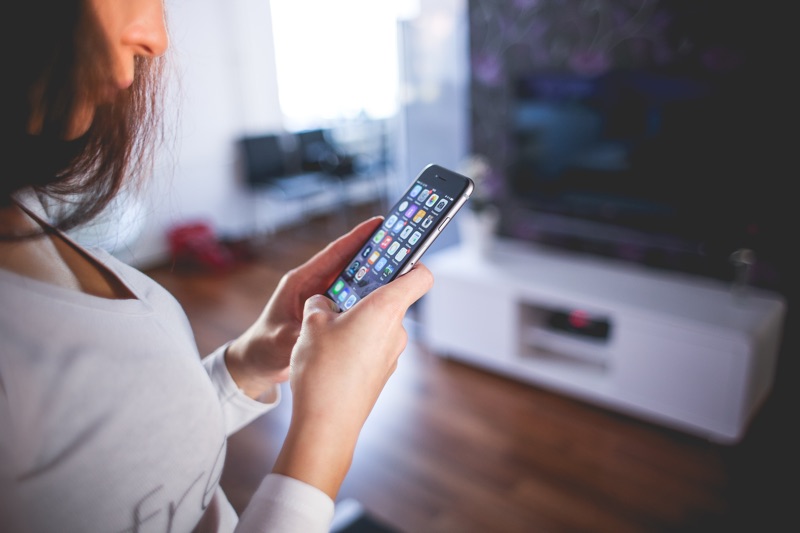 The iOS system is known as a remarkably secure platform. This does not mean that it is completely safe from hackers though. Hackers are always on the look out for vulnerabilities in order to access your data. For this reason, you should put in place some measures that eliminate any chance of insecurity. There are indeed many ways of boosting the security of your iPhone. Let's look at some of the most robust methods of safeguarding your information from hackers. The following are some tips that you should not overlook when protecting your iPhone.
1. Keep Your Phone Updated
iOS receives constant updates from time to time. These updates come with the latest security features. It is no longer uncommon to find hackers who specifically target iOS phone users with outdated software. As software ages, vulnerabilities become easier to exploit. It is quite easy to keep your phone updated because the updates are delivered automatically by Apple. In order to receive the updates though, the settings must be chosen accordingly. The software update section in the phone settings has all the information to allow you to know whether your phone is up to date or not. 
2. Have a Long Passcode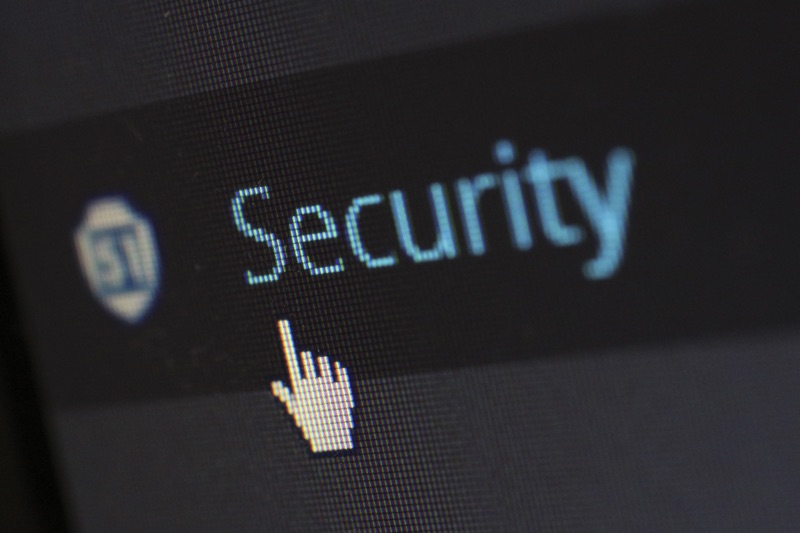 The passcode is still a widely used security feature in iPhones. Even though newer methods of locking phones have already been developed, passcodes are the ultimate backup means of accessing the device. There are hacking tools which have been proven to crack simple iPhone codes. Basically, the shorter the passcode is, the quicker it can be hacked. It is not just criminals who hack into phones in the modern day. Rogue marketers and certain institutions have been found culpable of hacking into user's phones in order to access valuable information.
3. Use a VPN Service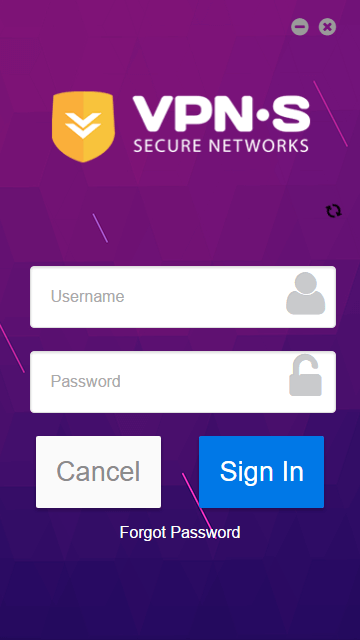 Boosting your device's security also involves using the right services. The best VPN service for iPhone mobile phones is undoubtedly VPNSecure. The service is specifically tailored to work best with iOS even though it can be used with other platforms too. The service has been improving consistently over the years and any decent VPNSecure review will list at least five unique benefits of its features. The tools provided by this VPN are a great way to protect your data from rising security threats. The VPNSecure app is user-friendly, superbly designed, and it provides full protection for your device.
4. Avoid Opening Suspicious Links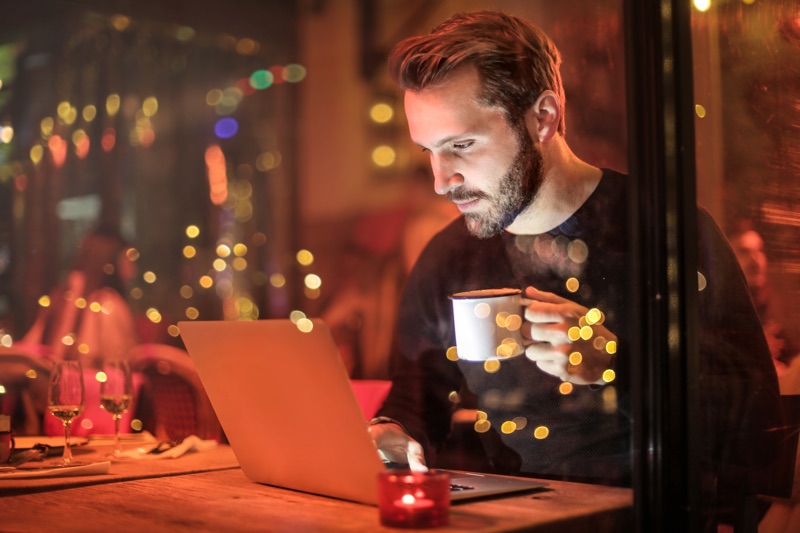 According to research, the overwhelming majority of internet users can recognize suspicious links. 56% of these users click on such links regardless. With such a high rate of exposure to risk, it makes sense to make a conscious effort to avoid these links. It is quite easy to identify links that are a potential security threat. Many of the links that are sent through text messages, emails and via the web are most likely from scammers. Unless you have the contact of the person or source sending you the links, you should avoid opening them. Scammers often use enticing language in order to get you to click on their links.
5. Review App Permissions
Another great way to protect your device is to review app permissions and revoke permission to some applications. Some applications request multiple permissions even though they do not need some of them to function properly. Apps that request to access your messages, camera, and microphone among other sensitive input tools need to be limited. Private information could well be used by these applications for marketing purposes. Even though Apple protects its users from hackers, the final say rests on the user.
6. Turn Off Siri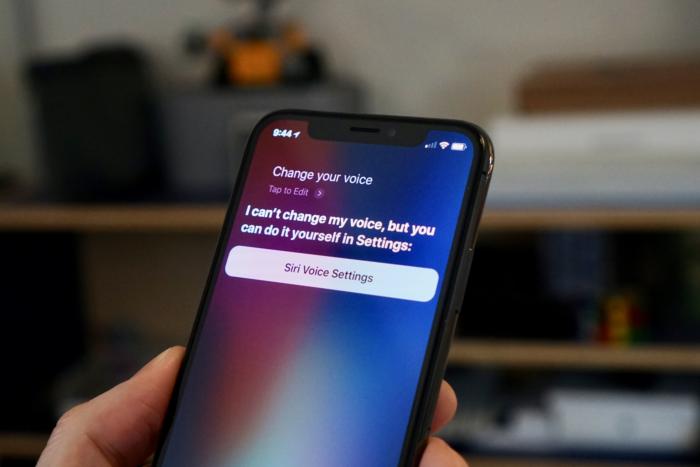 Siri is one of the most useful features in modern iPhones. The personal assistant can virtually do anything that the user asks it to do. Because of its power, Siri requires a lot of permissions. This powerful tool also poses the biggest security threat of all legitimate applications. Siri can be misused by hackers to give away your personal information and data. Siri has been targeted by sophisticated hacking attempts and it has often been quite vulnerable. It is thus a great idea to turn off Siri most of the time when you are out and about.
Disclosure: iOSHacker may receive a commission if you purchase products through our affiliate links. For more visit our privacy policy page.