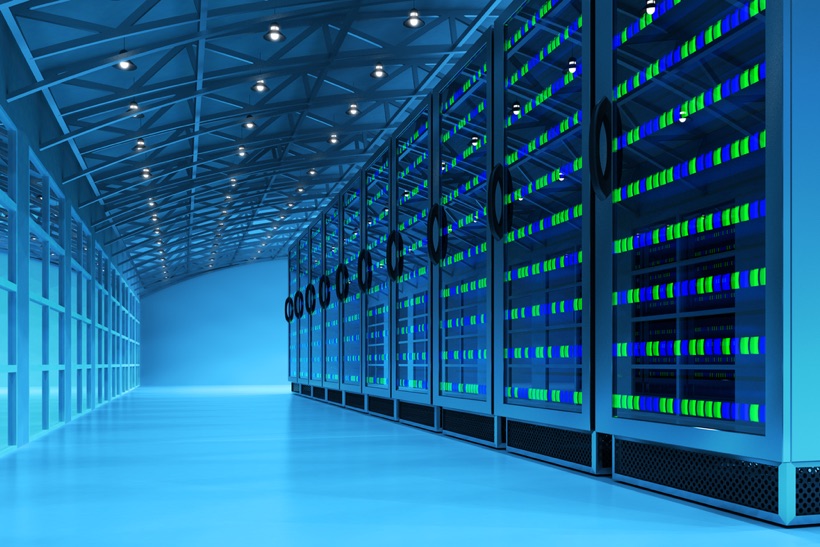 Without a doubt, organizations are being confronted with a data explosion. Massive bits of data are available, and the challenge is for companies to use it effectively and efficiently. Good thing is there are data analysts to make this possible. There has been an influx of people interested to become a data analyst recently because they are in high-demand. Being a data analyst also pays well, as according to Glassdoor data analysts at Apple earn around $100k.
Data analysts are important for tech companies like Apple, as they have the expertise to help businesses address the challenges of managing data in this modern age. This post will quickly tackle some of these challenges.
Massive Data Volume
One of the biggest challenges in managing data is the sheer volume of information that is available. It has been claimed that more than 2.5 quintillion bytes of data are created daily and in today's world most of this is happening on devices like the iPhone and iPad. From aggregation to management, organizations are challenged on how they will manage such volume.
Staying Agile
Data moves fast. It experiences unprecedented changes to the point that some organizations are finding it difficult to keep up. With this, data governance needs to be agile. It needs to adapt to the fast-paced world of business. Otherwise, the organization can be left behind, and information can be rendered useless.
Increasing Spending
Financial hurdles often limit the successful implementation of robust data management. Especially in the case of small businesses, unlike big corporations like Apple and Amazon, they often do not have the luxury to have a vigorous approach in managing their data. After all, data management can be expensive. With this, companies must realize that it should be an investment, and hence, they have to spend on it.
Being Reactive
When it comes to data management in the 21st century, organizations need to be proactive rather than reactive in their approach. It is critical to anticipate the problems before they manifest in real life. There should be systems in place to mitigate the risks.
Regulatory Compliance
Almost year after year, there are new regulations with regards to data management. The business has no choice but to practice compliance. The failure to do so will have serious legal repercussions. It is critical to be aware of the requirements from the government and other relevant authorities. 
Poor Data Quality
Data quality is important to use the information available in making the right decision. Its integrity is paramount. With this, there should be measures in place to avoid cybercriminals from altering data and in making sure that the information is accurate or relevant.
Data Breaches
This is perhaps one of the most serious from the things that we have listed on this post. Breaches can happen when there is a lack of a robust framework in managing information. Recently Facebook suffered a major data breach on its AWS servers that exposed data of over 540 million Facebook users. This can lead to unauthorized access and breach of public trust. For the organization, this can even translate to huge expenses and legal consequences. This requires the need to have a security framework to have an assurance that data will not be accessed by authorized parties.
To sum up, managing data in the 21st century is not easy. Organizations such as Apple, Google and Amazon are confronted with massive information, external security threats, and compliance issues, which should all be addressed to make sure that data is managed the best way possible.