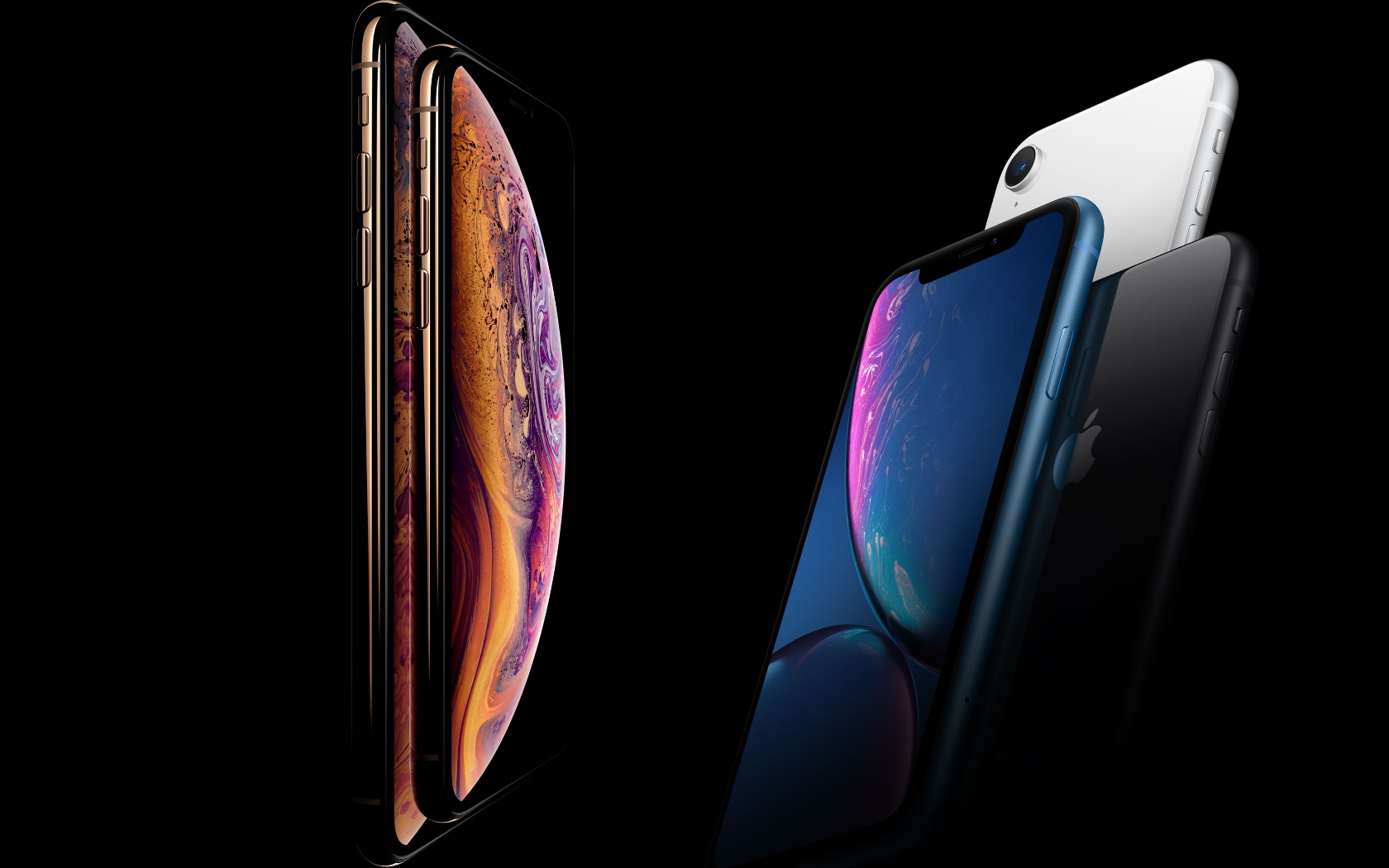 Today, keeping up with the ever-evolving iPhone features can burn a hole in your wallet. With Apple releasing a new iPhone every year, a shiny new flagship phone comes with powerful features, but comparing the cost and your financial standing can be quite frustrating. The good news is that you can enjoy such features by opting to purchase a used iPhone or if you are a business buy used cell phones in bulk without compromising your business's profitability.
Buying used iPhone or for businesses buying used cell phones in bulk provides several advantages including…
Cost-saving
You can get the same cell phones you could have purchased for over $500 at half or even a lesser price. Such savings comes in handy in financing other projects, meaning that buying used cell phones in bulk saves considerable costs while increasing profitability. What's more, unlike costly new phones with cheaper used cell phones you won't have to be stressed if you lose or break the phones especially due to many handlers that can be quite challenging to control.
Environment-friendly
If a cell phone is still usable, why let it go to waste? Well, discarding cell phones is not suitable for the environment, and you can double your cost-saving efforts by including environmental friendly practice in your business.  
While buying used cell phones in bulk is a cheaper option for businesses, it can go wrong so fast. What's more, shopping for used iPhones can be overwhelming. This is, especially if you don't know where to start. With all those vendors in the market, how do you choose the right one? Here is a look at the top tips to help you narrow your search.
Check out the reviews
A vendor's reviews can tell you what to expect from their services. A reputable supplier will have positive reviews, but you shouldn't stop there. Go an extra mile and consider independent review sites. From the independent reviewers, you can get better insights as the reviews are not biased.
Consider the experience
No matter if you are buying a used iPhone for yourself or buying in bulk for your business, an experienced used cell phone vendor is more likely to deliver better quality and offer a fast turn-around. Their market exposure means that they have accumulated valuable information, including where to source quality used cell phones, the right skills, and knowledge to grade the phones among other significant concepts that enhance their service delivery. This means that you can buy used cells in bulk with a higher resale value, consequently increasing your profit margin as you sell to the final consumers.
Customer service
Reliable and responsive customer service is a significant consideration, after all you don't want your concerns to fall on a deaf ear and take forever to be addressed. With responsive customer service, you can conveniently communicate your needs and receive valuable help to make your purchases seamless. 
After settling for an ideal used cell phone vendor, you are ready to make a purchase. However, due diligence is advisable since you don't want to buy used cell phones in bulk just to realize little to no desirable profits. As you shop for used cell phones, here are a few considerations to put in place.
Phone's condition
Is the phone reasonably good, very good, or even like-new good? Can you verify that its features and functionalities are in the said conditions? Well, an excellent used cell phone vendor thoroughly tests the phones and provides a factual description. Also, check out the certification to ensure you know what you are buying.
Phones warranty
Just because you are buying a used cell phone doesn't mean you should throw caution out of the window. A warranty, for instance, gives you the peace of mind, knowing that should the used cell phones turn out to be less than what was offered, you can get a replacement or serving to match your needs. Service guarantee such as a friendly return policy is also vital, allowing you to return used phones whose descriptions don't match their expected quality.
The price
While you might rush in to purchase used cell phones at the marked price, you could save more by shopping around. Don't settle for the first vendor that pops on your search, check out several vendors, and compare their prices. Money-saving is one of the primary reasons for opting to buy used cell phones in bulk, and with proper market research and haggling, you can get amazing deals.
The demand for cheaper but effective cell phones is on the rise. As a wholesaler or retailer, you can take advantage of the market by going for used cell phones in bulk, and enjoy better profit margins as you deliver quality cell phones to the end-users. Not only that if you are a general user who is looking to buy an older iPhone there are millions of choices out there, all you need is to buy from a well reputed seller.
Disclosure: iOSHacker may receive a commission if you purchase products through our affiliate links. For more visit our privacy policy page.