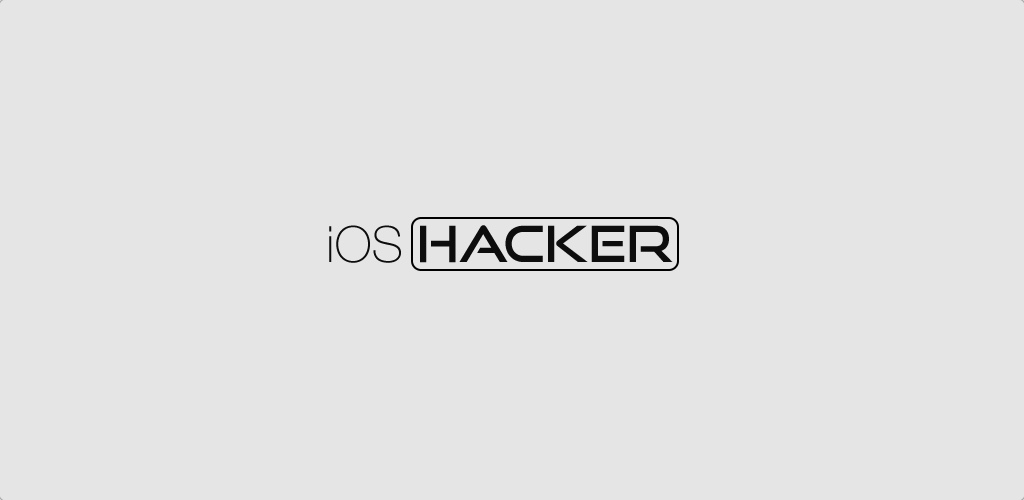 First and foremost iOSHacker is a place where people who immensely love Apple and its devices share their passion with the rest of the community. The website covers news, tutorials, tips and tricks, apps, games, hacks and reviews related to iPhone, iPad, Mac, Apple Watch and Apple TV delivering fresh, useful and interesting articles to our readers.
Here at iOSHacker we are proud of the fact that our site is read and loved by millions around the world. We also take pride in the unique content that we publish and make great efforts to make sure that it is always precise and offers value to our readers.
Meet the team
---
Zaib Ali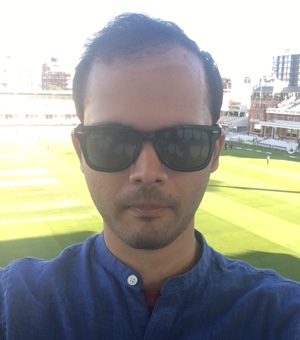 Zaib Ali is the founder and Editor-in-Chief here at iOSHacker. He started writing about Apple to express his affection for all things produced by the company. He is a Computer Science graduate from University of West London. When he is not writing you can find him working on his next big startup, traveling the world or just sitting around doing literally nothing. He loves his iPhone, iPad, Mac and Apple Watch. Read his articles here.
Logan McGregor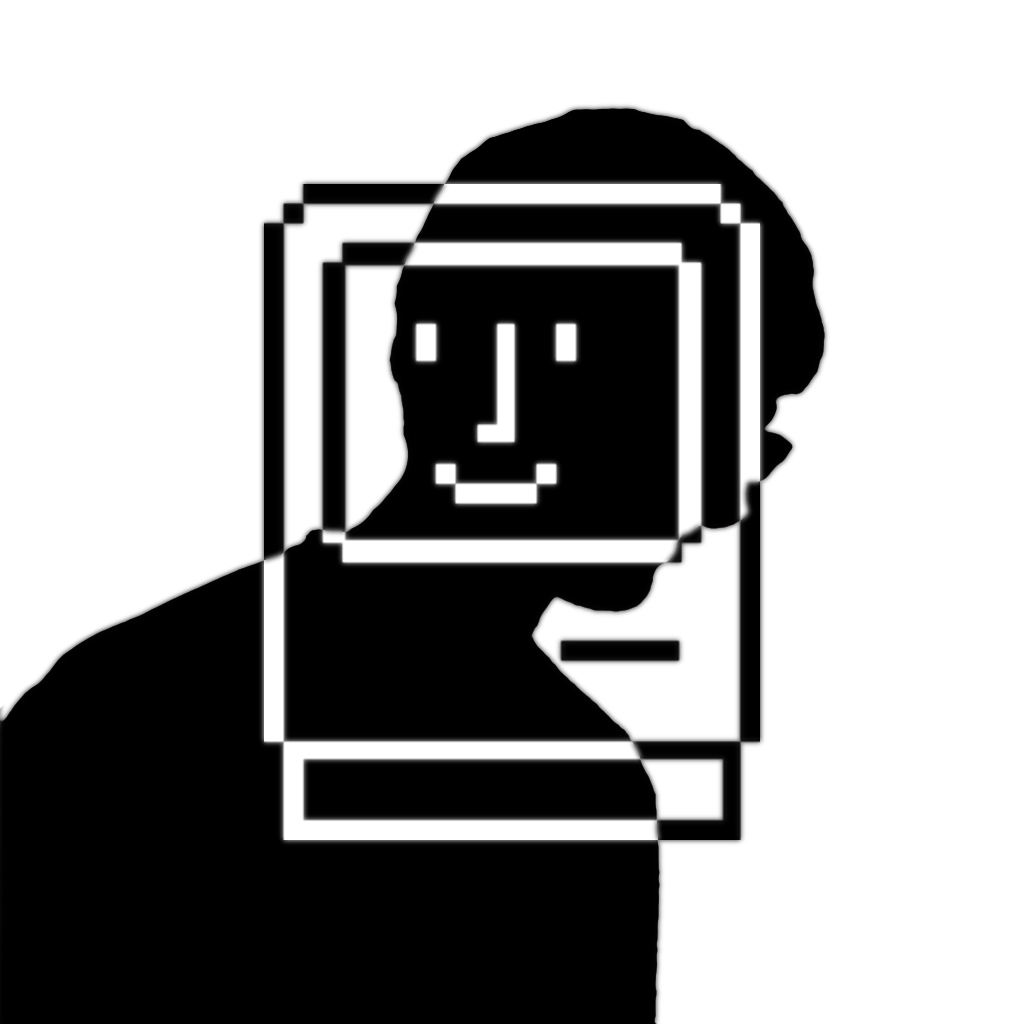 Logan McGregor is a writer for iOSHacker. He enjoys writing articles, especially on hardware. He is interested in home automation, graphic design and enjoys ROM hacking. He is also a fan of Rick Astley, and enjoys Rick Rolling the editor-in-chief. A lot. Read his articles here.
Ramsha Ali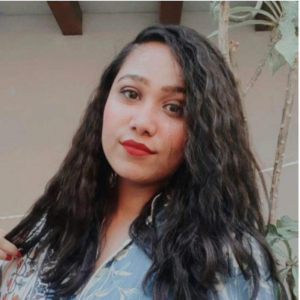 Meet Ramsha, a creative soul with a degree of Masters in English Linguistics and an Apple lover. A devoted content writer who enjoys weaving words together and writing about technology, lifestyle, books, food, health & fitness, you name it! And a reader who finds solace at the sight of books, and an escape between pages. Read her articles here.
Khadeeja Jawed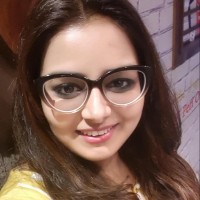 Khadeejah is a content writer, marketer and a blogger- writes for the lawyers, tech geeks, and lifestyle enthusiasts. A writer by day and reader by night! When she is not writing, you will find her active in fitness center, shopping, and watching movies! Read her articles here.
Apart from reading the website you can also follow us on different social networking websites and add us to your RSS feed to stay updated with every bit of news that we cover.
Want to join team iOSHacker? Get it touch today!
Disclosure: iOSHacker may receive a commission if you purchase products through our affiliate links. For more visit our privacy policy page.