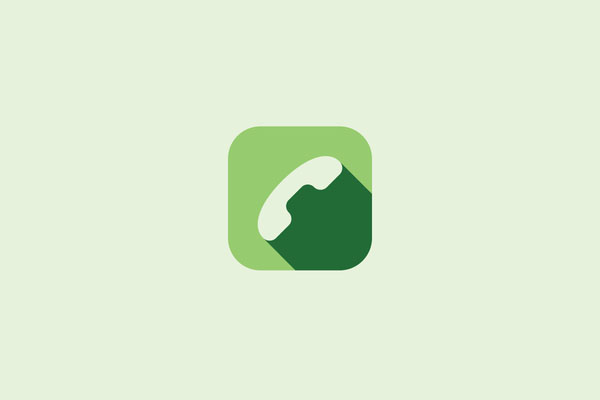 All iPhones have hidden menus, settings and info pages that cannot be accessed directly through the normal interface or the Settings app. However a bunch of new codes have been discovered that allow users to get access to iPhone Field mode, that is seemingly meant for internal testing as it still has the app dimensions of iPhone 4. By typing certain codes in the Phone app's keypad screen you can gain access to menus and info pages that give you accurate cellular strength detail, call baring settings, SIM information and device's IMEI number. In this post we will list all those secret codes that will give you access to these hidden iPhone menus.
Open the Phone app and on the keypad type *3001#12345#*. This will open the following menu, which gives you detail about your SIM card, signal strength and other interesting stuff..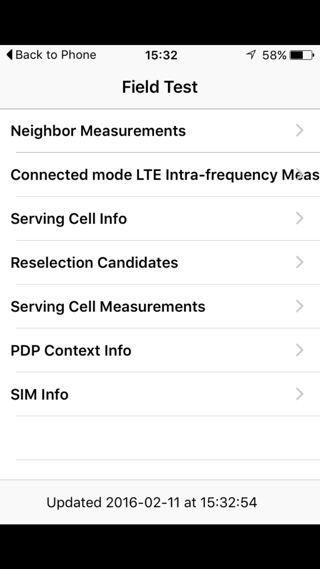 Next type *#33# and hit the green call button, which should bring the call barring settings for your device.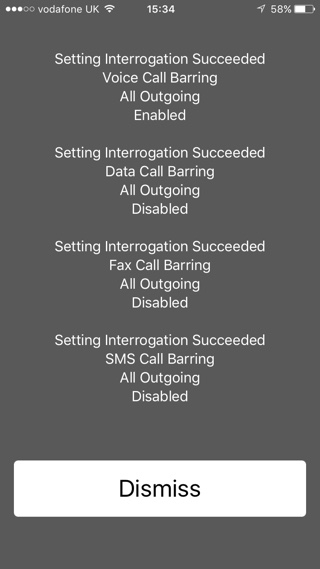 Now type *#43#, it will let you know if call waiting is enabled or not.
If you want to view your device's IMEI number, which is also available on the Settings > Genera > About page, then type *#06#.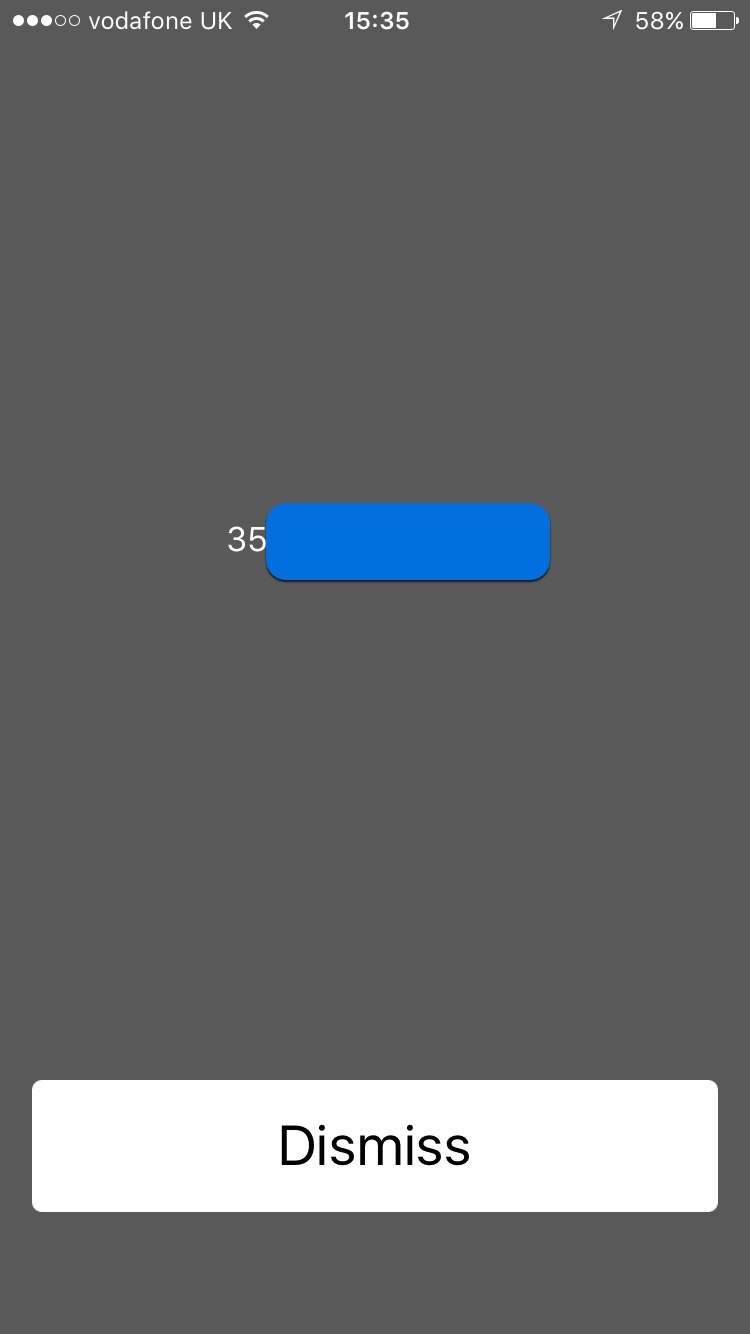 There you go folks, these are the pages you can access with secret iPhone codes that are meant for internal use only. Give them a try and let us know what you think in the comments section below.
Disclosure: iOSHacker may receive a commission if you purchase products through our affiliate links. For more visit our privacy policy page.