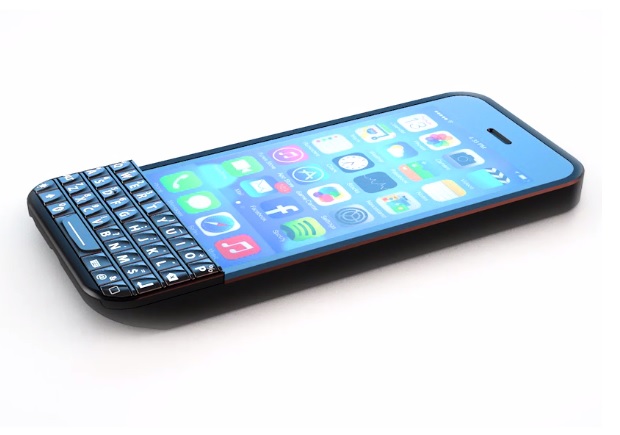 After all these years of using an iPhone do you still wish to have a physical keyboard on your device? Or you have just jumped from Blackberry to iPhone 5s and could not get used to the touch keyboard of the device. Well Typo Keyboard Case for iPhone 5s and iPhone 5 is here to help. This protective case for iPhone adds a fully functional QWERTY keyboard to the device that looks exactly like the physical keyboard found on Blackberry devices.
The Typo Keyboard case features an internal battery and connects with the iOS device using Bluetooth. It features backlit keyboard as well as a home button that can be used to get back to the homescreen from anywhere. The keyboard's home button located on bottom right side replicates the home button's actions. As the keyboard is present right below the screen and not on it Typo Keyboard Case saves a lot of space, which is usually taken by the on-screen keyboard.
Also read: Best battery extension cases for your iPhone 5s or iPhone 5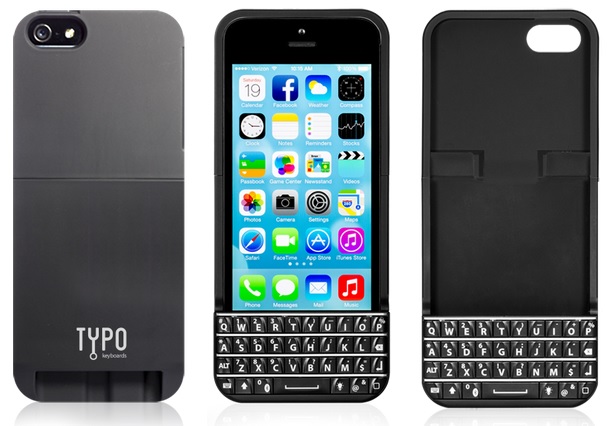 Typo Keyboard case claims to reduce typos up to 50 percent. It features a built-in battery indicator, custom TYPO Smart auto-correct 180mAh battery and ability to get fully charged in less than an hour.
For me personally this is a dumb idea that adds a lot of bulkiness to the device. But that is because I don't want a physical keyboard on my iPhone. Someone who has been annoyed by typing on a screen might welcome this iPhone case with open arms and may not mind the extra length this case adds to the device.
Typo Keyboard Case for iPhone 5s and iPhone 5 is available for pre-order here. It will be shipped in January and is priced at $99.
What's your take on this case? Do you use a case on your iPhone at all? Let us know in the comments section below.
Disclosure: iOSHacker may receive a commission if you purchase products through our affiliate links. For more visit our privacy policy page.