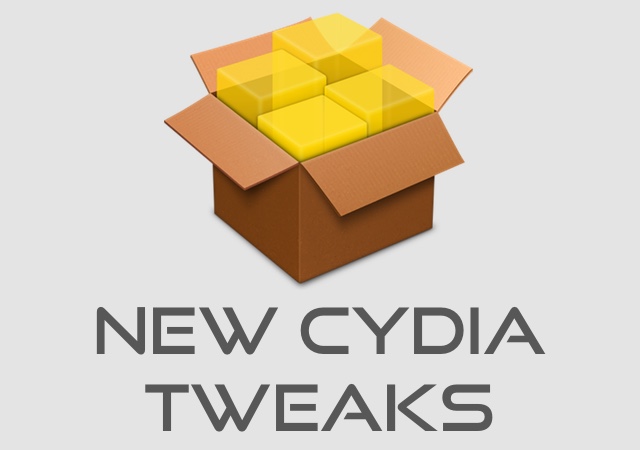 Today was another busy day at Cydia as a range of new tweaks made their way to the jailbreak store, completely supporting the iOS 9 jailbreak. To make it easier for you to discover these new releases we have gathered them in this short roundup. Read on to learn what AnySpot for iOS 9, CycleBluetooth, SetBack 9 and WAReply tweaks do and how you can download them on your jailbroken iPhone, iPad or iPod touch.
AnySpot for iOS 9
No matter how powerful Spotlight search gets on iOS, it will still remain limited until Apple allows access to it from within the apps. Currently you can only access the Spotlight search page from the homescreen, either by sliding right on the first page of the homescreen or by swiping down. AnySpot for iOS 9 changes that by enabling Spotlight search in the apps. This includes stock and third-party applications. You can assign any Activator gesture to AnySpot. When you perform the said gesture, the search page appears no matter which part of iOS you are currently using. AnySpot for iOS 9 is available in Cydia for $2.99.
CycleBluetooth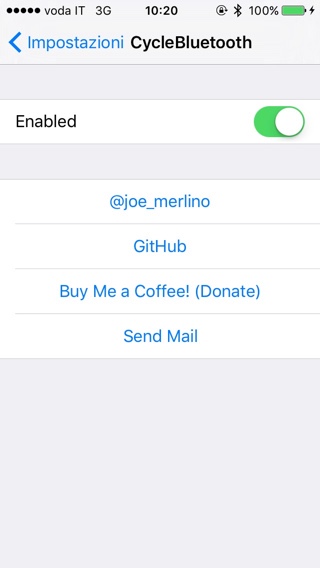 If you use Bluetooth on regular basis to connect accessories or devices like Pebble smartwatches, then you would know that whenever you respring your device, you have to connect your device with the accessory again. This is annoying and should not happen. Thankfully the CycleBluetooth tweak solves this problem by enabling Bluetooth connection as it was before the respring. The tweak is available for free and only comes with an on and off switch.
SetBack 9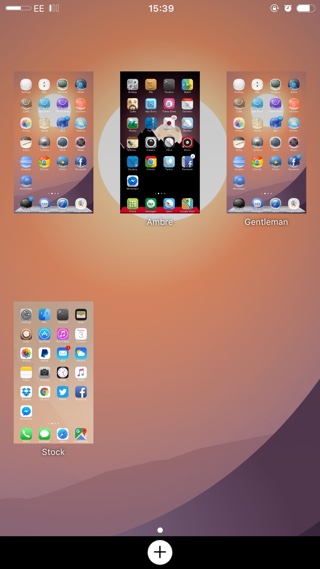 SetBack tweak allows users to save different instances of their device's setups including themes, wallpapers, icon layout, tweak preferences and more. Users can switch between them whenever they please. Using SetBack is super simple, all you have to do is tap on the '+' button to save the current set up. If you are purchasing SetBack 9 on a device that has a 32-bit chip, please note that the tweak has a bug that prevents that right now. The developer has promised to fix the problem soon.
WAReply
WAReply enables WhatsApp's stock quick reply feature along with one tap audio recording. It is available as a free download.