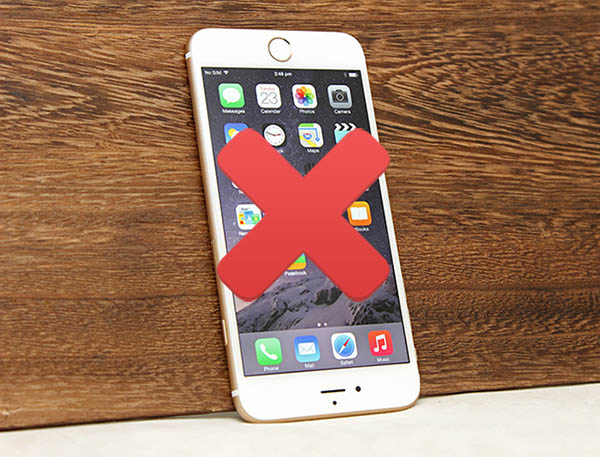 The iPhone 6 Plus comes with a special rotation feature, which allows the device to rotate the homescreen in addition to several stock apps, that come with dedicated rotation modes. While the ability to rotate the homescreen is liked by the users of this big iPhone, many have also complained that their device goes into upside down mode even at times when they don't want it to, something that especially occurs when you take your device out of the pocket and it is having upside down orientation. At this point you have to wait as it changes orientation before you can use it. A new Cydia tweak called Nupsidedown fixes this issue by simply disabling this function on the device.
The good is Nupsidedown would not disable the homescreen rotation feature altogether, instead it just turns off the upside down mode. This upside down orientation mode is also turned off in any other parts of iOS, while you can still rotate left or right if you like.
This tweak is especially designed for iPhone 6 Plus, however it seems like it is working for many iPad users who can also download it to get rid of upside down orientation on their tablet devices.
If interested, you can install this hack for your jailbroken iPhone 6 Plus or iPad from Cydia's Bigboss repo. It is available for free.