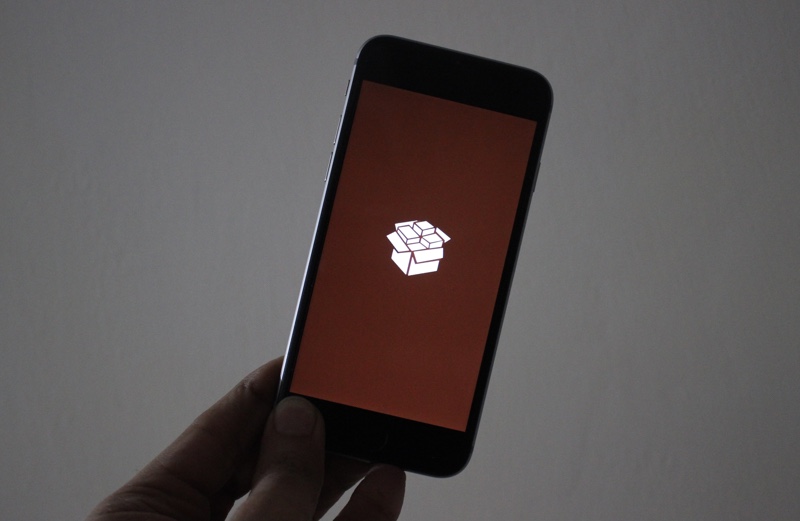 The iOS 10.1.1 yalu jailbreak is not stable yet, and same is true for Cydia running on iOS 10. Users beta testing the iOS 10 jailbreak have been reporting a number of bugs related to the store that includes frequent crashing and packages not installing properly. Saurik has been constantly working on making Cydia compatible with iOS 1o.x jailbreak, so users can use his store without any troubles. Recently he released Cydia 1.1.28 beta for iOS 10 that brought fixes for a number of issues.
Until now Saurik has released three betas for Cydia and more are expected as more bugs are reported to him by the beta testers. A recent issue that caused non-English languages to appear as '?' has been fixed making it easier for foreign users specifically the Chinese users to take advantage of Cydia on their jailbroken devices. As Saurik is working on improving Cydia and adding iOS 10 compatibility to it we can rest assured that it will be bug-free when the yalu jailbreak is finally released for public.
Our original advice regarding iOS 10 jailbreak beta stands, anyone who is not a developer should stay away from the jailbreak until a stable build is released by Luca Todesco. However if you are already jailbroken and want to beta test Cydia and help the community, then you can install the latest Cydia beta following the simple steps below.
Installing Cydia beta on iOS 10
Launch Cydia and add http://apt.saurik.com/beta/cydia-arm64/to your sources.
After the source has been added upgrade 'Cydia Installer', 'Debian Package' and 'Tape Archive' by tapping on the 'Upgrade' button.
After installation is complete respring your iOS device.