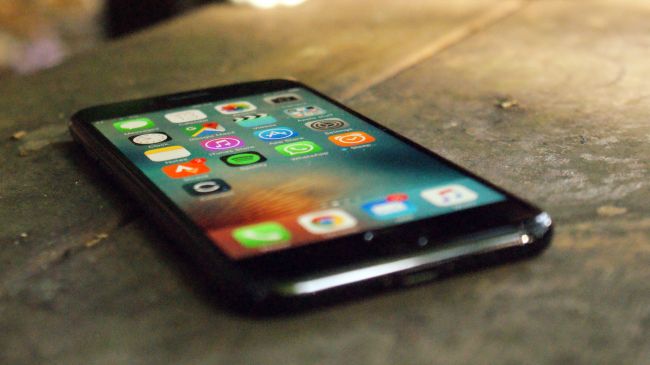 There are times when you sell or giveaway your iPhone, iPad or iPod touch only to realize later that you forgot to remove your private data from it. Or there are instances when you shipped your used iPhone to someone without removing your passcode lock. If you are are in such a situation don't worry as there are things you can do in order to stop or at least minimize the damage. In this post we will tell you about the things to do after you have sold your iPhone. This involves the situation when you have already shipped the device to the new owner without doing the right things.
In case you forgot to delete your Data
The biggest mistake many users who sell their older iPhone or iPad make is that they forget to remove their private data from it. An iOS device contains data that is extremely private for people. This includes emails, contacts, photos, videos, browsing history, notes and much more. It is very important to make a backup of all the data stored on your device and then erase all of the content from it. This is something you should do before shipping off your iPhone. However if for some reason you were not able to to it you have to communicate with the new owner to have them remove your data from it. Detailed steps on how to do this can be found here.
However only use the option above if you absolutely trust the new owner of the device. If you don't, then you can also use the remote wipe option, provided iCloud and Find My iPhone are active on the said device. To remotely remove your data from your iPhone open iCloud.com and sign in to your Apple ID that is used on the sold iPhone. Open Find iPhone web app and select the device, then click on 'Erase iPhone' button. Once the device has been successfully erased you can 'Remove from Account'. Removing the device from the account is essential as if you don't it won't be useable for the new owner (more on this in the next section).
In case nothing works, try resetting your Apple ID password. This will prevent the new owner from deleting content from your iCloud account.
If the device has Activation Lock
The worst thing you can do with someone who bought your used iPhone, iPad or iPod touch is send them a device with Activation Lock. However in case this happened you can make the device useable for the next owner by removing it remotely from your iCloud account. All you have to do is open iCloud.com then go to Find iPhone. There you can click on the device, erase it and then remove it from your account.
Remove your Credit Card from Apple Pay
Make sure you remove your Credit Card from Apple Pay for that device. More details on this can be found here.
Deregister iMessage if you are getting a non-iPhone smartphone
In case you are switching to a non-Apple smartphone, then we recommend that you deregister your phone number from iMessage. Doing so will prevent messages from your iPhone-using friends from going automatically through the iMessage service to an account you are no longer using. This will save you from missing messages and more importantly ruined relationships.