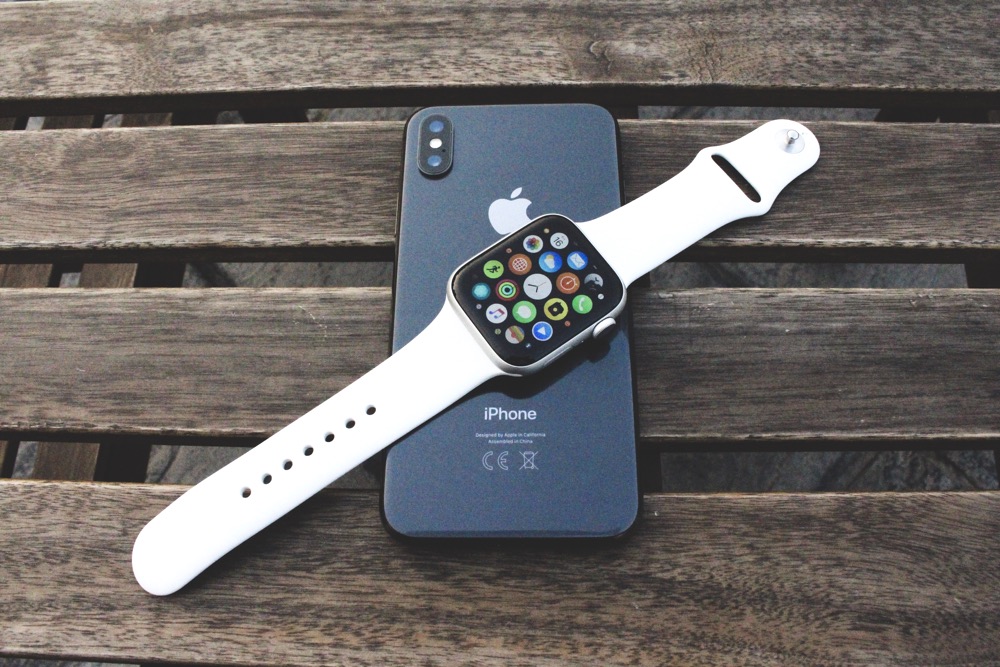 Have you just replaced your old iPhone with a new one and are Apple Watch user? If yes, then you might be thinking about how to transfer Apple Watch from the old iPhone to the new one. Well, the process is easy if you follow it correctly. And this is what I'm going to tell you in my today's post. 
This article is for those users who want to transfer their Apple Watch to their new iPhone while they still have their old iPhone in their possession.
Before the beginning of the procedure, you need the following:
Apple ID log in details
Old and new iPhone
Both devices connected to a Wi-Fi
Apple Watch and iPhone should be at least 50 percent charged

 

Apple Watch passcode
Now let's get started…
Don't have access to old iPhone? Then Try How To Pair Apple Watch With New iPhone Without Old iPhone
How To Transfer Apple Watch From Old iPhone To New iPhone When You Still Have Your Old iPhone
Before pairing up with the new iPhone, make sure you back up Apple Watch by following the steps below:
Step 1: Update Old iPhone
First thing first. It is important to update your old iPhone and Apple Watch before using your Apple Watch on your new iPhone. You can update the software on the old iPhone by going to Settings -> General -> Software Update. Similarly you can update Apple Watch to the latest version from Watch app on your old iPhone. In the Watch app go to Settings -> Software Update.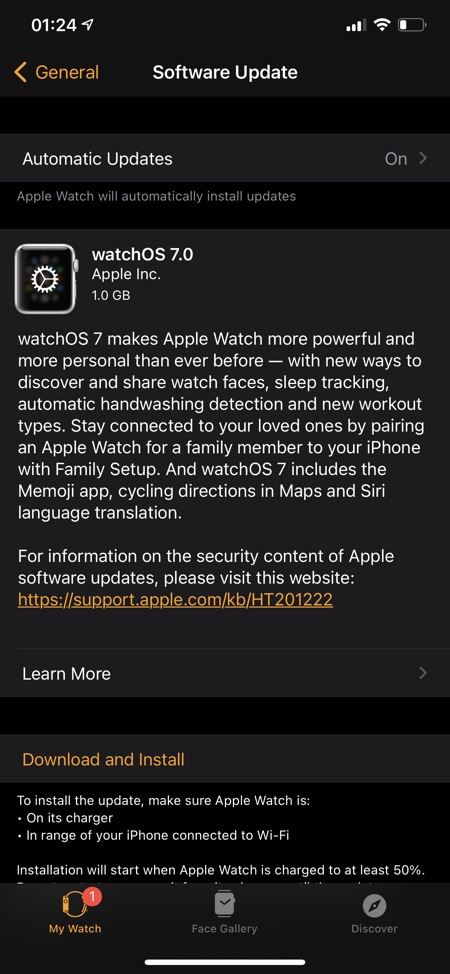 The complete update can take from a few minutes to an hour. You can pick any suitable time during the day or can do it overnight. And make sure your devices are charged enough to complete the procedure smoothly. 
Step 2: Health And Activity Settings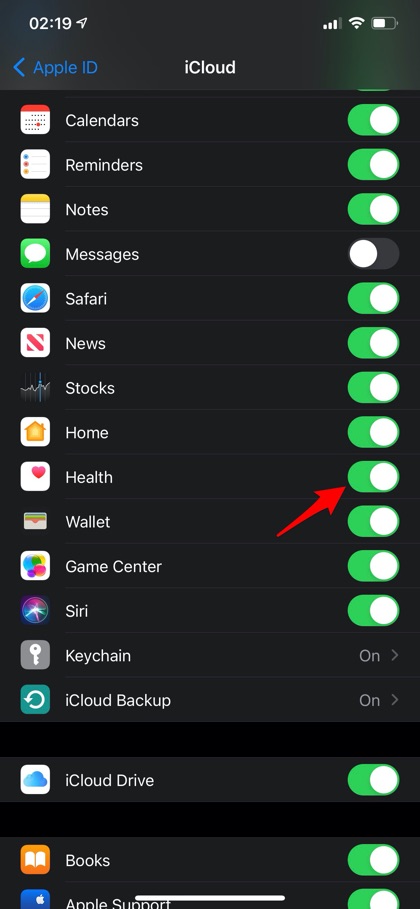 In case you intend to back up through iCloud, you can do it this way: Settings -> Your Name -> iCloud. Ensure that 'Health' settings are turned on. 
And if you choose to back up using a computer, you need to encrypt your backup to save your 'Health' and 'Activity' settings. 
Step 3: Backup Old iPhone
Now back up your old iPhone using iCloud or computer. Remember, your iPhone backs up your Apple Watch too.
Step 4: Set Up New iPhone
Now set up your new iPhone, and when asked to select back up from iCloud or iTunes, pick your most recent backup and restore data from your old iPhone to the new one. It is important to make sure that both Apple Watch and iPhone are up to date, otherwise, you won't see the backup in the list.
During the setup, if your iPhone asks to use Apple Watch, tap 'Continue'. And if it does not ask, set up your Apple Watch manually. 
Step 5: Apple Watch App on New iPhone
Now, you need to place your Apple Watch and new iPhone close together. On your iPhone, go to the Apple Watch app. In case your iPhone asks you to confirm to use Apple Watch, follow the steps displayed on the screen. And if your iPhone asks for Pairing, you need to unpair your Apple Watch to set it up. 
Once you have finished the setup, you can start using Apple Watch on your new iPhone. 
Was this post useful? Share with us in the comments below. Don't forget to share this guide with your friends and family.
For more informative posts on Apple Watch and iPhone, stay tuned to iOSHacker.com 
Disclosure: iOSHacker may receive a commission if you purchase products through our affiliate links. For more visit our privacy policy page.