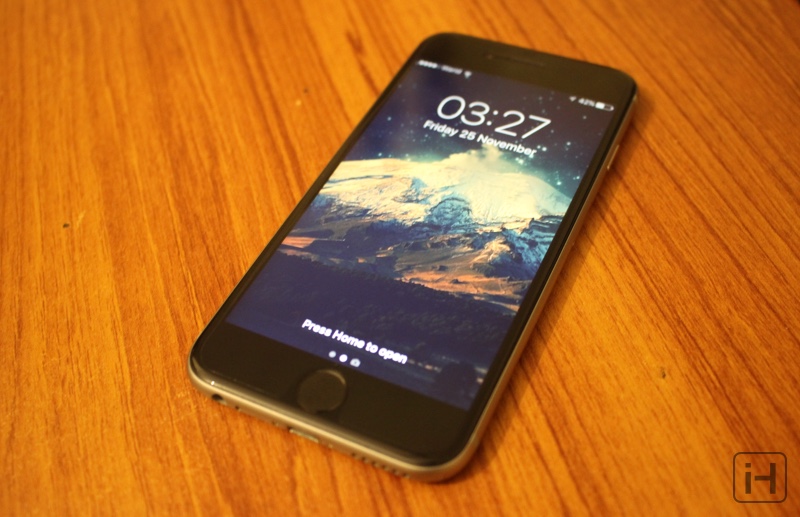 iOS 10 lockscreen is pretty annoying for some users. As it makes it harder for them to get into their iPhone or iPad. iOS 10 makes users press the home button in order to access their devices even though the device is already unlocked. Unlike the iOS 9's 'Slide to Unlock' mechanism that we have used and loved for years, Apple changed the lockscreen to add 'Press Home To Open' that does exactly what its name says. Which essentially means that although your device is already unlocked with the help of a fingerprint scan, you still have to press the home button to get into your device.
Although the device is directly unlocked when you press the home button while your screen is off, the problem occurs when it is turned on automatically due to a notification or you pressed the power button to turn it on. Luckily Apple made it possible for users to change this behavior and be able to unlock their iOS device by simply resting their finger on it without needing to press the button.
Step 1: To change this lockscreen behavior you have to open Settings app and go to General.
Step 2: From General menu look for 'Accessibility' option and tap on it.
Step 3: Finally go to 'Home Button' and enable 'Rest Finger to Open' toggle.
Once this toggle is enabled you will be able to unlock your iPhone or iPad by simply resting your finger on the home button, provided the display is turned on.